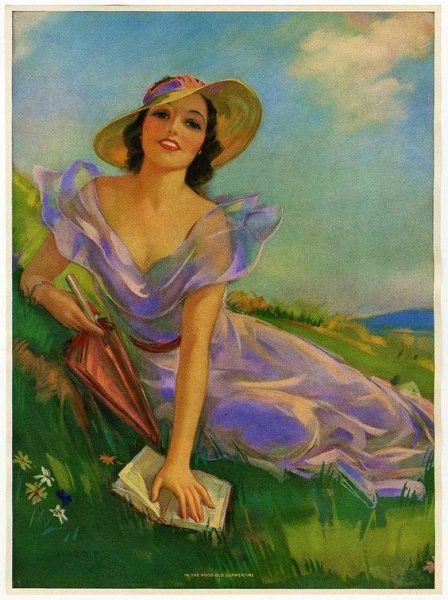 Jules Erbit Illustration
I follow a lot of our fellow BJ authors on FB, Twitter, and I know there a few publishing dates coming up. I want to remind you, send me an email with a photo of your book cover, where it's available and the book description for posting consideration. I'm more than happy promote your work.
Also if you'd like to start the writing group again, I'm willing to do it, just need some help in how you'd like it to look. It needs to be something relatively easy for me to post weekly, monthly or whatever configuration you'd prefer. My original idea of soliciting guests to discuss writing and publishing may not work in my current crazy schedule, but I could definitely put up a general post.
Now for some shameless self-promotion from my secret identity. Our guest author:
Early this summer after several edits and about a dozen rewrites, I published the first book in the TJ Wilde trilogy. Starting with waking up from a dream knowing the character and basic story, to having friends who read and re-read the first chapters and convinced me to continue, it took me a while to decide to take the final steps. I finally hired an editor, a proof-reader and looked at what was involved in publishing.

As a matter-of-fact, during most of the duration of our writing group here, it sat finished on my office shelf, mocking me to do something, anything, with it. I learned so much from all of you, I began the next steps. I will tell you hiring the editor and the first edits were in self-defense – Bailey had just died and I needed something, anything, that would direct my energies from the pit I was in. 

I published it just in time for my mom's birthday, where she promptly found a typo in her gift – so I handed her a notebook and pencil and told her to go for it. She found a few more, so the book is better and she felt part of the process, win-win in my mind.

In the meantime, my dad said he couldn't wait to read it, at which point all the air went out of the room. See, Run Aground is decidedly a beach read, an R-rated beach read. A female driven, mystery romance. And that romance is definitely adult.

My dad's response: "What, you don't think I know my adult daughter…." To which I went into "la-la-la-la, how about them Red Sox" mode.

Beautiful cover design by our own jacy

Without further ado:

Run Aground, kindle and paperback availble here

A Sexy, Witty, Murderous Adventure

My life was not going as I had imagined. But I had a plan:

FIRST, in between being chased by Scary Dudes and frequently dodging bullets, I was determined to solve the murder of mysterious lawman, Mike Fraser. He died in my arms after involving me in a criminal investigation, so this was personal.

NEXT, I was going to get my Soon-To-Be-Ex to sign our divorce papers (a divorce he had insisted on, by the way). Then I would be free to take full advantage of the well-muscled U.S. Marshal that was now guarding my body, day and night.

FINALLY, I was going to find my dream job as far away from Peoria, IL and as close to an ocean as I could possibly get.

It was a simple plan. All I had to do was live long enough to implement it.

And I was definitely not going to fall in love with the sexy U.S. Marshal sitting at my kitchen table. Even if every cell in my body was saying he was too good to let go.

For TJ Wilde, it was difficult to tell who was more dangerous,

the men trying to kill her

or the man she was falling in love with…

Finally, here's a little background on the Castle house (a real place) and some of the landmarks in the book.
So there we go… I'm well into the second book of the trilogy, and I'm also working on a cozy mystery series, both should be available by summer and spring respectively. And my newest project is an Instagram short story photography series.
Feel free to use this as an open thread. And let me know if you want to restart the writing group.