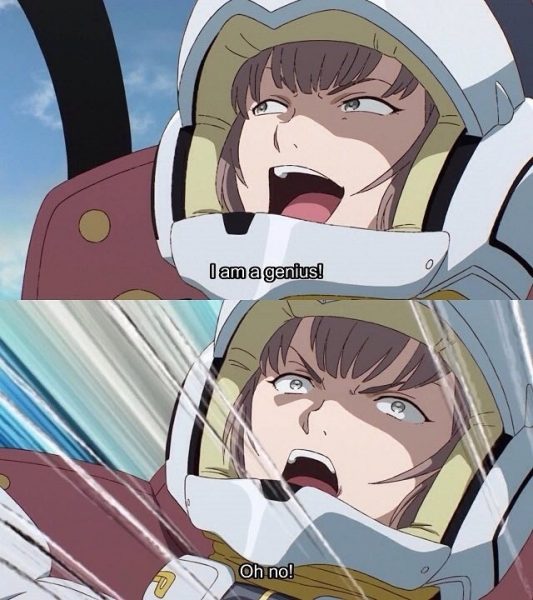 I found pictorial representation of how I feel several times a day, having started a new job, and moved to a new city, that feel far above my station.
I shouldn't say too much about work, but everything you've seen on Silicon Valley is true. Folks seem to have collectively decided work was over around four. Now my remaining coworkers are drinking old-fashioneds, playing shuffleboard, doing puzzles… we apparently have a guitar in the office, as somebody is practicing it.
We are, literally, trying to finish off the week's avocado delivery.
And so I'm accessing Balloon-Juice for I think the first time on the office network. Hi! I'm going upstate to see Samwise this weekend. There will be pictures.
Do any of y'all have anything fun planned?