This is the shit you should have been doing since the late 1990s, Democrats. But at least this is a start. https://t.co/ZNfWrfc7bt

— The Rude Pundit (@rudepundit) March 6, 2019
The attitude of Democrats to Fox News, the NY Post, the Washington Examiner, the National Review, the Daily Caller, you name it, should be to completely starve them of oxygen. They get nothing. Nada. There is literally no point in engaging them, just like there is ZERO point in trying to tailor policies or massage messaging to the rotten 30% of the voting age public who supports Trump.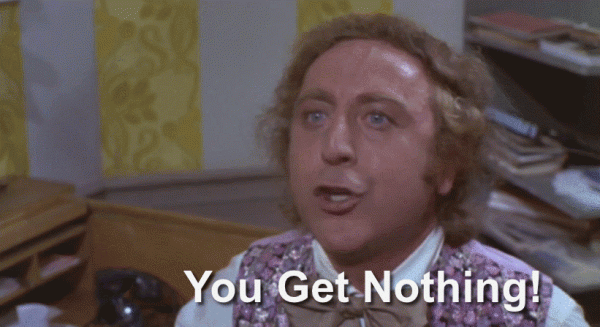 There is no god damned point having the top tier Democratic candidates appear in a Fox News debate where they can be asked by Brett Baer or Ed Henry or one of their indistinguishable fascism Barbies why they support aborting live babies or want MS-13 to rape your daughter. Fuck them.
And I'm one wingnut hire away from feeling the same fucking way about CNN.