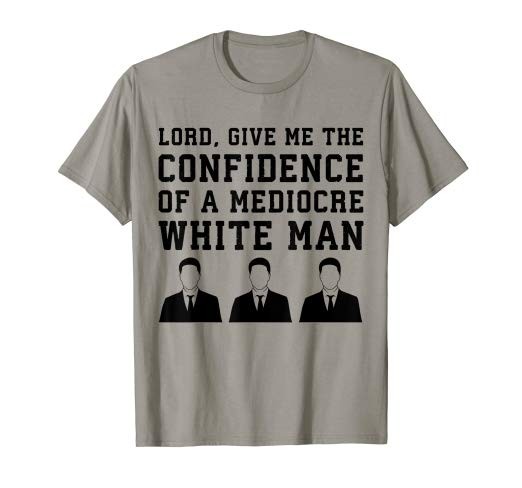 This fucking guy:
Representative Seth Moulton of Massachusetts, a third-term congressman who has pushed for a "new generation of leadership" in Washington, declared his candidacy for president on Monday, becoming the 19th candidate to enter the Democratic primary field.

"I'm running because I'm a patriot, because I believe in this country and because I've never wanted to sit on the sidelines when it comes to serving it," Mr. Moulton said Monday on ABC's "Good Morning America."

Mr. Moulton, 40, garnered attention in November when he helped lead a group of rebellious Democrats who had sought to deny Speaker Nancy Pelosi the gavel in the new Congress. The effort was unsuccessful, and Mr. Moulton ultimately voted for Ms. Pelosi. His online biography paints him as something of a disrupter, noting that he was "the only Democrat to unseat an incumbent in a primary" in the House of Representatives when he was first elected in 2014.
One of the other real problems created by the Trump presidency is that literally anyone thinks they can be President now. Here we've got some shmuck with no natural constituency and who hasn't been in politics long enough to accomplish anything and whose name you only know because he came at the queen and failed thinking he has the right stuff. Not to mention, boy does he have his finger on the pulse of the Democratic party, wanting to ignore domestic issues and run on national security. Hoo boy.
Return to sender.