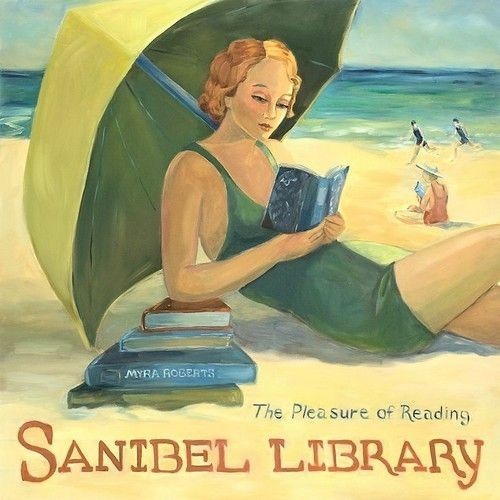 Welcome back!  We have another guest author and book to highlight. Hope this finds you writing away.
Today we will hear from Frankensteinbeck and he details some harrowing publisher experiences. But not to worry, he's got a new book out. Rag Dolls
What would you do with an enchanted kingdom of living puppets? Would you look for adventures, or enjoy the sights of a stranger than strange land? Would you rest and make friends in this one safe place, or build new wonders for the next child who needs a refuge?

Would you rule?

Would you smash your toys, because the outside world hurts?

Two girls have come to the land of Here and There, and a little doll named Heartfelt was the first to meet them both. Sandy wants to heal and create, but doubts herself. Heartfelt has to help her believe, because Charity has no doubts at all. In the process, maybe she'll ask the question no one else has—what do dolls want?
Now his story:
This morning, let's talk about one of the bad sides of the business, because everyone can use the warning.

I had a publisher.  An up and coming small press, who took awhile to figure things out, but eventually did and were solid and heading up.  I was living off my royalties, which is a rare honor and joy.  Then, very slowly, things went bad.  My publisher started being late paying me.  At first, they would say my checks had been sent and they had no idea what happened.  Then they stopped paying by check, and their explanations why did not make sense.

Why am I telling you this?  Because I have found out afterward that this is very, very common.  If you deal with a small press, even one that treats you wonderfully, you have to keep an eye out for the symptoms.  In the case of my publisher, they spent all their money on an insane scheme to replace Amazon with blockchain.  I assure you, it was actually stupider than it sounds.  But way too often something goes wrong with a publisher and they start stealing from the authors to try and recover.  It doesn't work.  If you see the signs, start looking for a new publisher, fast.  You got one, you can get another.

More symptoms.  People who used to be very responsive and helpful got slower and slower answering emails, and would evade direct answers.  The publisher's staff, which had been growing, started to shrink.  The cover artist quit.  For awhile, they would miss payments, but eventually make a payment plan and catch up.  When I wouldn't take bitcoin, they offered PayPal, which I didn't like but would accept.  A check bounced.  Towards the end, even the payment plan would be missed.

Public symptoms.  Other authors started to complain about paperbacks not coming out on time.  The company stopped doing advertising – temporarily, of course.  Everything was temporary!  A major backup set in publishing new books, because the owner had to do cover art himself.  It took a long, long time for anyone to openly complain we weren't getting paid, but it turns out to have been common.  We were just too professionally polite to go public about that.

Eventually, they mysteriously failed to add my book release money to my monthly royalties, and I had to pitch a fit to get them back.  So they just didn't pay the money they admitted they owed me.

With the help of the SFWA, I have gotten some of my money, I am likely to get all of it, and I have my rights back.  I still have not gotten audiobook royalties switched to me.  I have a new publisher, and a new book coming out, A Rag Doll's Guide To Here And There.  I went through a year and a half of Hell fighting to get my money and watching the career I'd built my life around nosedive.

You need to know this happens, and it happens often.  If you get suspicious, don't stick around because they used to treat you well.  There is no un-circling that drain.  Get out.  Find someone new.

Don't be me.
Thanks to Frankensteinbeck for sharing his story. Now on to our chat.  I got terribly behind this month and am trying to get back in the groove with mixed results. What's going on in your writing world?
Let's get to chatting…