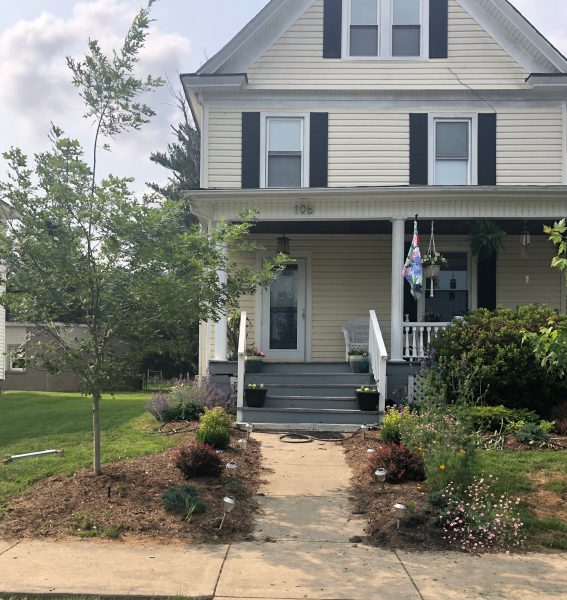 Last spring I threw a bunch of wildflower seeds in the front beds, and they have re-emerged with a vengeance this summer. I love it.
Spent the whole day outside doing things, and then cooked a big spaghetti dinner for Dom, Taylor, and Breyana, because they are over for movie night while his mom and dad go out on a date. Ice cream sandwiches with vanilla ice cream and chocolate cookies for dessert.
Dad had a bad day yesterday- just in a lot of pain and not recovering the way he wanted to, but today he was much stronger and in great spirits, and it looks like he will be heading to rehab on Monday.
Has the BJ Pr0n crisis of 2019 ended or are you all still being served XXX content?