On the Road is a weekday feature spotlighting reader photo submissions.
From the exotic to the familiar, whether you're traveling or in your own backyard, we would love to see the world through your eyes.
A few pics from a trip several years ago.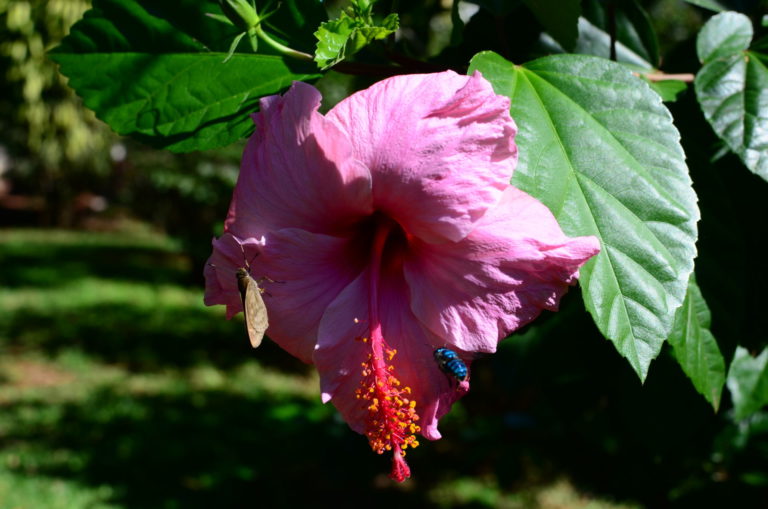 Puerto Iguazú
Still life with insects.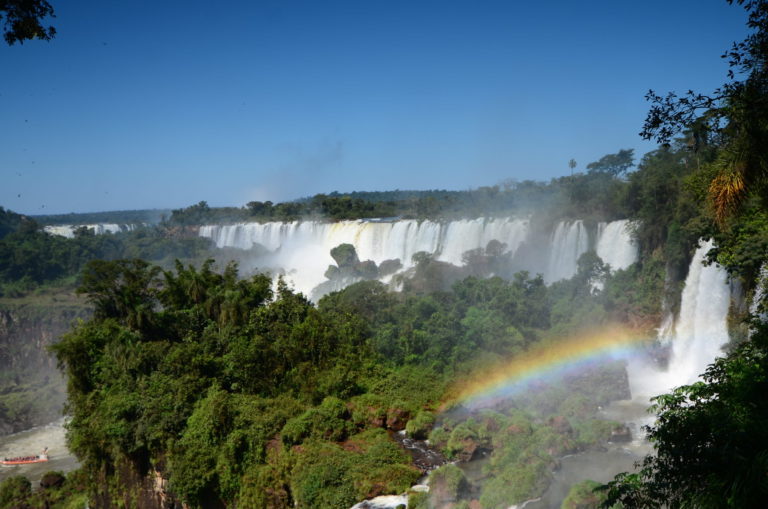 Iguazú Falls
It's impossible to overstate the enormity of these falls, located at the border of Argentina, Brazil and Paraguay. From the Argentinian side you can't even take in the whole scope – but we chose not to cross over to the Brazilian because that would have required another entry fee.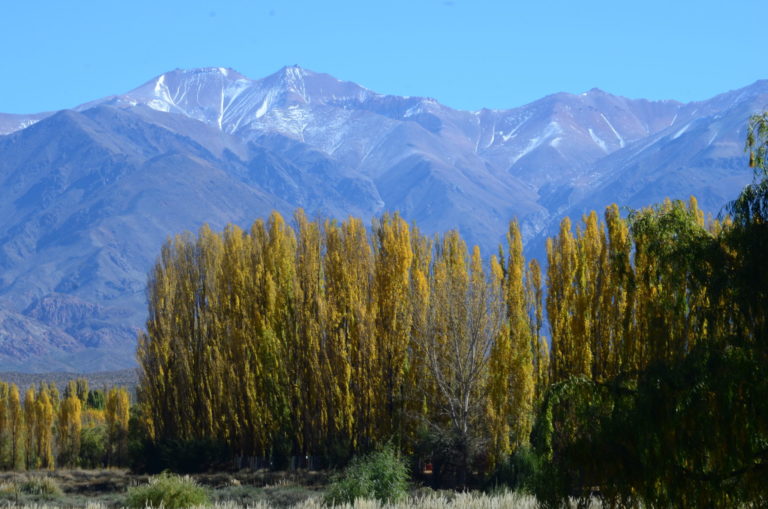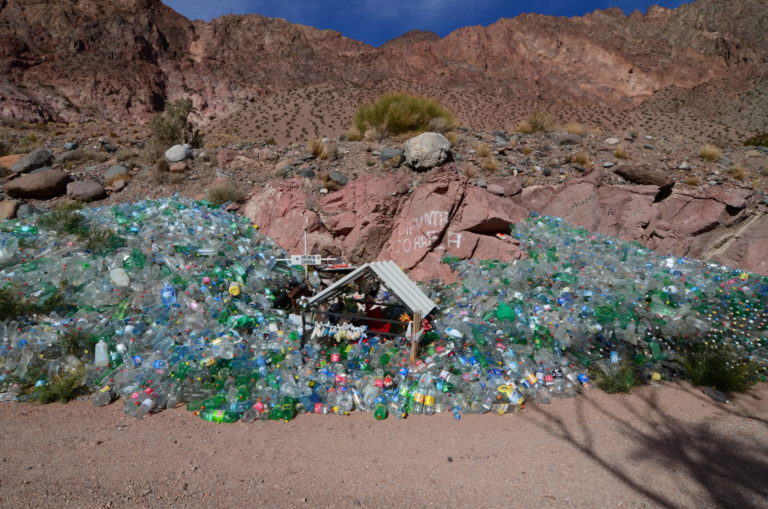 Near Uspallata
Roadside shrine to Our Lady of the 2-Liter Bottle.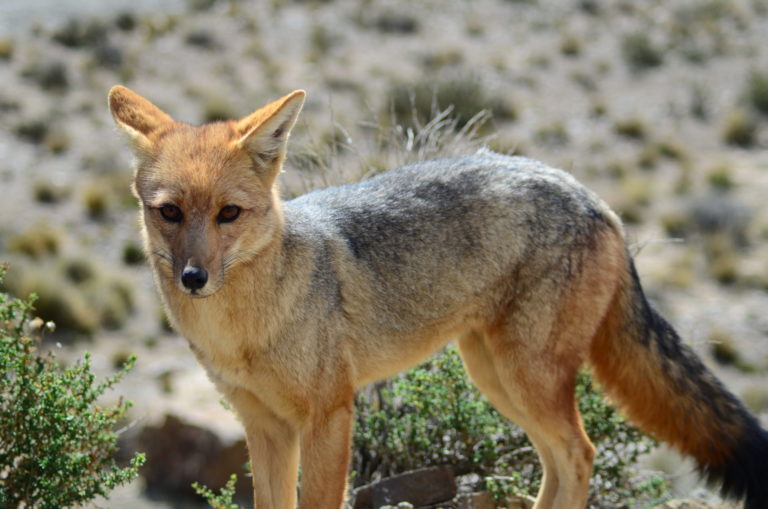 Uspallata
The little foxes are unfortunately conditioned to humans and come up very close.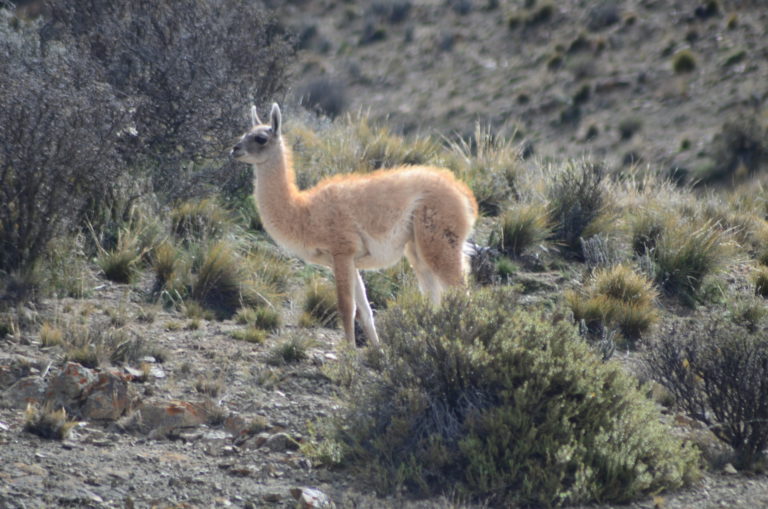 Uspallata
The guanacos are pretty skittish, though.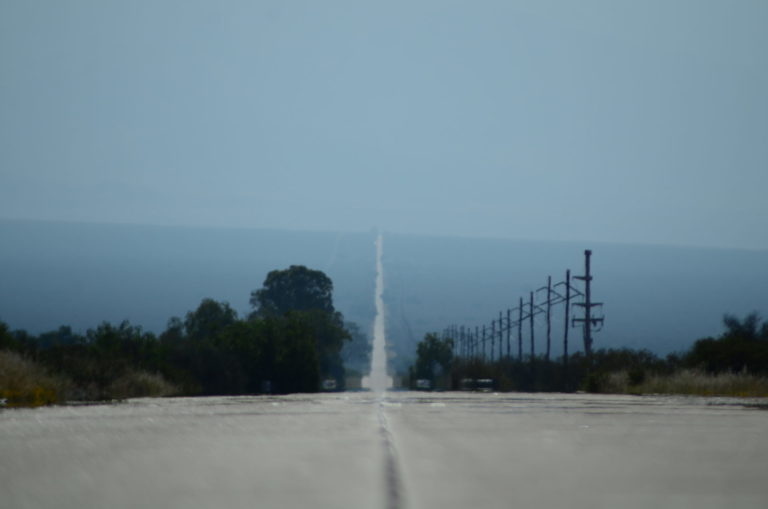 Villavicencio
The road from Villavicencio to Mendoza is pretty straight. The road from Uspallata to Villavicencio, on the other hand, is shit-your-pants scary. I had visions of imminent death all the way down.