On the Road is a weekday feature spotlighting reader photo submissions.
From the exotic to the familiar, whether you're traveling or in your own backyard, we would love to see the world through your eyes.
Good Morning, everyone,
Let's get this week started!
We recently went on a three-month tour of a few places in Europe – Budapest (where we have lodgings with my wife's father and use as a base camp for travels quite often), Ireland (a month of driving and airbnbs), Denmark and Sweden (public transit all the way, and again airbnbs). Economy travel, as much as travel can be – gained lots of insights into various countries' grocery stores and did a lot of cooking and lunch-packing.
Ireland is one of my favorite places. The people are warm, friendly, and eager to be helpful. An example: we were on a typical countryside one-lane two-way road, and passed a scene I wanted to photograph. I pulled off to make a U turn, and the car behind me also pulled off – "Are you OK, need any help?" Told him thanks but we were OK. Made the U turn, and a walker on the road signaled me to roll down the window – "Take it slow, I'll walk ahead and let you know when it's clear around the bend." We got back to the scene, and I turned into a driveway on the other side of the road. The home owner came out – "Pull up in here next to my car, you don't want to stop that near the road". I explained what we were up to – "That's fine then, but take care and you might want to be be quick, from the look of the clouds it's going to be bucketing soon".
These pics are from Sligo, a cool and quirky town in the north of the Republic. A rainy day stroll.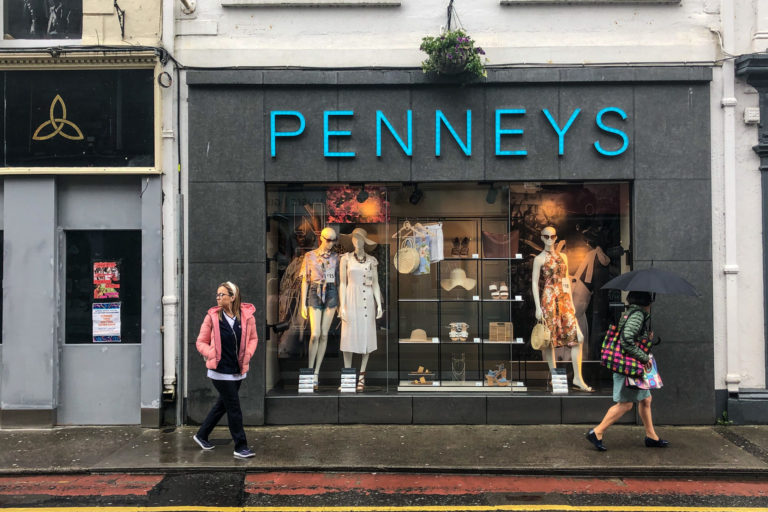 Sligo, Ireland
June 17, 2019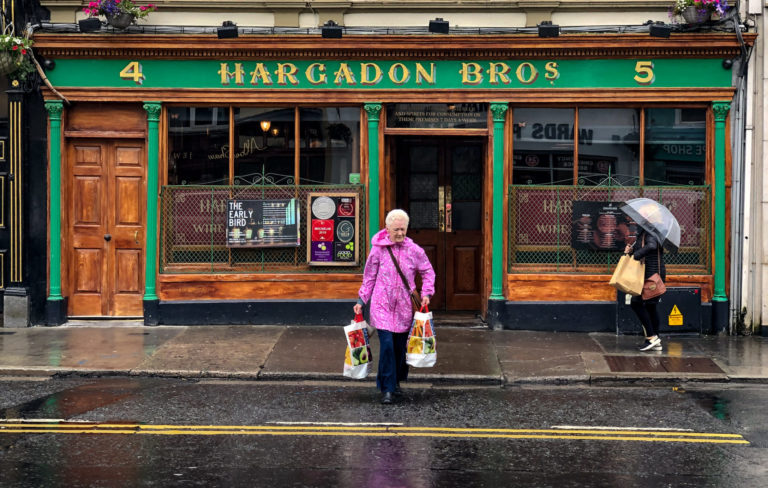 Sligo, Ireland
June 17, 2019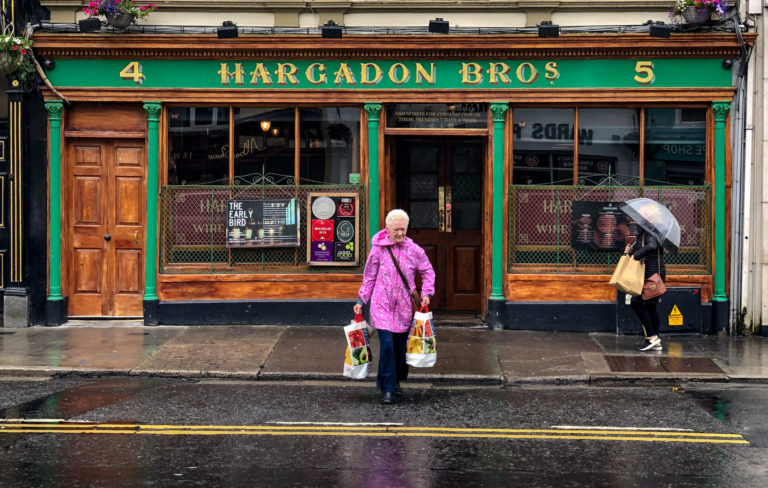 Sligo, Ireland
June 17, 2019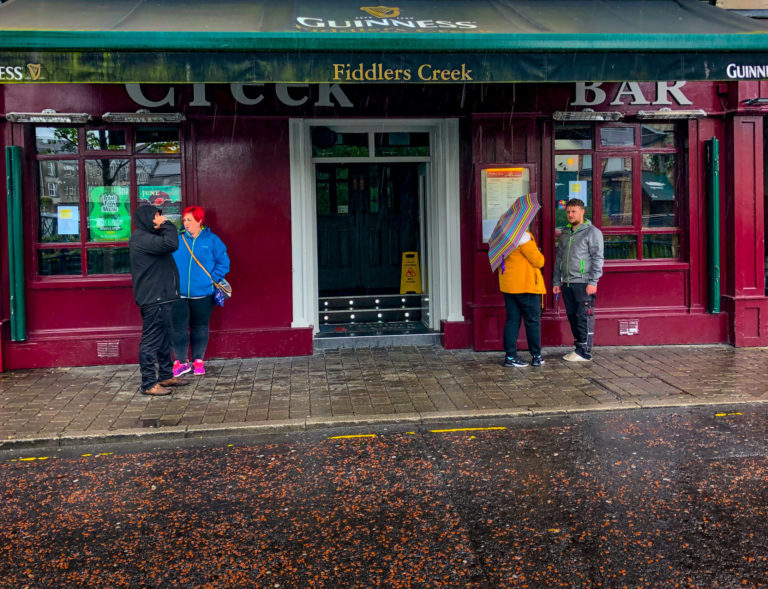 Sligo, Ireland
June 17, 2019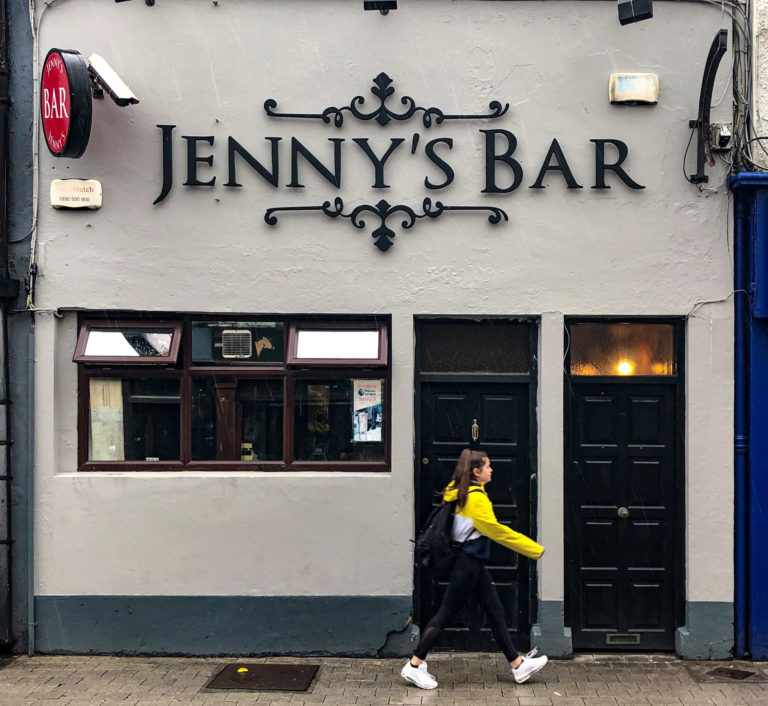 Sligo, Ireland
June 17, 2019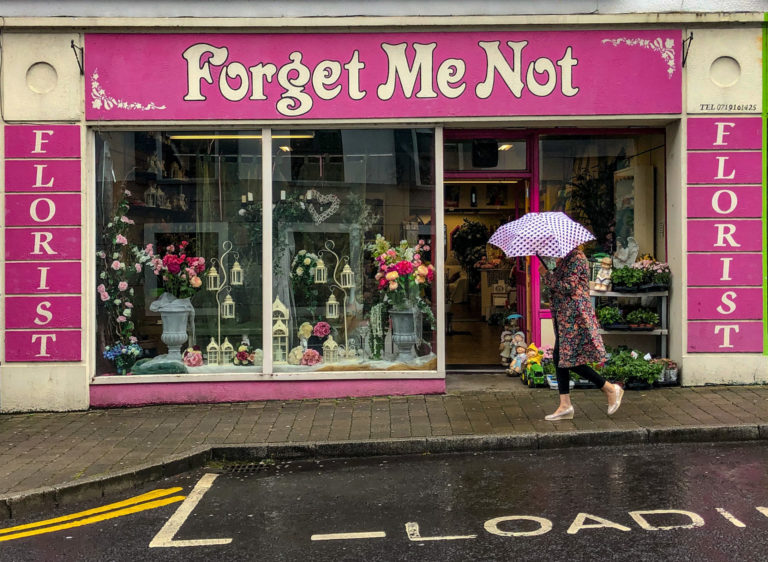 Sligo, Ireland
June 17, 2020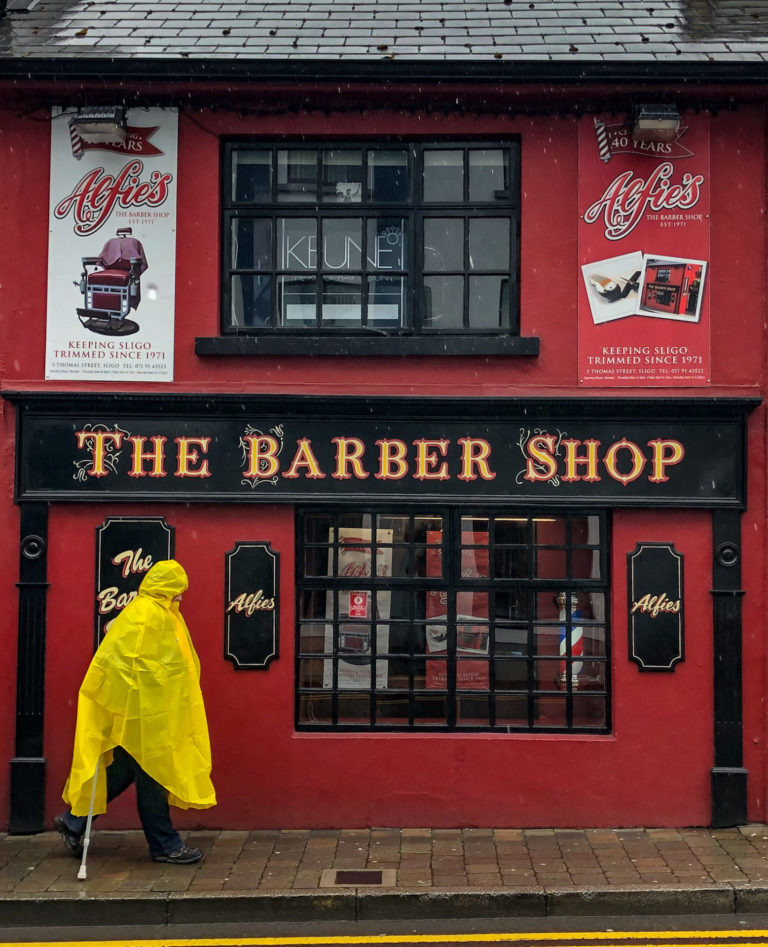 Sligo, Ireland
June 17, 2019