It makes the 22nd state without a death penalty.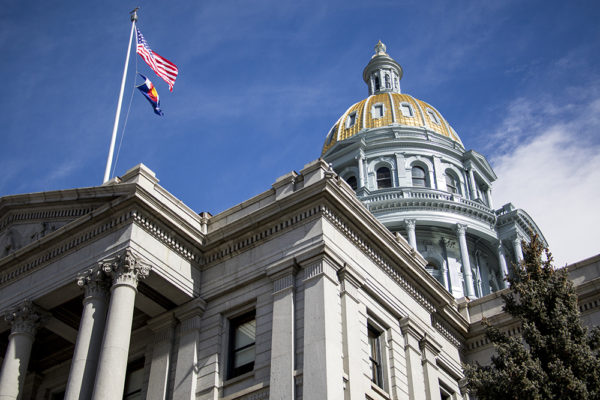 Colorado House passes bill today:
DENVER – The bill to repeal Colorado's death penalty cleared its final legislative hurdle Wednesday afternoon in a 38-27 vote in the House of Representatives, and the governor's office says he will sign the measure in what is expected to be one of the most consequential moments of the 2020 legislative session.

The measure passed its third reading Wednesday morning after passing its second reading early Tuesday morning after an 11-hour debate period. There was more than five hours of emotional testimony from lawmakers before the final vote Wednesday. Passage of the bill, HB20-100, was all-but a foregone conclusion after the bill cleared the Senate late last month because of the strong Democratic majority in the House.
Open thread