Tonight we kick off Episode 2 of the weekly Guest Post series: Medium Cool with BGinCHI.
In case you missed the introduction to the series:  Culture as a Hedge Against this Soul-Sucking Political Miasma We're Living In
Tonight's Topic: Noir!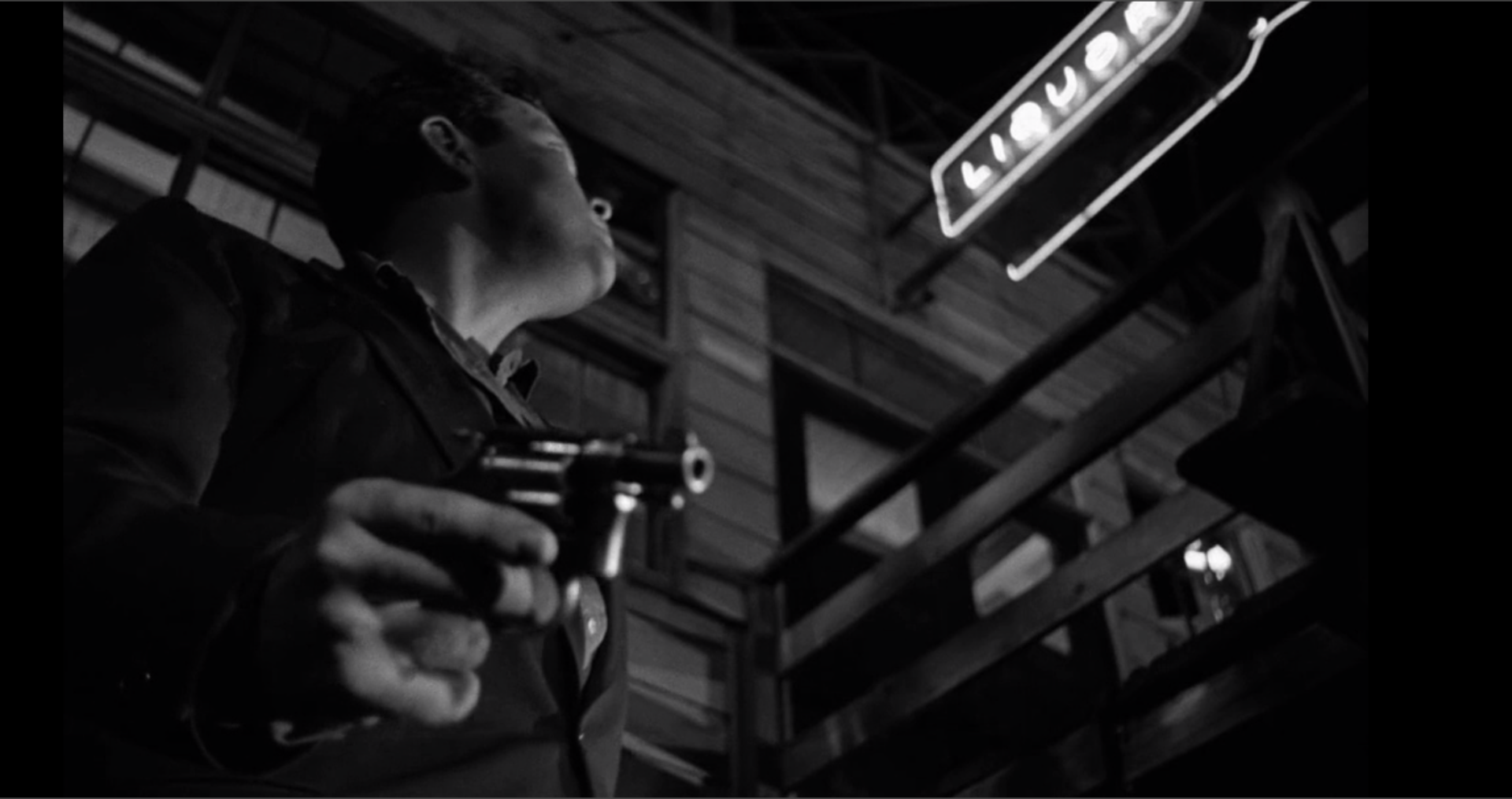 Take it away, BG!
In this week's Medium Cool, let's talk about noir.
Typically, noir is defined by the moody, dark, psychologically-acute films of the '40s-'50s, involving femmes fatales, gumshoe detectives, pessimism, etc. Contrarily, New Yorker film critic Richard Brody argues that, while this genre is difficult to define, "film noir is historically determined by particular circumstances." Let's use this as our jumping-off point.
For example, when Robert Altman made "The Long Goodbye" (1973), he moved Raymond Chandler's novel from New York to LA and transformed Philip Marlowe into a sleepwalking mess who can barely feed his cat. He's an honorable man, swimming in a sea­ of damaged, selfish people. Altman uses noir not to nostalgically retell the same story from the '50s, but to comment on the malaise of the early '70s.
What is your favorite noir (film, book, TV), and why? What makes it noir? Instead of automatically qualifying as noir because it's "dark," how does it reflect its particular historical circumstances?
~ Bradley
*****
BG sent me this article last night:
It's short and informative, just in case folks want to click over there.
~WG