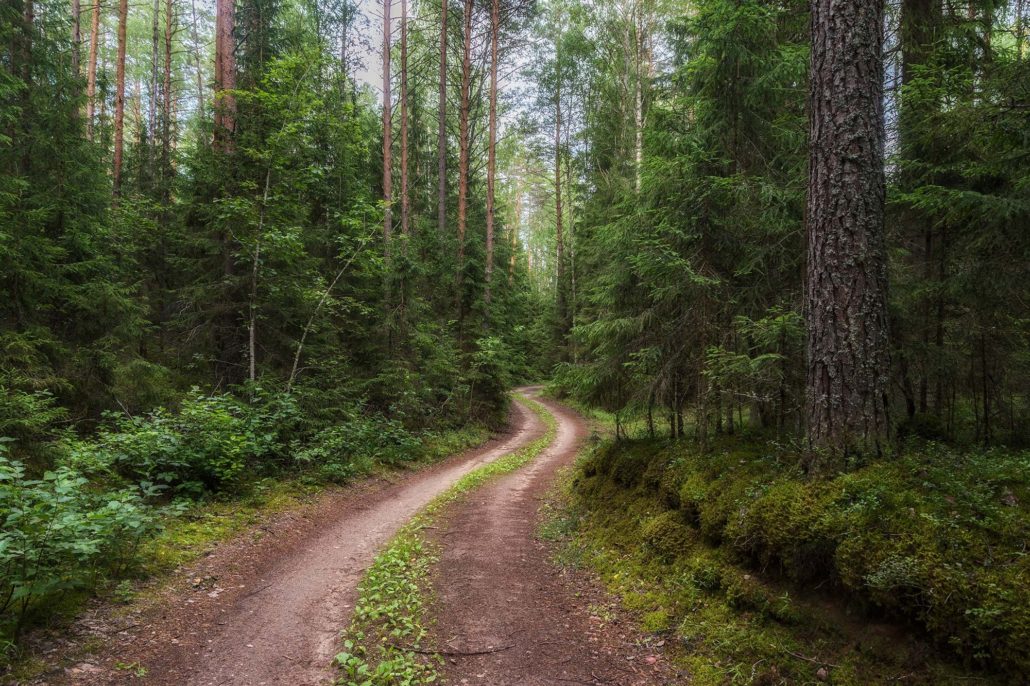 There will be a special On the Road post on Monday morning as a tribute to Alain.
On the Road – For Alain – Fly Away Home
You are invited to share a photo and a short note, to be included in the post itself, if you wish.
So if there is a picture you would like included in the memorial On the Road, can you send it to me?
We will include a photo and note from anyone who wants to participate. If you're interested, please send me a little note along with the picture, and your nym, so they can be included with photo.  Choose a photo that you love, or that you think Alain would have loved, or that makes you think of him.  If you like, say a few words about why you chose that particular picture, what Alain meant to you, or what On the Road has meant to you, whatever you want.
?
In addition to the photos and short notes that will be part of the tribute post itself, you will of course be able to add anything you like in the comments.  So please don't feel like you need to send something in advance in order to be able to participate.
?
We checked in with a number of people, and everyone said, "no, next week is not too soon,  please start On the Road again next week."  So the tribute to Alain will be on Monday, and the series will pick back up the day after that.
Monday through Friday at 5 am, just like always.
?
All future On the Road posts will continue to have Alain's byline, out of respect.  The display name for Alain's posts will most likely be changed from "Alain" to "Alain Chamot (1971-2020)".
?
The introductory blurb that shows up with each On the Road post has been edited to add one new line.
You can see it here.

?
There are 15 On the Road submissions that have not yet been published.
On the off-chance that you submitted something not yet published, that is not on the list below, we hope you will take the time to submit it again.
If you have been thinking about submitting some photos, we hope you will go ahead and send them. There is a link to the submission form in every On the Road post, in the sidebar under Calling All Jackals and under On the Road in the category bar (and in the hamburger on mobile).
Existing Submissions that Have Not Yet Been Published
Week 1
.
4/20
Monday
Alain Memorial
.
4/21
Tuesday
cckids
.
4/22
Wednesday
BillinGlendale
.
4/23
Thursday
sharks
.
4/24
Friday
dmbeaster
.
Week 2
.
4/27
Monday
Albatrossity
.
4/28
Tuesday
Auntie Anne
.
4/29
Wednesday
BillinGlendale
.
4/30
Thursday
Catherine D.
.
5/1
Friday
Mike in Oly
.
Week 3
.
5/4
Monday
Albatrossity
.
5/5
Tuesday
R-Jud
.
5/6
Wednesday
BillinGlendale
.
5/7
Thursday
ema
.
5/8
Friday
BretH Aviation
.
?
.
Unrelated, but not totally unrelated
There is another post called Alain's Sourdough Starter Exchange where you can pop in to say that you would love to have some of the starter or that you have starter and are willing to share once it's established.  That post is pinned in the Calling All Jackals section in the sidebar.