A few someones were lamenting earlier that they miss talking about politics.  Well, here you go.  I'm not even gonna try to get you started, but I will put in a picture of my bluebells that miraculously survived the 22 degree freeze.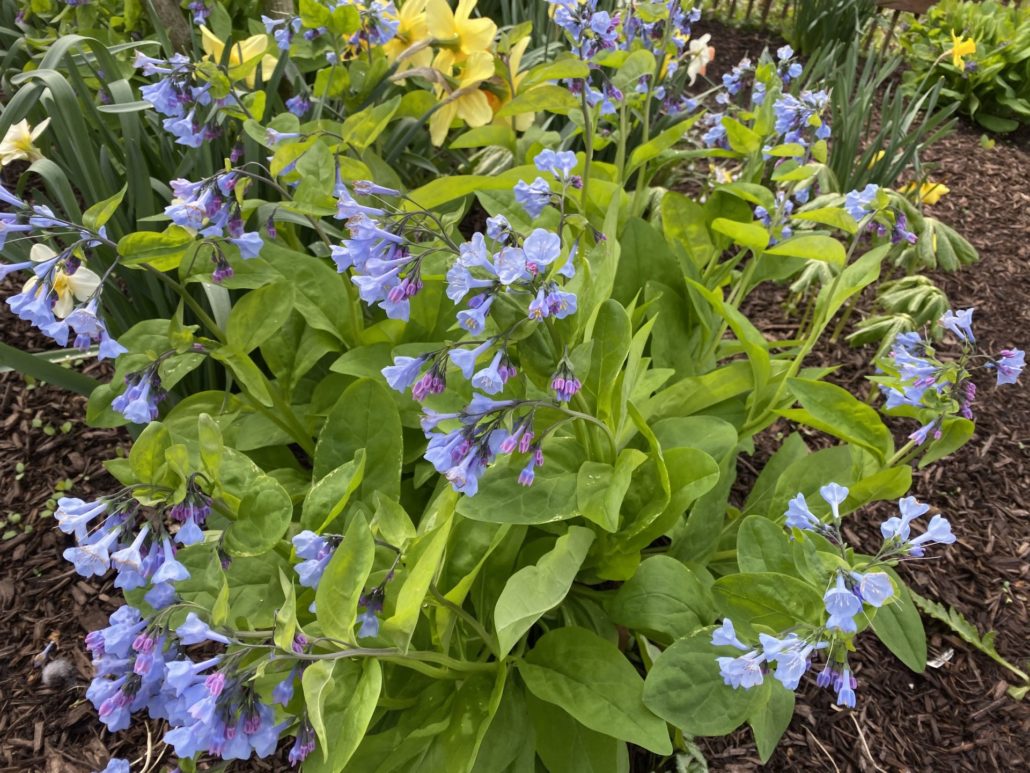 I dare you to go 10 comments without talking about COVID.  I might even double-dog dare you.
Just in case you thought you wanted to talk politics but you really didn't, or the people who said that have all gone to bed already, you can consider this an open thread.