On the Road is a weekday feature spotlighting reader photo submissions.
From the exotic to the familiar, whether you're traveling or in your own backyard, we would love to see the world through your eyes.
Today we have a celebration of color!  Bright, happy colors, and kitties.  Actually, just one kitty, but that's enough.  ~WaterGirl
Jerzy Russian
We have had a lot of rain recently in San Diego ("a lot" is a relative term of course), but yesterday was clear and sunny.   Many varieties of ground cover plants are blooming, so I thought I would share.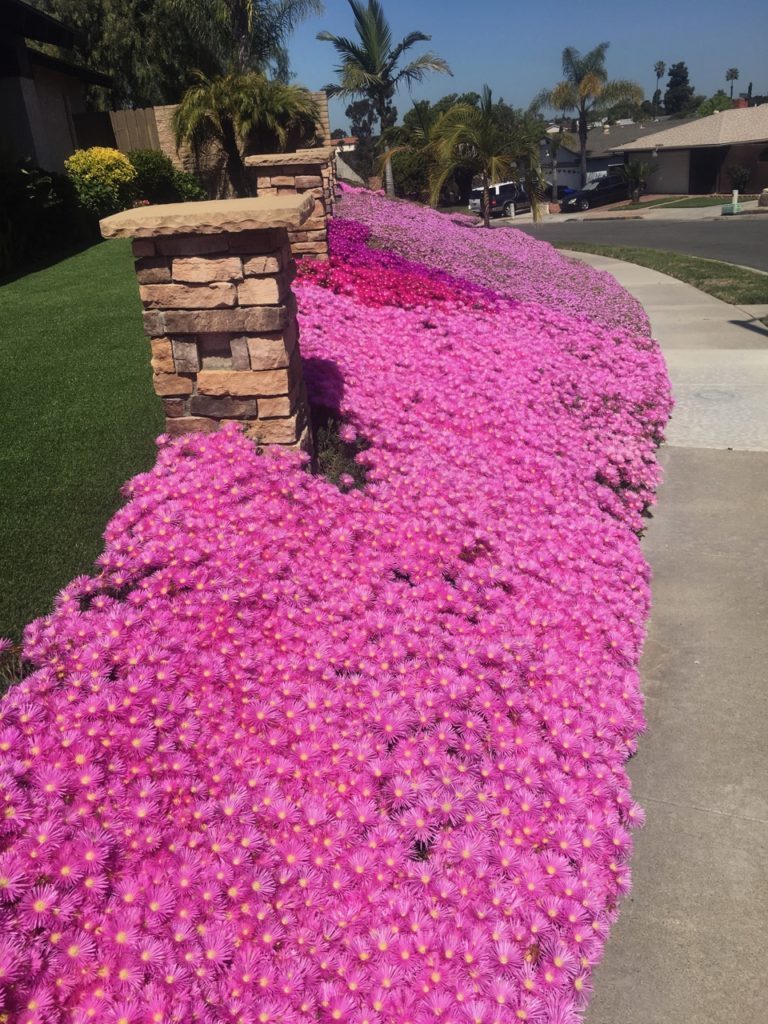 San Diego
April 22, 2020
I was out walking the neighborhood, and as I rounded the corner I was blinded by the brilliant color.  I am not sure of the exact species, but I believe it is a variety of "ice plant".   By the way, the "grass" seen in the left part of the picture is artificial.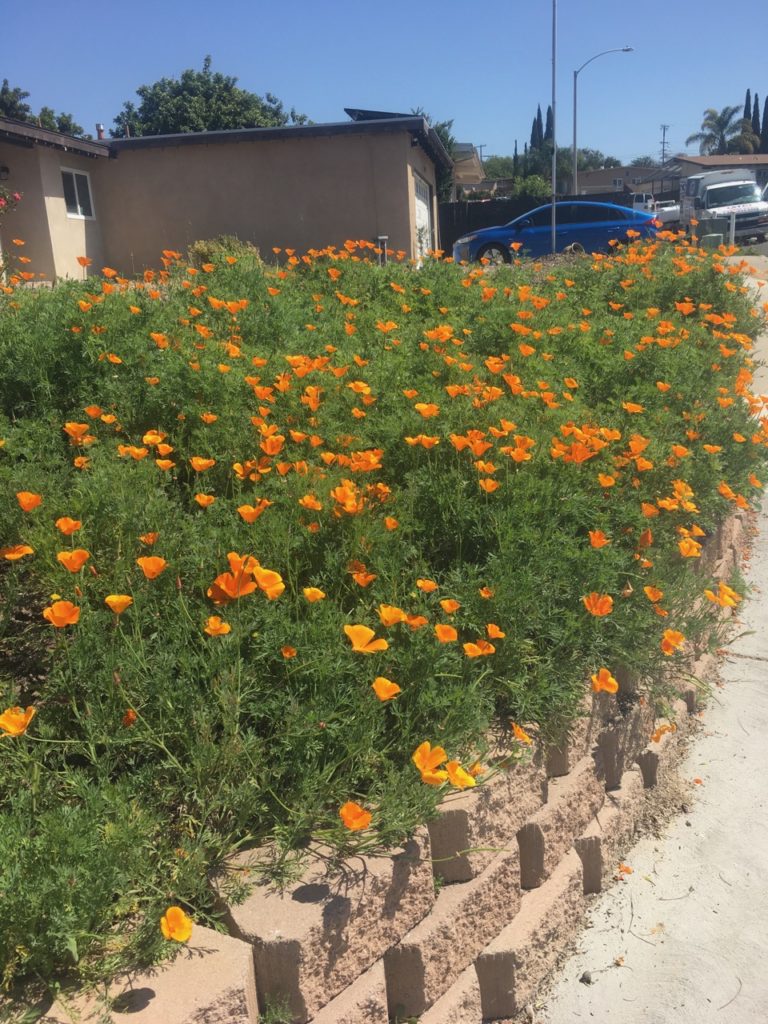 San Diego
April 22, 2020
I think these are California poppies.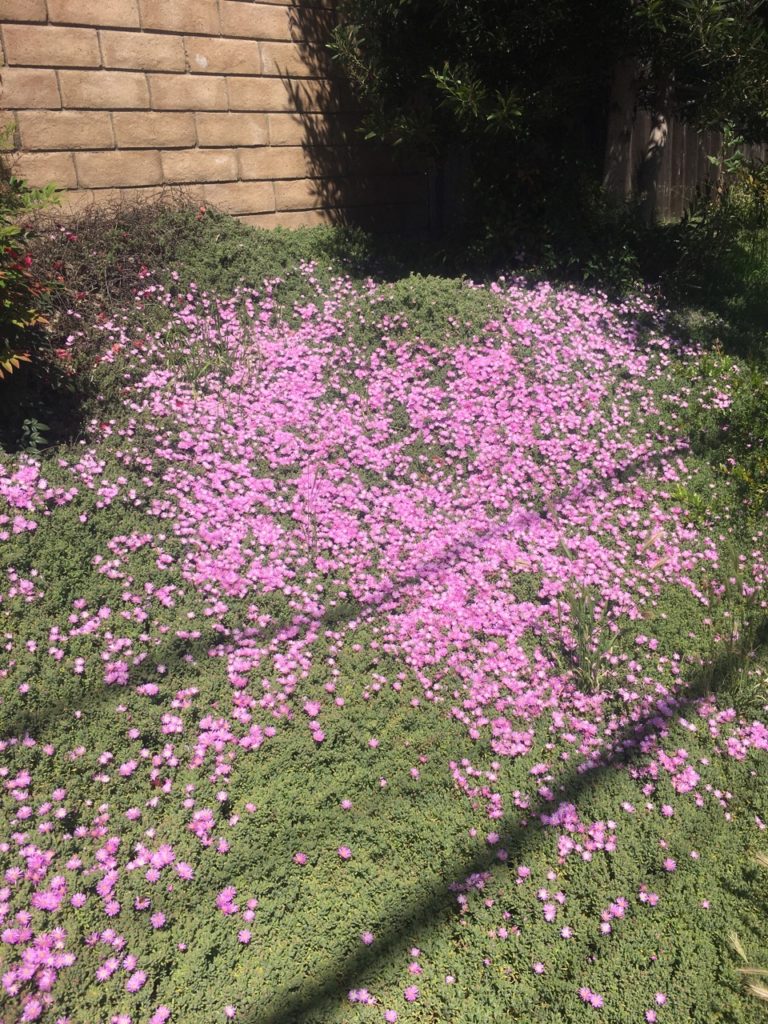 San Diego
April 22, 2020
The flowers on this one are much smaller than the flowers shown in the first picture.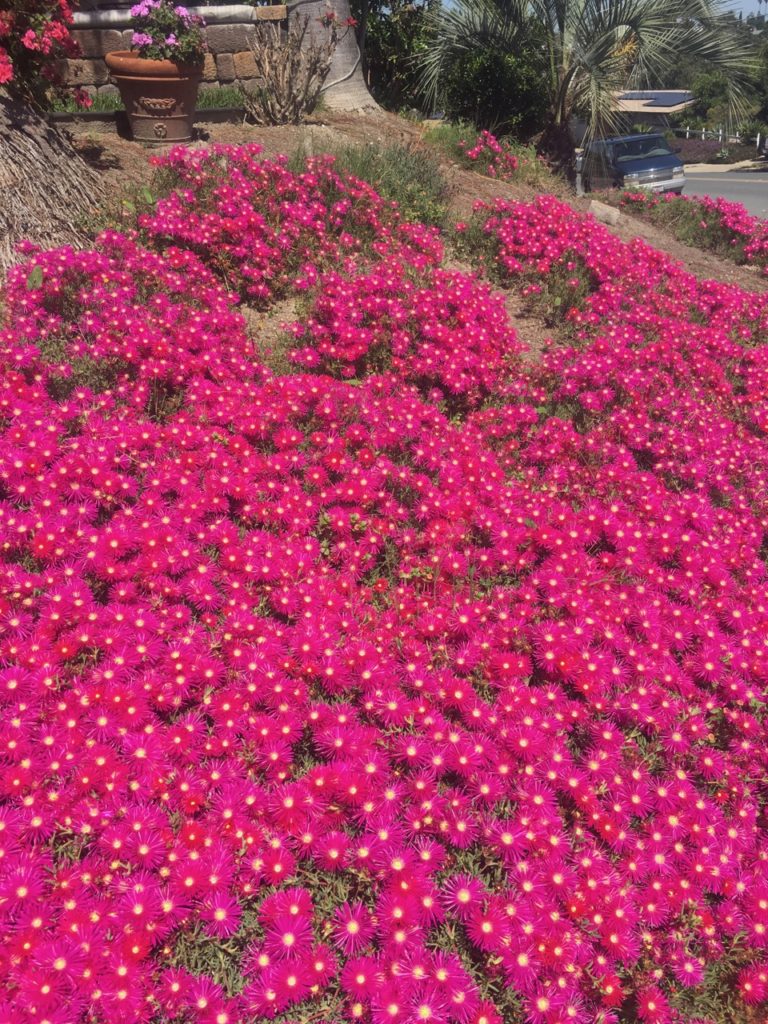 San Diego
April 22, 2020
More ice plants, I believe.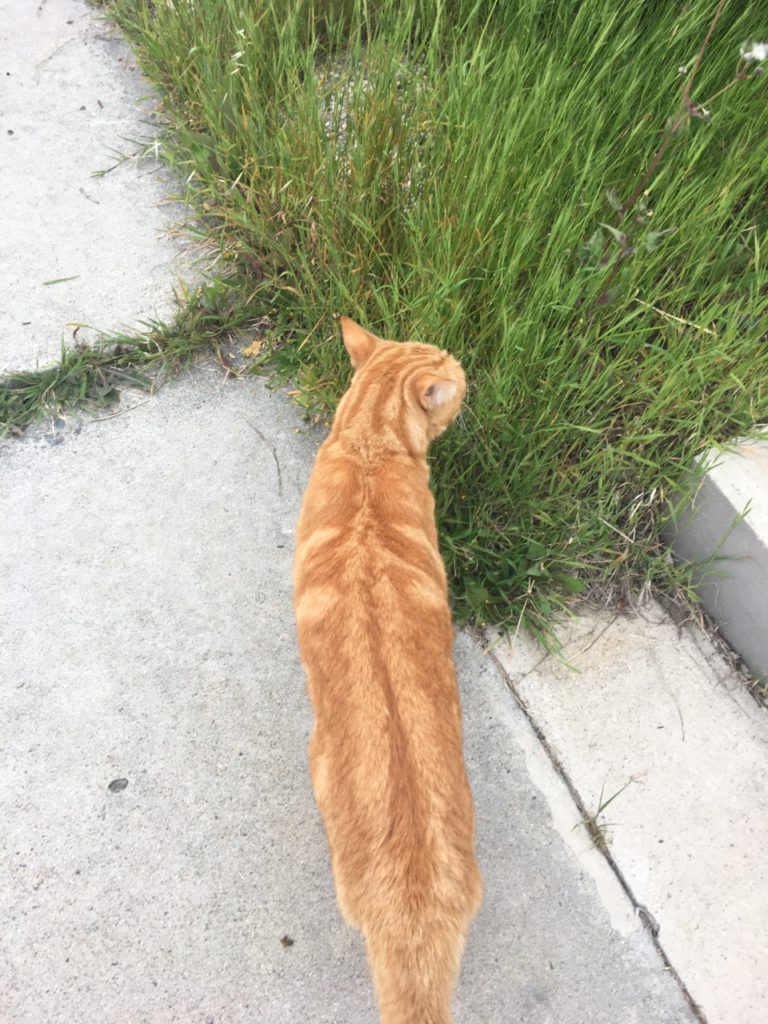 San Diego
April 22, 2020
Who is a good kitty? Oliver is a good kitty! On a subsequent walk I saw the cat's owner who said "Oliver is not afraid of people."  Indeed he is not. Oliver is only the second cat I have seen on my walks that does not run away when I get near (I never leave the sidewalk when I am trying to approach other people's animals).