On the Road is a weekday feature spotlighting reader photo submissions.
From the exotic to the familiar, whether you're traveling or in your own backyard, we would love to see the world through your eyes.
I have loved starting the week with beautiful birds from Albatrossity.  This series has been quite a treat, hasn't it?  Such magnificent photos, and charming stories.  Albatrossity gets a 2-week hiatus, and then he'll be back.  But we won't be in Kansas anymore!  ~WaterGirl
Albatrossity
Our spring is over here, and full summer has arrived. So birds are nesting, feeding babies, and in some cases even starting on the next round. So I'm wrapping up this series this week, and will be back with something else in a while. Remember to send in your photos if you have not had a chance to show them off here before; I'm excited to see what the First-timers among the jackaltariat can show us here!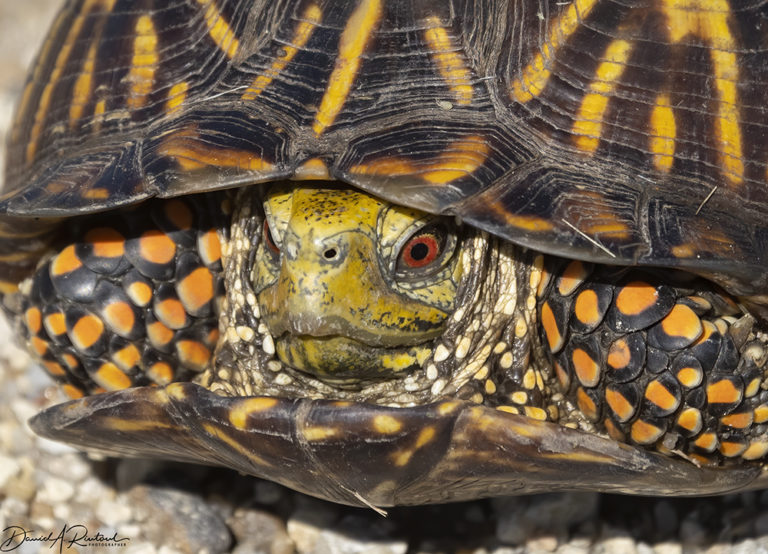 Near Manhattan KS
June 4, 2020
This is now the season for finding turtles on the back roads, as they are wandering about looking for a new place to live, a new sweetie, or whatever it is that motivates a turtle these days. This is a male (based on the red eyes) Ornate Box Turtle, the state reptile of Kansas. Dunno how many other states have a state reptile, but we do!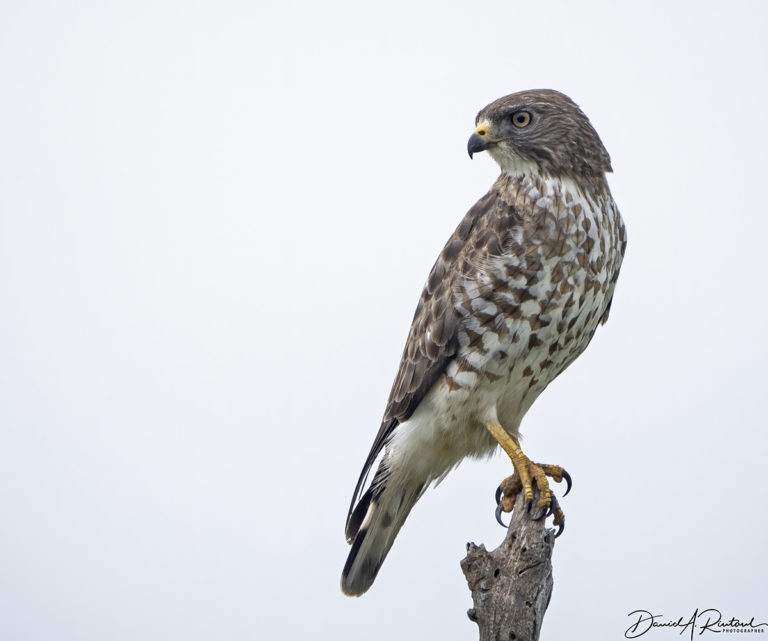 Near Manhattan KS
May 26, 2020
Broad-winged Hawks are very common residents of eastern forests in North America, and should be very familiar to the birders here. But this species has only recently expanded into Kansas. I have seen them regularly around here for the past 4-5 years, but this would have been an exciting hot-line observation in earlier decades. Expansion of treed areas and loss of prairie areas are probably partially responsible for this change in the range map.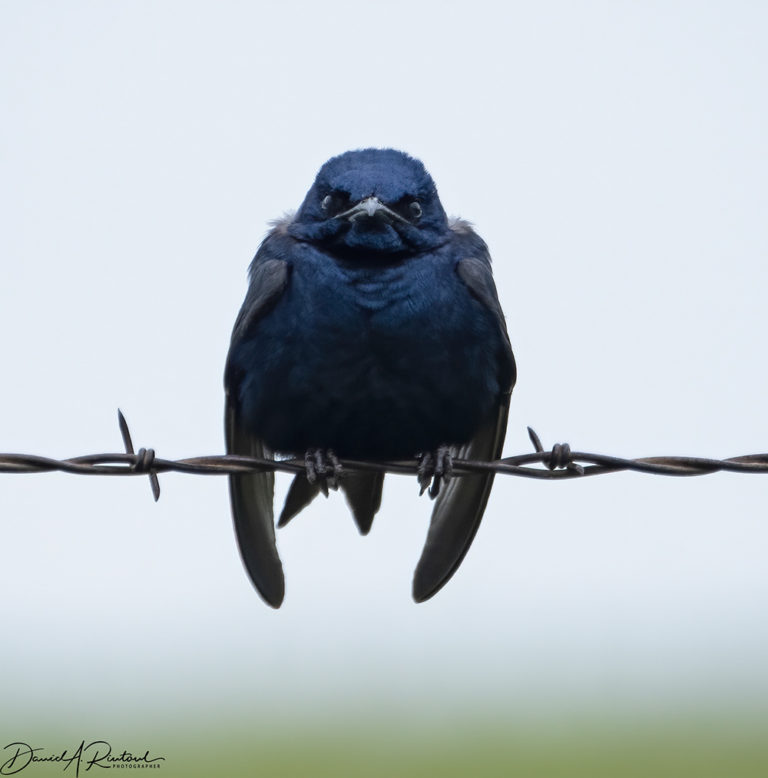 Near Manhattan KS
May 12, 2020
Some spring days are drippy and wet, and insectivores like this Purple Martin are grounded and hungry. And grumpy, it appears.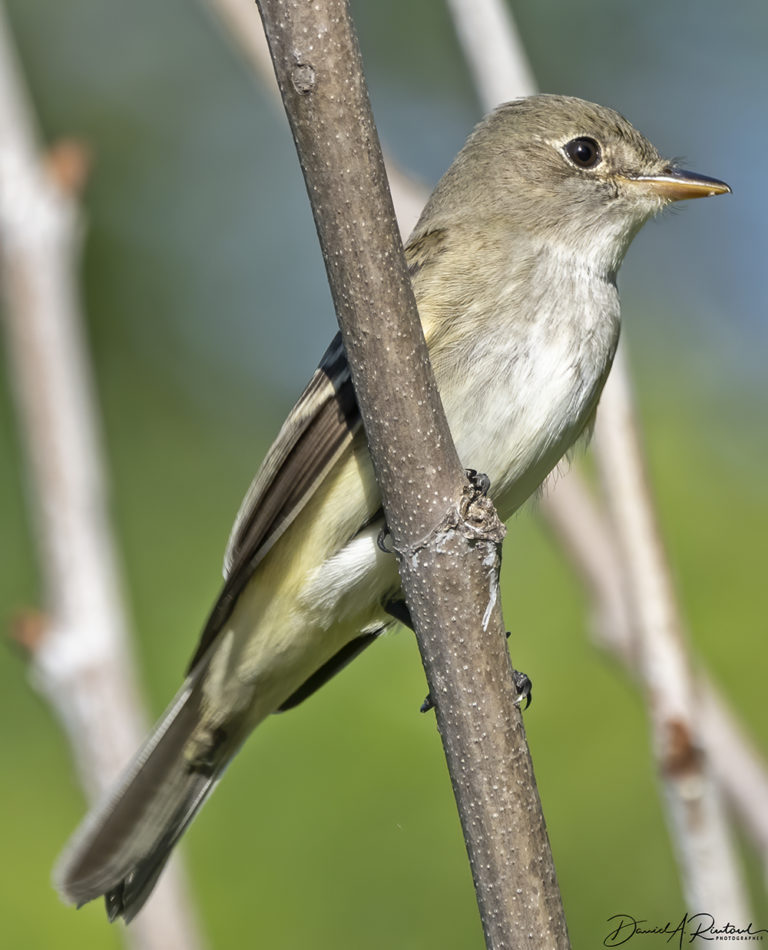 May 26, 2020
Some of the final migrants through here are the flycatchers. This is a Least Flycatcher, one of the members of the confusing Empidonax genus. Most of these are difficult to ID unless they call, and thankfully this one did exacly that soon after I took its picture. He won't stay here for the summer, he's still heading north.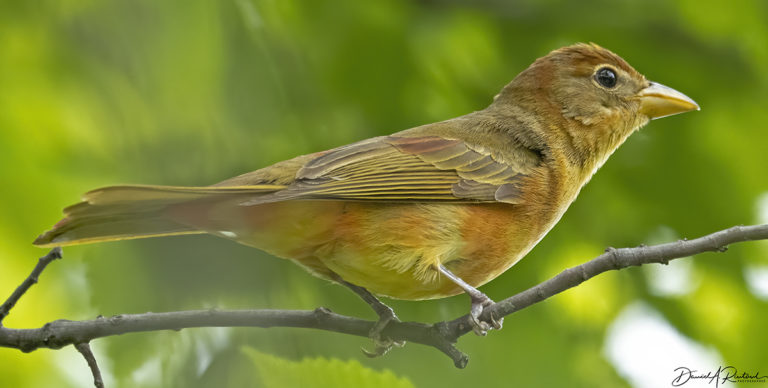 Near Manhattan KS
May 28, 2020
I've already included male and female Summer Tanagers in previous posts in this series, but here's another in a unique and easily identifiable plumage. Male Summer Tanagers take a while to get that allover red look; in their first summer back in the US they will show some interesting mixtures of red and yellow. They sing like an older male, and defend territories just as vigorously, but they sure do look kinda funky.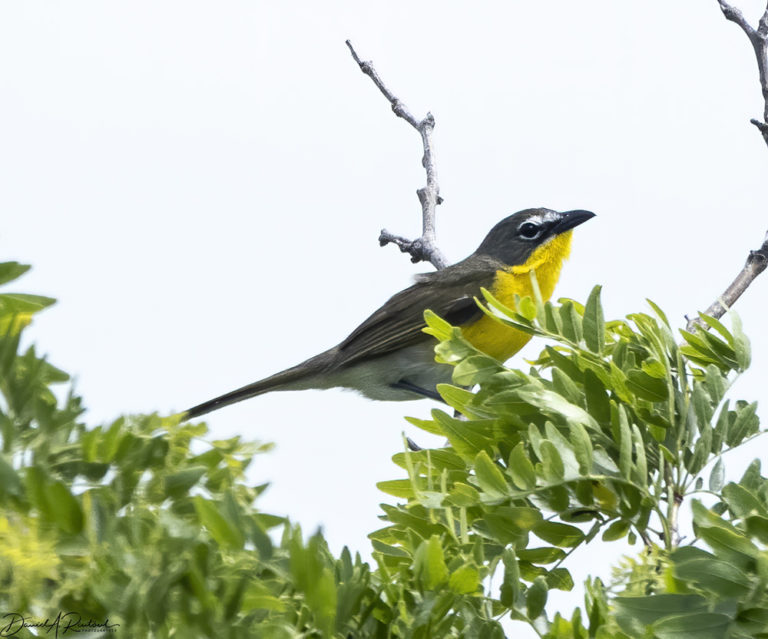 Near Manhattan KS
May 30, 2020
A bird that is paradoxically common both east and west of here, the Yellow-breasted Chat is a very uncommon bird in the Flint Hills of Kansas. So I was happy to find this one, in the bison area at Konza Prairie, singing and squawking from the top of a shrubby patch.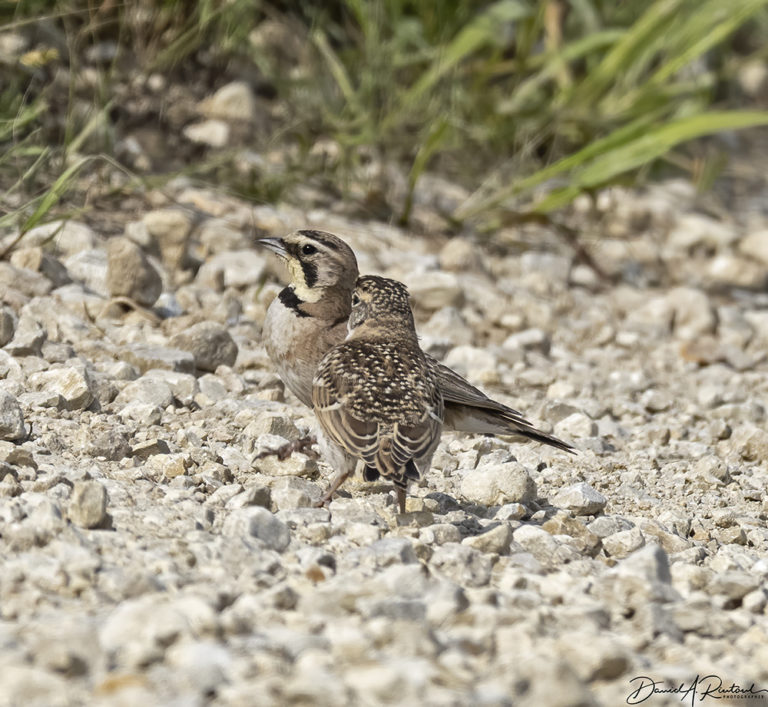 Near Manhattan KS
May 30, 2020
Some of our local birds nest quite early, so they are feeding fledglings now. Horned Larks build nests in March around here, and their babies are now out and about. This Horned Lark papa had a very hungry and insistent youngster following him around.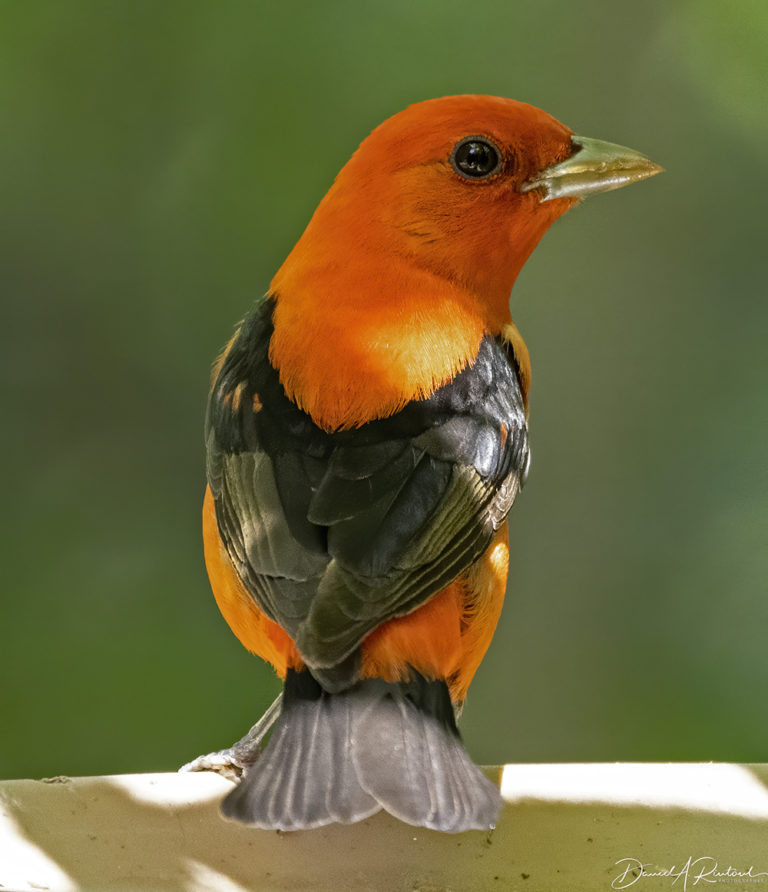 Near Manhattan KS
May 20, 2020
The final bird in this batch, and in the series, is for arrieve – a male Scarlet Tanager. These are really uncommon in my part of flyover country; I've seen perhaps 4 or 5 in 40 years of birding here, including one that I banded. So I was ecstatic when a birding friend mentioned that she had one coming to her birdbath. When she reported it was coming fairly regularly, I staked it out and got some nice shots, including this one.