On the Road is a weekday feature spotlighting reader photo submissions.
From the exotic to the familiar, whether you're traveling or in your own backyard, we would love to see the world through your eyes.
These photos from realbtl have everything I love.  Gorgeous skies, mountains, wildlife, and even a waterfall.  I don't even know how to describe the colors in the water.  Stunning!  ~WaterGirl
realbtl
I live about 40 miles from the west entrance to Glacier NP and about 90 miles from the BC border. I've found that in summer I can get away from the tourists by making a quick dash for the border, alas not this year. For many years I explored the back roads mostly by motorcycle but lately at 70+ preferring a convertible. Here are a few pictures I've collected over the years.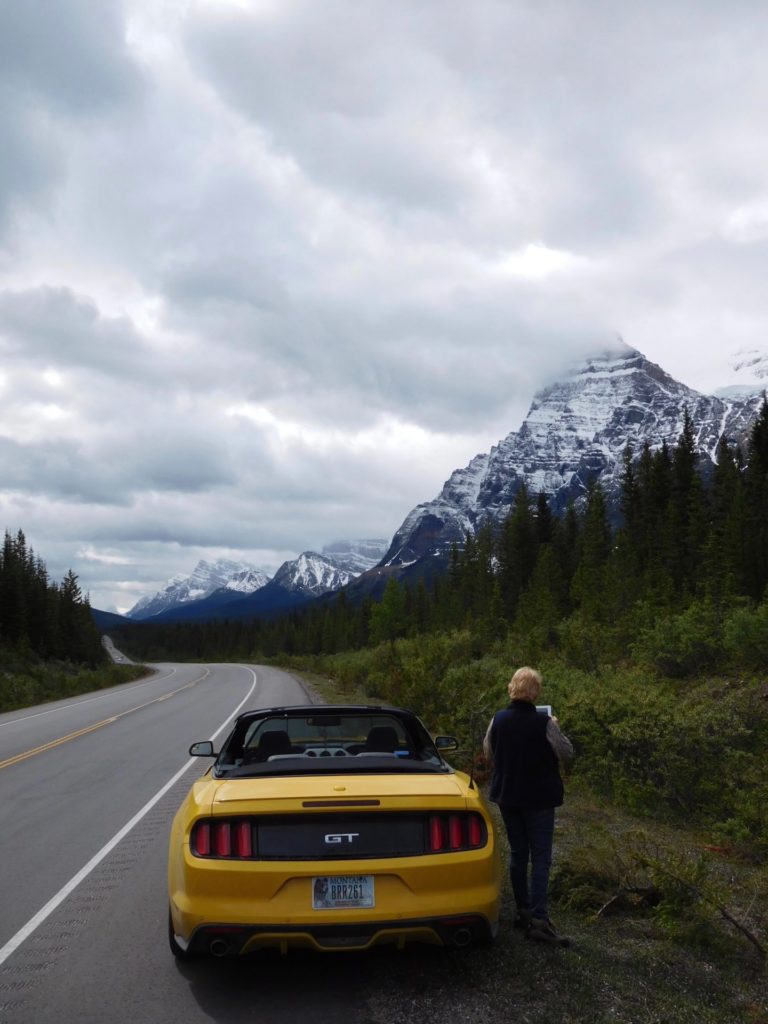 This is why they invented heated seats (not to mention real heaters as opposed to the puff of warm breath from my old TR4 or VWs).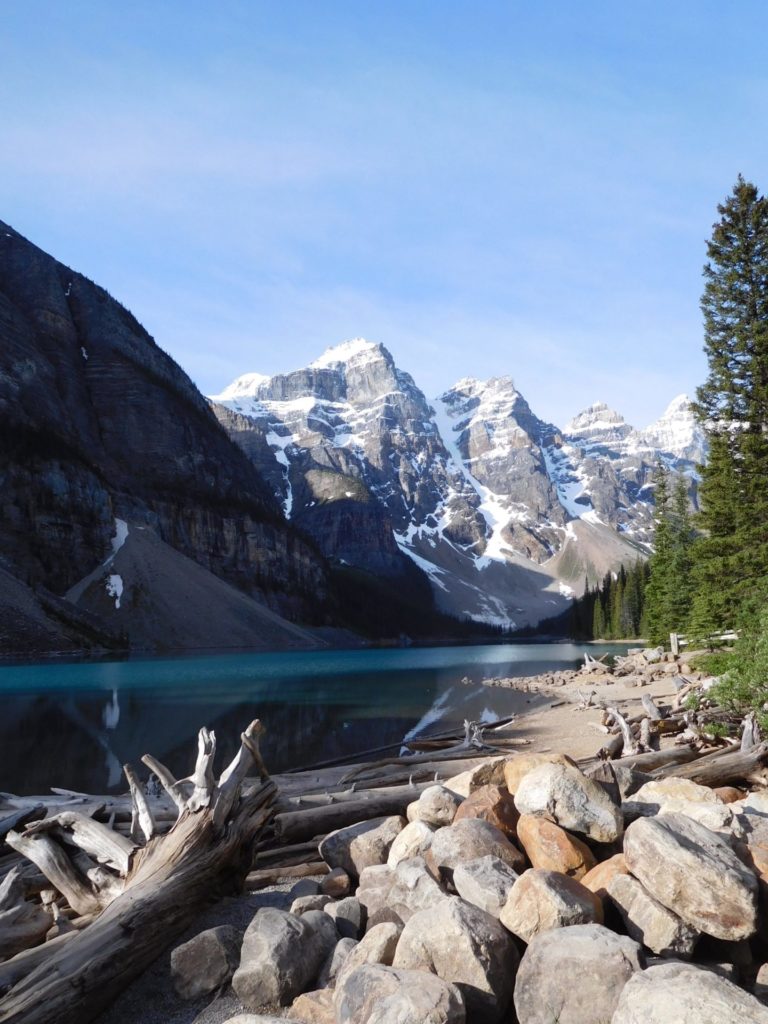 Moraine Lake near Lake Louise. I had a friend along who had never seen the LL area. It's pretty but very crowded, think Canada's version of Yellowstone.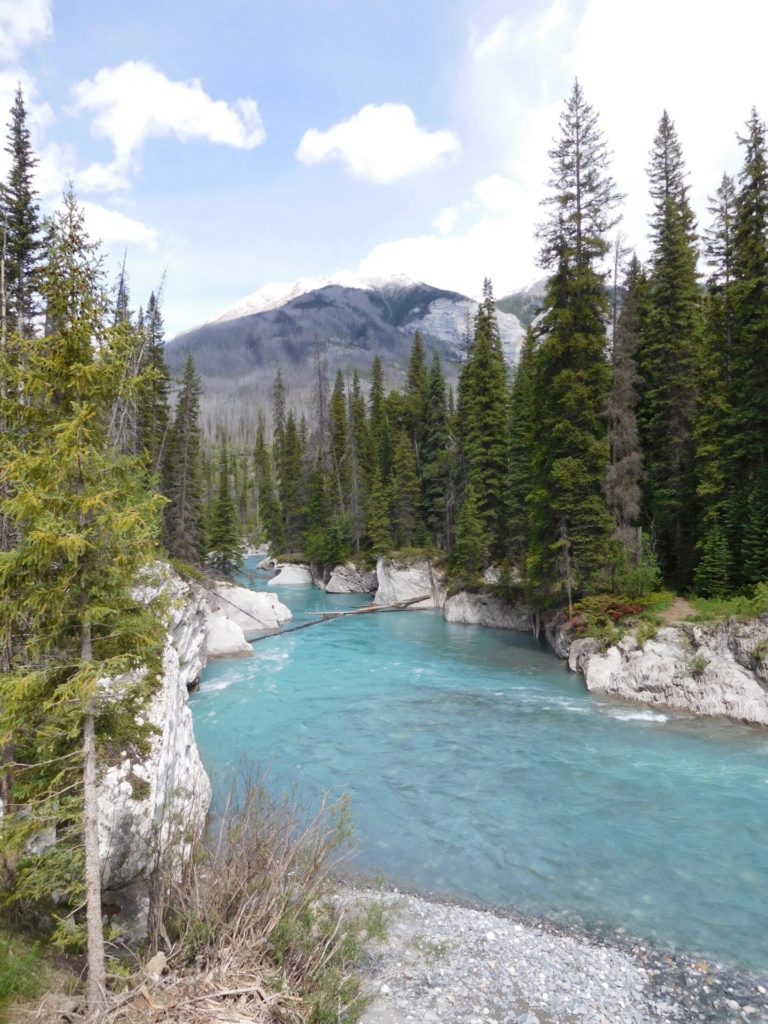 On the road from LL to Jasper, the Icefields Highway. This goes by the glacier that feeds the Columbia River to the west as well as flows to the north to Hudson's Bay and into the Great lakes. Highly recommended.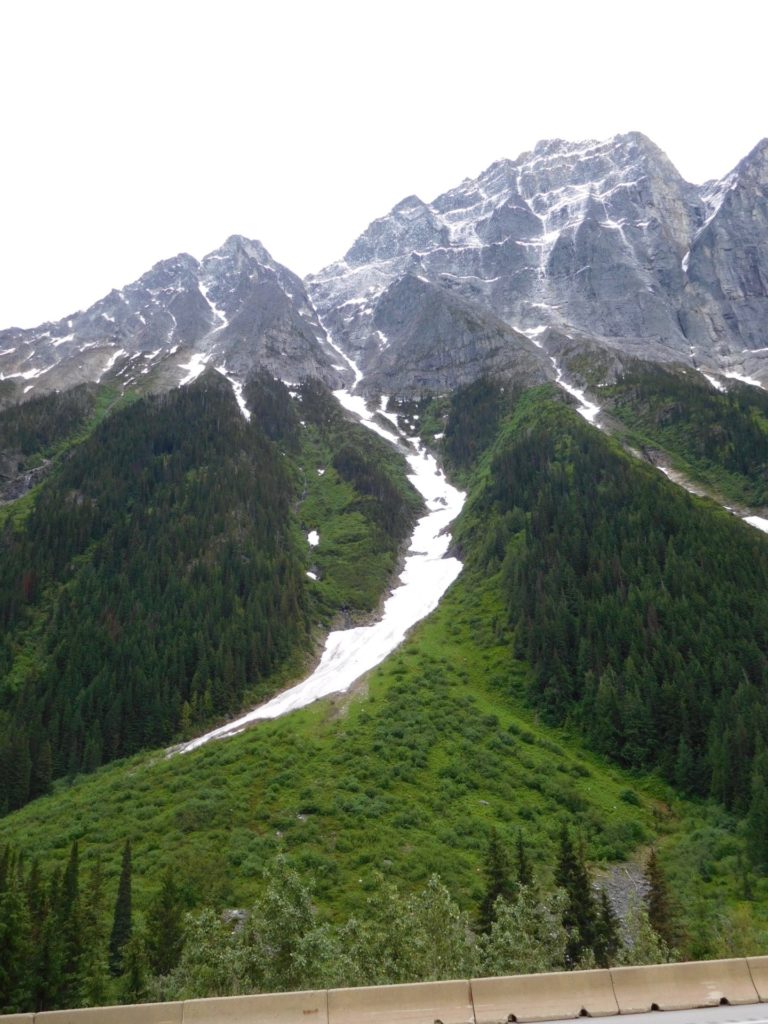 On the road between LL and Field BC, home of my favorite restaurant, the Truffle Pig.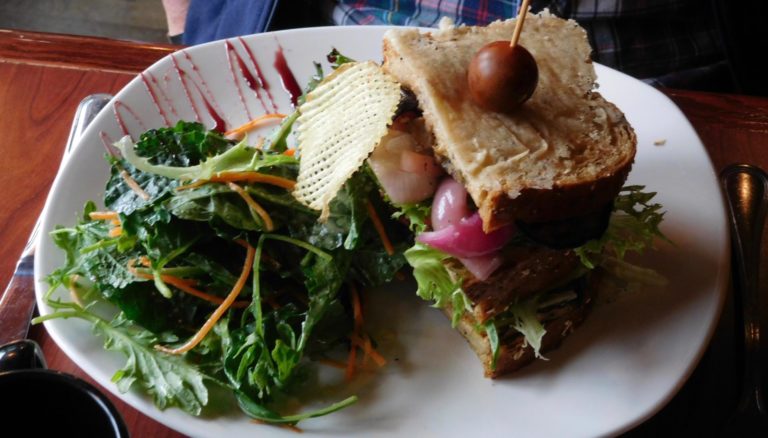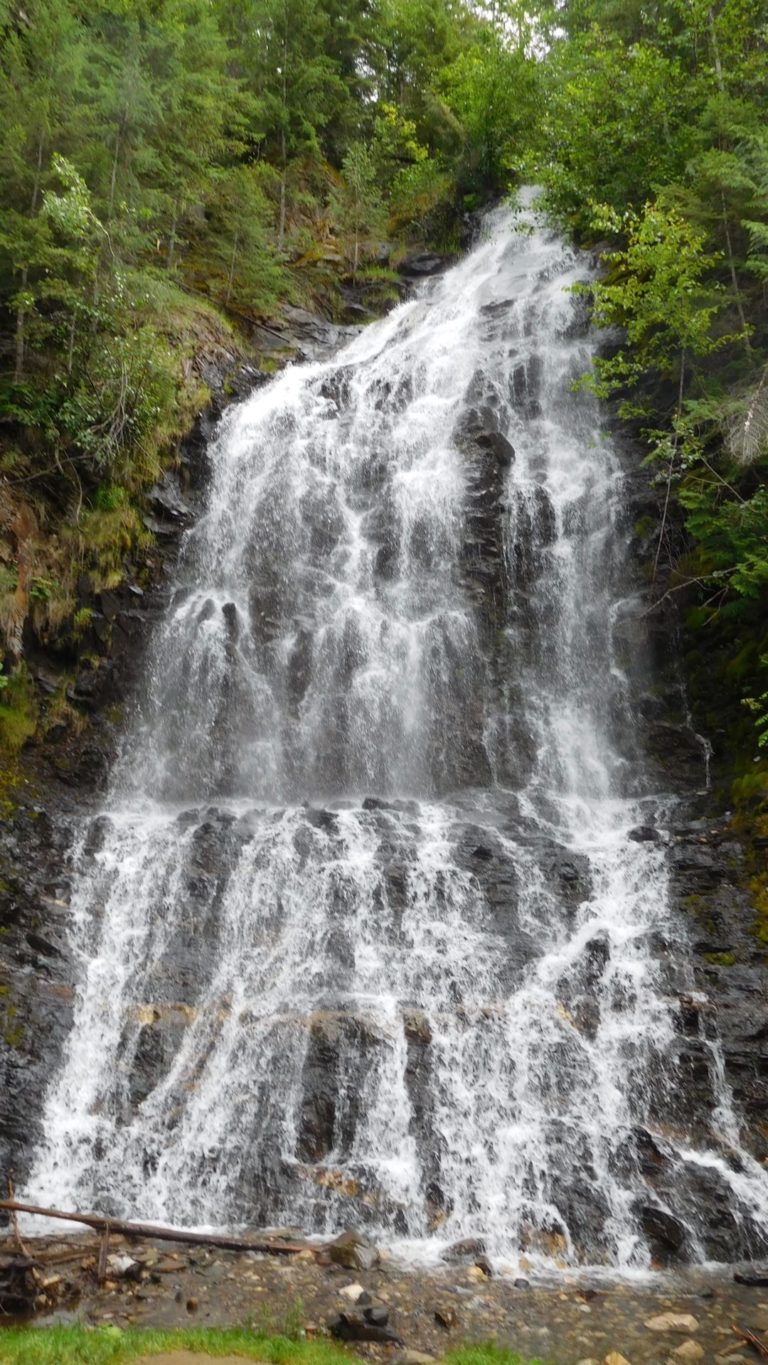 From Revelstoke south you follow the chain of lakes/reservoirs of the Columbia River and the surrounding mountains spawn numerous small streams.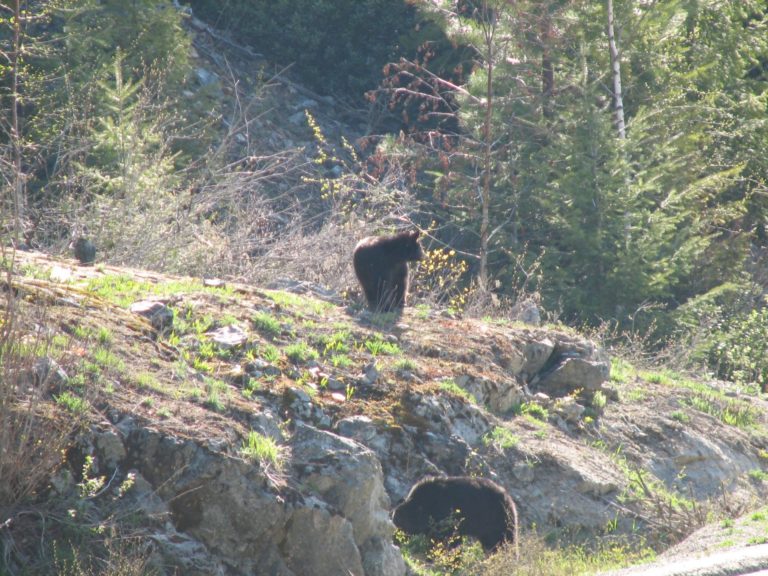 Wildlife. With my telephoto thankfully. One time I pulled into a rest stop in the car that I had used several times before on 2 wheels and saw a mama griz with 2 cubs about 15′ off the entrance road. Definitely glad I was in a car this time and the need was not too great.