On the Road is a weekday feature spotlighting reader photo submissions.
From the exotic to the familiar, whether you're traveling or in your own backyard, we would love to see the world through your eyes.
frosty
I took a few pictures of bluebonnets in the Hill Country, then continued practicing photography and researching what I'd taken pictures of at Big Bend and the Arizona State Parks.
I bought the Audubon Guide to the Southwestern states (AZ NM UT NV) at Lost Dutchman State Park. Covers everything – geology, habitat, trees, shrubs, cacti, flowers, reptiles, birds, mammals. There've been a few things missing but not much. The internet filled in some gaps. I'm not a naturalist (other than Nature Merit Badge all those years ago). It takes me an hour or so to identify each one. Hopefully they're right!
I'm really glad we did this trip in the spring, there were so many different ones in bloom. Here are the best shots of the ones I could identify.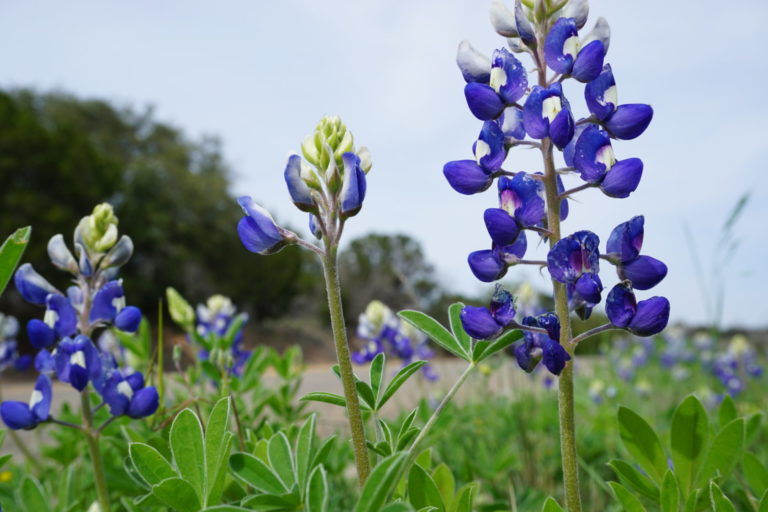 Inks Lake State Park, TX
March 12, 2020
Texas Bluebonnets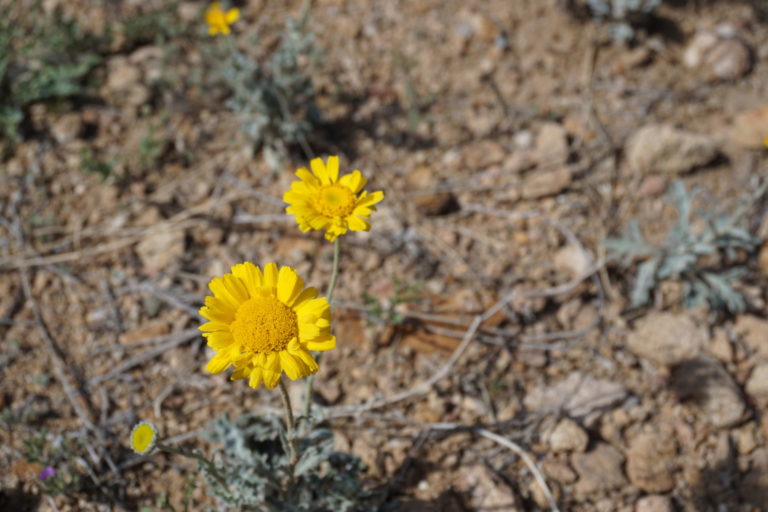 Big Bend National Park, TX
March 16, 2020
Desert Marigold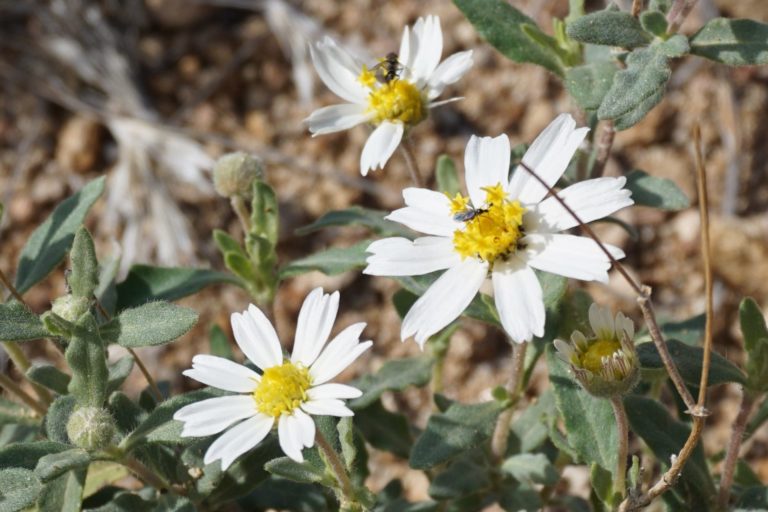 Big Bend National Park, TX
March 16, 2020
White Wooley Daisy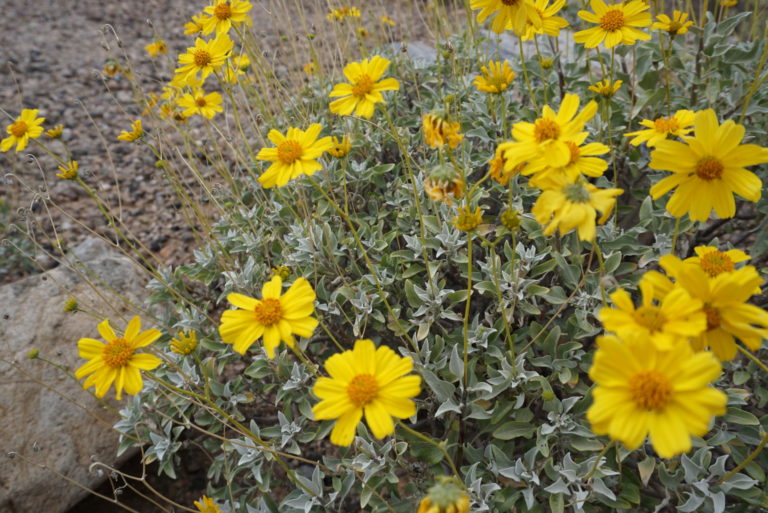 Big Bend National Park, TX
March 18, 2020
Brittlebush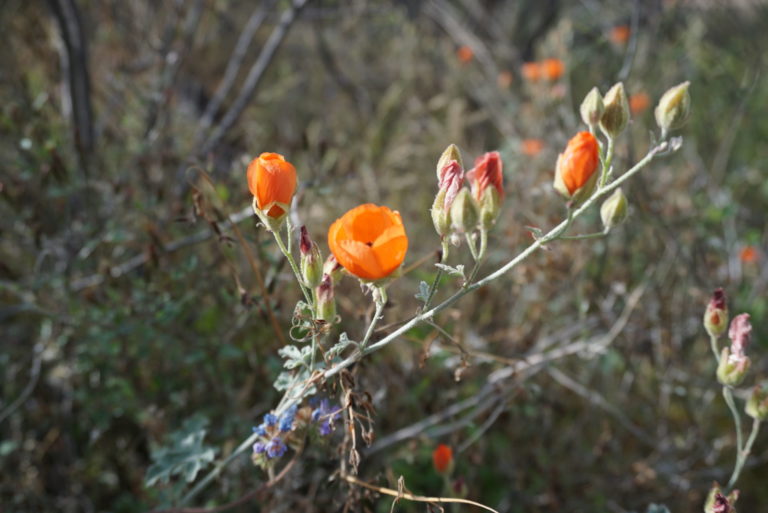 Saguaro National Park, AZ
March 27, 2020
Scarlet Globemallow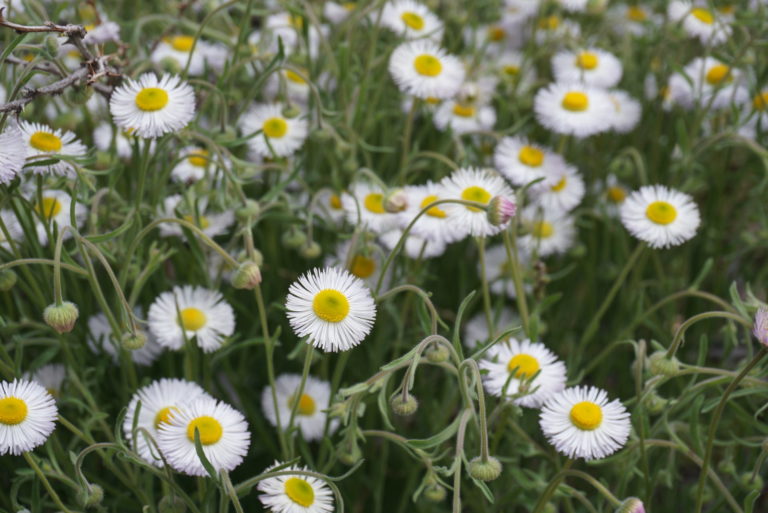 Islands in the Sky Scenic Byway, AZ
March 29, 2020
Spreading Fleabane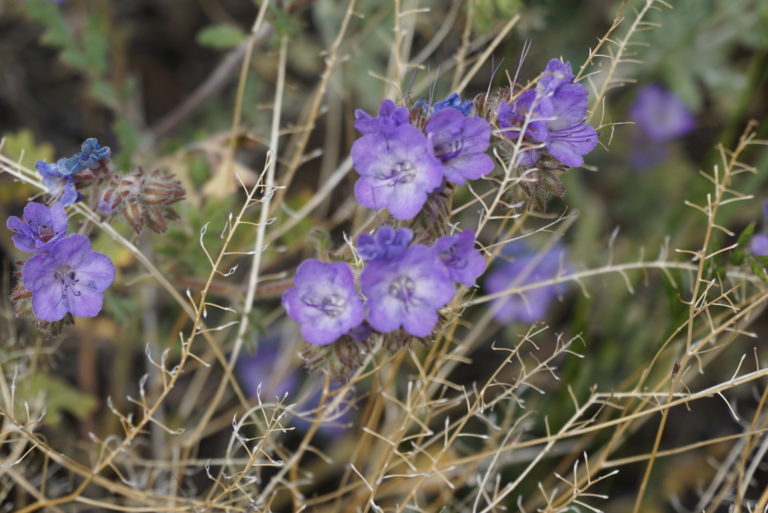 Islands in the Sky Scenic Byway, AZ
March 29, 2020
Blue Phacella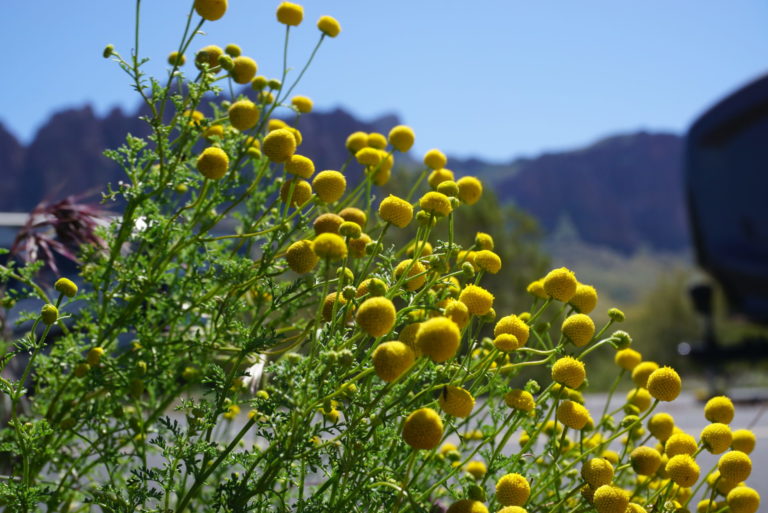 Lost Dutchman State Park, AZ
April 2, 2020
Stinknet