Here's a little escape for you. Lots more wildlife trail camera videos on their page here.
My cousin, his wife, and a group of turtle volunteers in North Carolina spent their hurricane prep time helping loggerhead baby turtles make their way to the ocean. I'm a little jealous.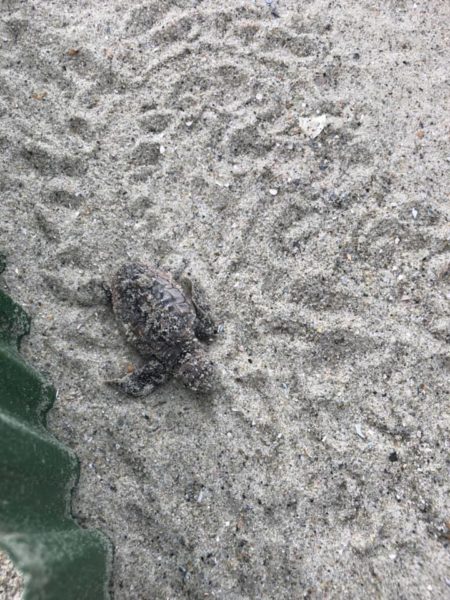 I may or may not have a recipe thread tonight. I have a lot to catch up on before the week starts again. Dad update: he's doing really well, meeting all his rehab goals and surprising no one in his determination to get home. Including making me take everything home we had brought to make him comfortable. That's for losers who are staying in rehab. LOL
And yes, I did get to visit him. The facility allows one visitor a day. Fully vetted and masked.
Medical care in the era of Covid-19 is just an added level of stress. But being in a medical facility, you begin to realize that when there are no active infections, masks and handwashing are enough. So I've become less panicked every moment of every day. Now if I could just convince people to wear masks when they visit my mom.
Respite open thread. Share some fun things that get you through the days.
And remember to be kind to yourself…and others.