On the Road is a weekday feature spotlighting reader photo submissions.
From the exotic to the familiar, whether you're traveling or in your own backyard, we would love to see the world through your eyes.
I love seeing all the important parts of home.  Flowers, the dog, and the cat.  What a happy start to the day this is.  But there's more!  A dog walking along the ocean.  A labradane.  Someone better put the bat signal out for TaMara.  ~WaterGirl
Benw
Yeah I live in the flyover part of Long Island, what the Clooneys see as they copter from NYC out to Southampton. I could do with a few less knuckleheads here but it does mean a big old yard and being near the ocean!
The previous homeowner put in a gorgeous yard with all sorts of flowers that bloom through the spring and summer which we are generally way too busy to keep as pristine as he did, but we're tryin! Here are a few flowers from the yard, the beach (north shore) and watching over it all is Hudson, our 2 yo Labradane. No really, Labradanes are a thing! And Shelby, the old lady being angry as usual.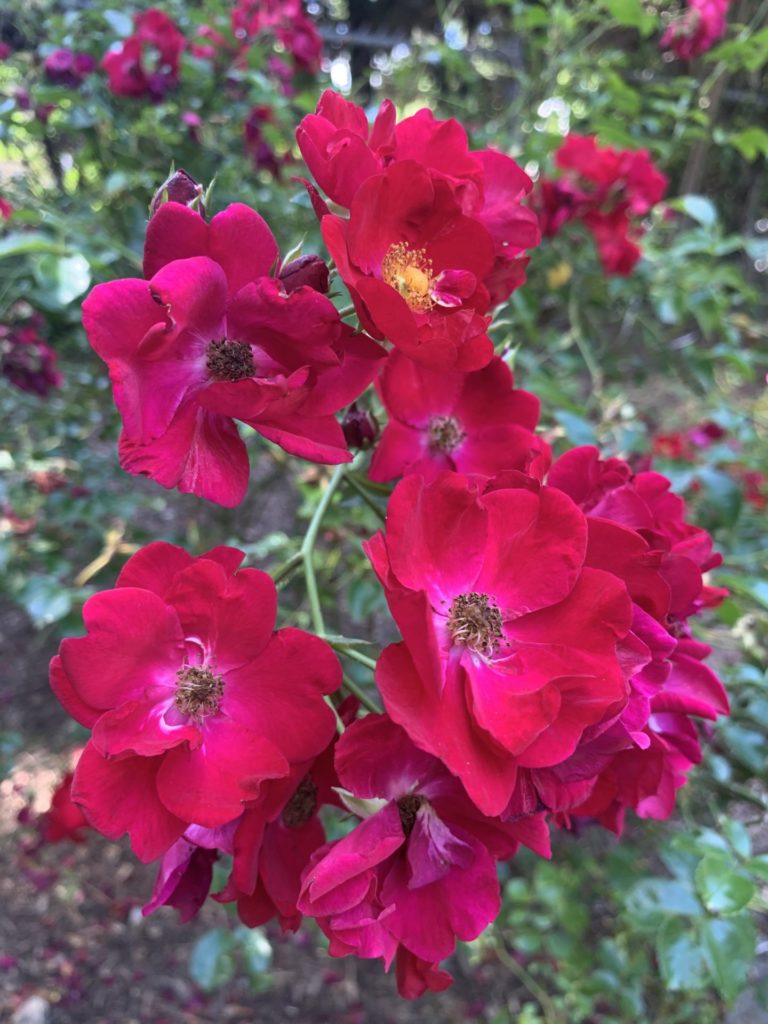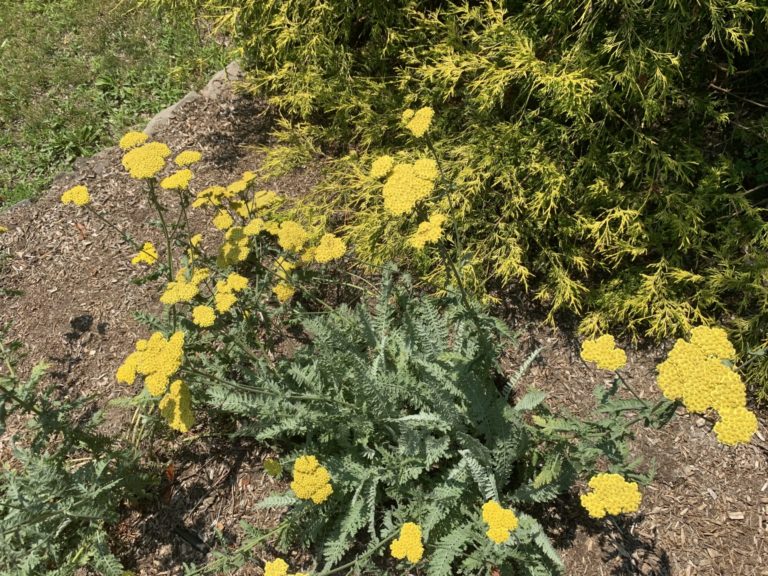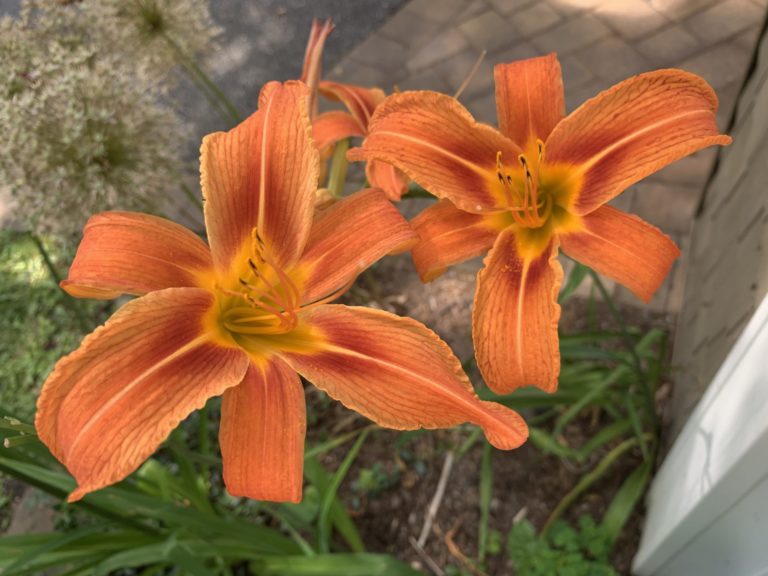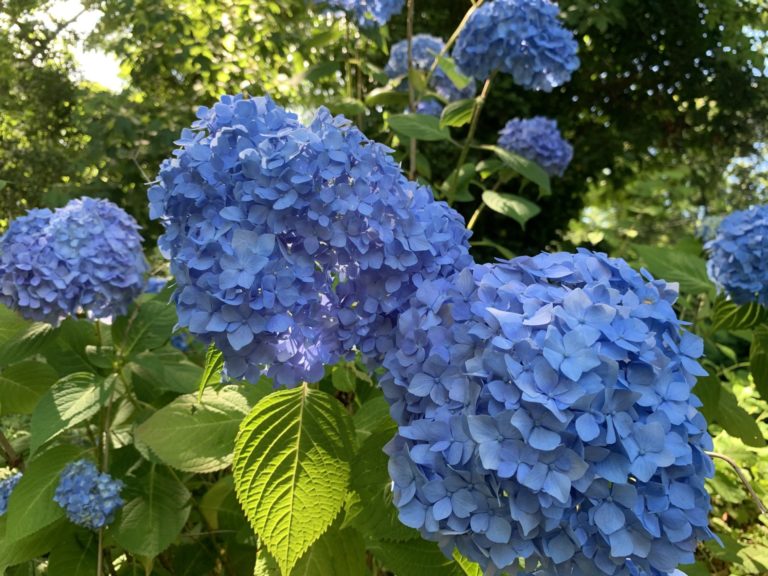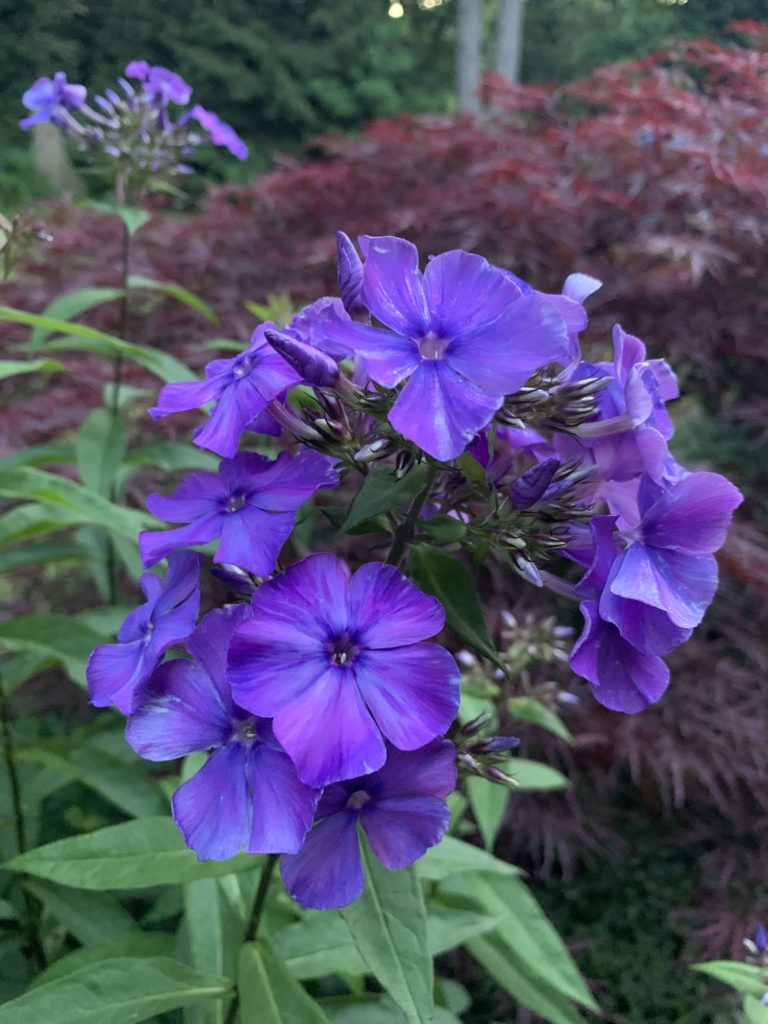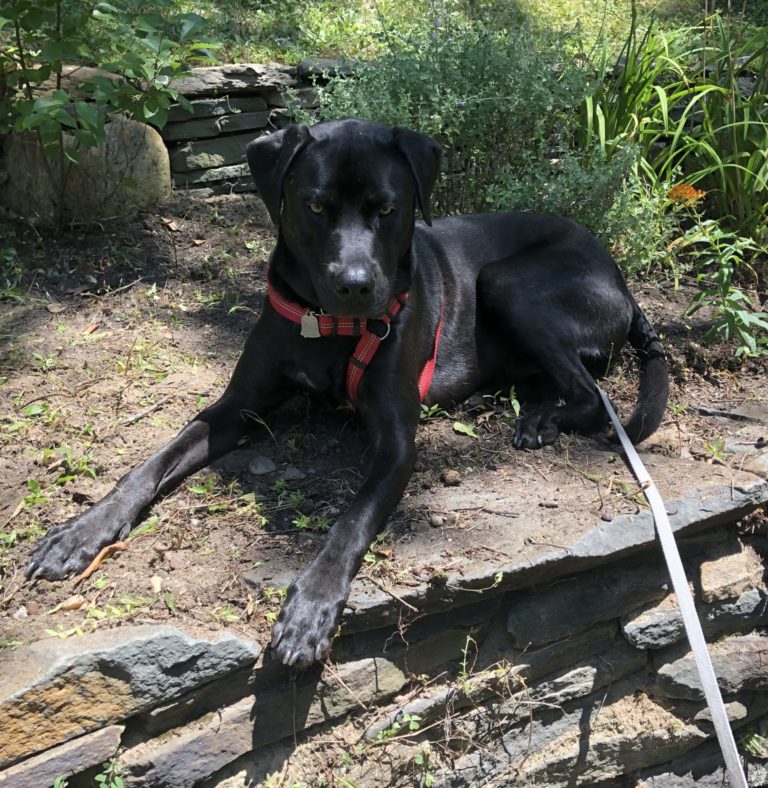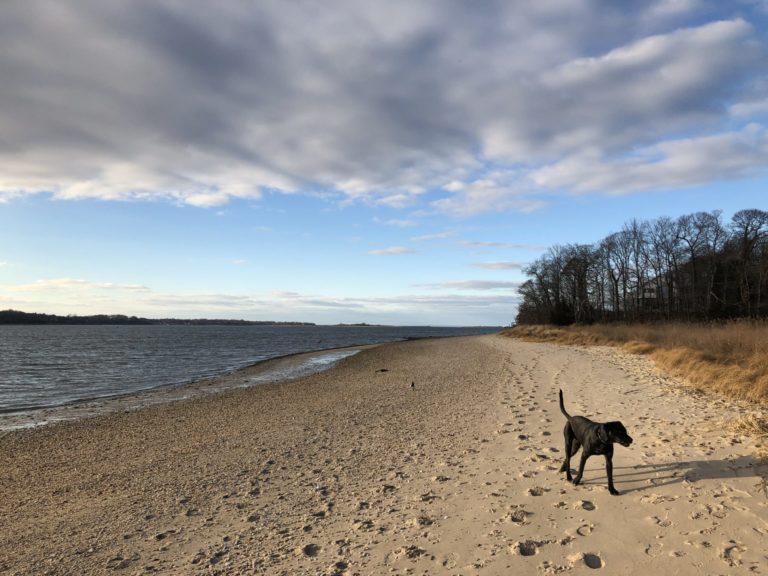 The harbor off of LI Sound.