In case you're new to Medium Cool, BGinCHI is here once a week to offer a thread on culture, mainly film & books, with some TV thrown in.
Arguments welcomed, opinions respected, fools unsuffered.  We hope it's a welcome break from the world of shit falling on our heads daily in the political sphere.
Tonight's Topic:  Finding Solace in Culture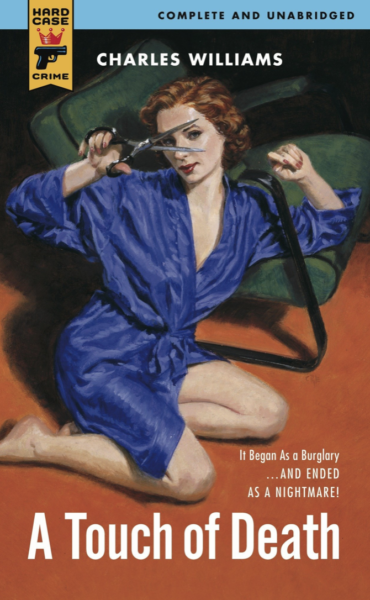 Take it away, BG!
In this week's MC, let's talk about solace.
It's the first week of classes, it's hot out (I know, I know: it's the humidity), the kid and the dog need exercise, and I'm trying like hell to finish a book. First World problems? Yes. But even the fortunate need some solace, some amelioration, when pressures mount.
For me it might be watching The Big Lebowski or Moonrise Kingdom or The Third Man for the thousandth time. Or, my current crutch, reading a hard-boiled novel by Charles Williams (A Touch of Death), who I recently discovered.
What's your go-to cultural comfort? A favorite film? TV show? Book?
And no, you can't just say "Ice Cream."