On the Road is a weekday feature spotlighting reader photo submissions.
From the exotic to the familiar, whether you're traveling or in your own backyard, we would love to see the world through your eyes.
I absolutely love the statues of the saints on Notre Dame, and that's a great angle for the pic of "the guy" that Omnes loves; I love him, too.  And as I scroll through the pictures, the stained glass at Sainte Chapelle seems almost 3-d and jumps right out at me.  Please tell me that you guys are seeing that, too.  ~WaterGirl
Omnes Omnibus
I tried to pick a few that other people haven't shown yet.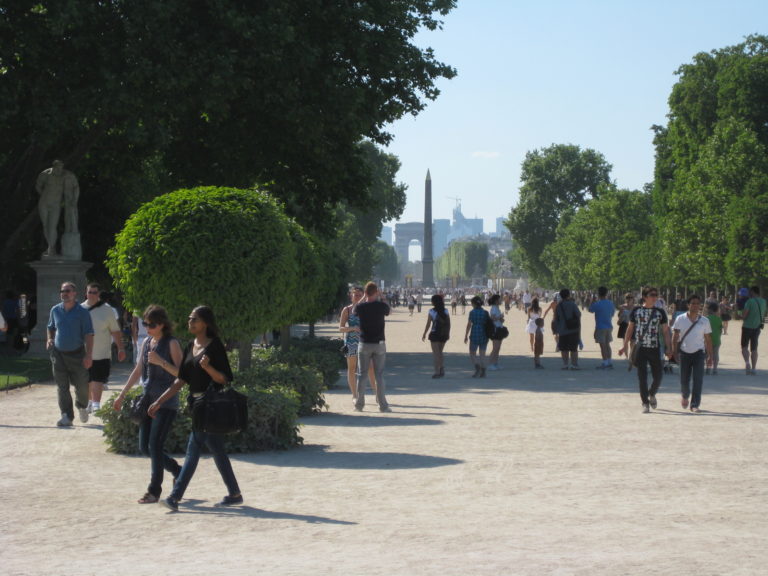 Tuileries to the Arc de Triomphe.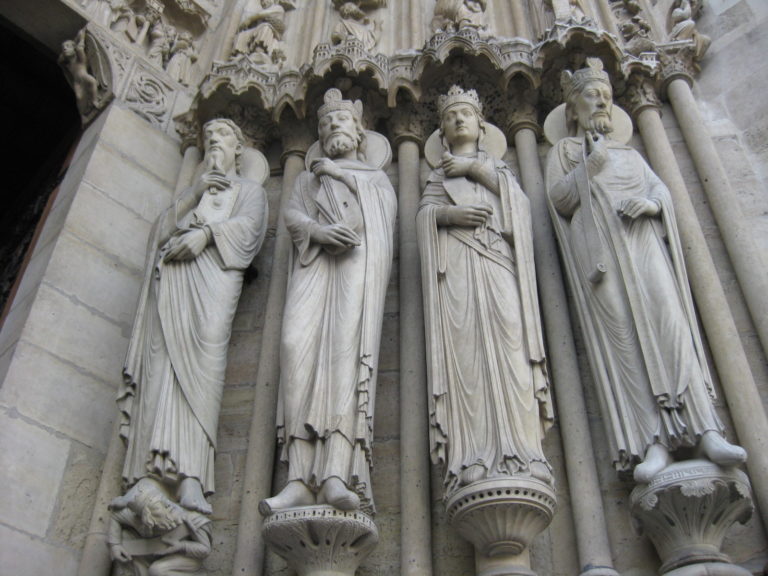 Some saints on Notre Dame.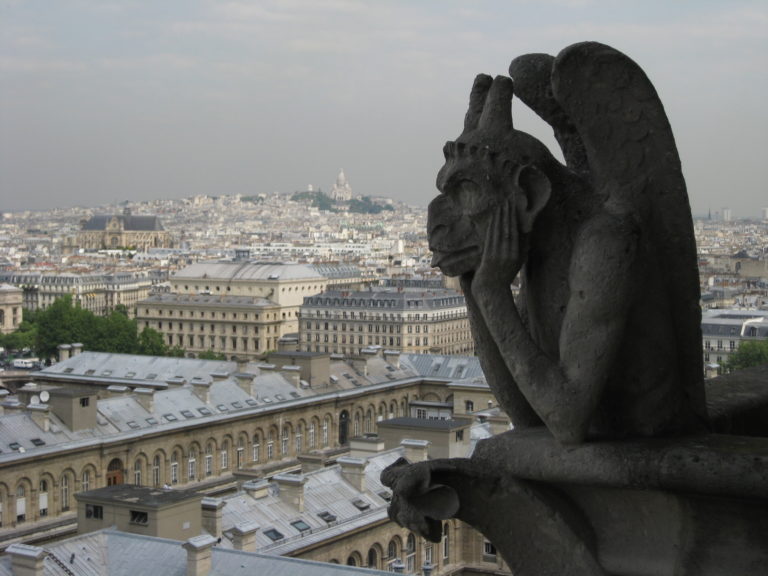 I can't help it. I love this guy.
Invalides, the site of Napoleon's tomb.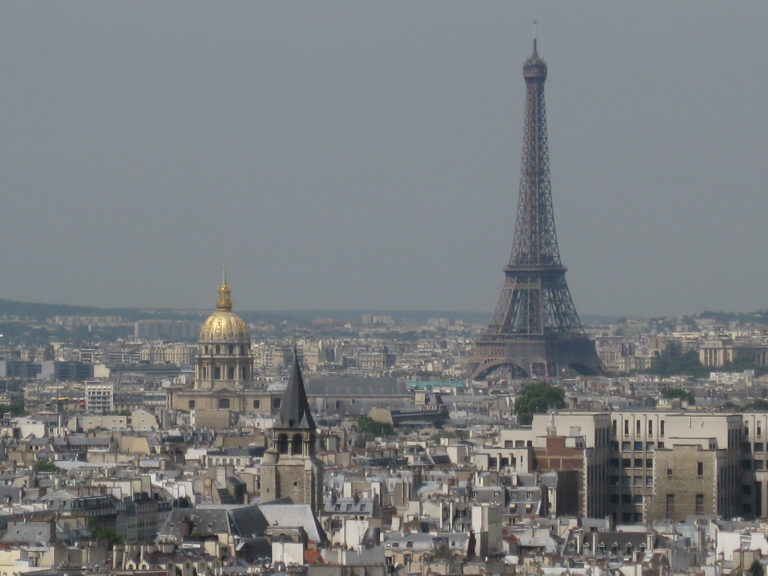 Invalides and the Eifel tower.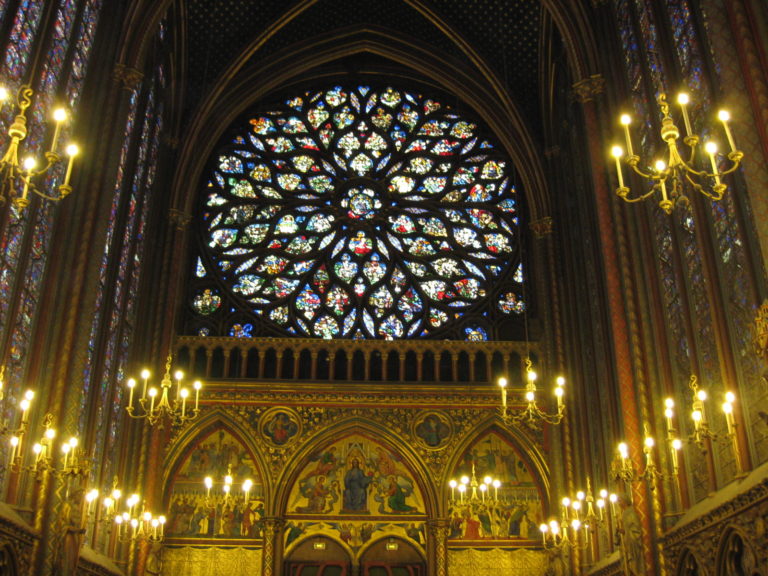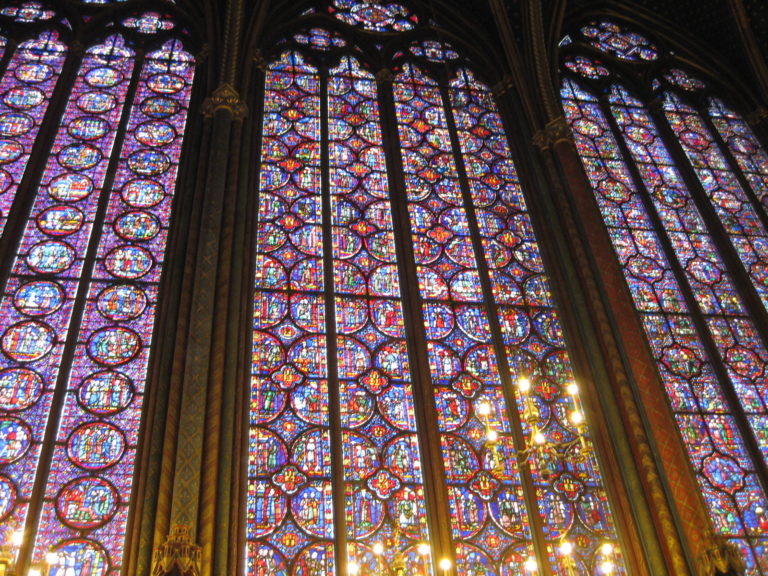 Sainte Chapelle. One of the few places I have been that just stunned me into silence. I am more accustomed to the austere stone of the Gothic churches in Protestant countries. The explosion of color everywhere was amazing.