On the Road is a weekday feature spotlighting reader photo submissions.
From the exotic to the familiar, whether you're traveling or in your own backyard, we would love to see the world through your eyes.
I love this unique view of Prague that I doubt we would see in any guidebook!

It was six months ago yesterday that we lost Alain.  I like to think that he would be pleased that On The Road lives on, and I have a feeling that Alain would have particularly loved this quirky set of photos from Gin & Tonic.

In case anyone wants to revisit our memorial to Alain:   Fly Away Home
Gin & Tonic
Was sorting through my (many) photos and came across a set from a visit to Prague one summer a few years back. I've loved Prague for years, but so, unfortunately, have lots of other people, and it's really overrun with drunk tourists, at least Staré Město (Old town.) I much prefer Malá Strana anyway, (the other side of the river). And I won't bore you with pics of the Charles Bridge or the Prague Castle which you've seen a million times. Note that a couple of years after my visit, there was a huge flood on the Vltava, and I haven't been back since, so I don't know how they've rebuilt.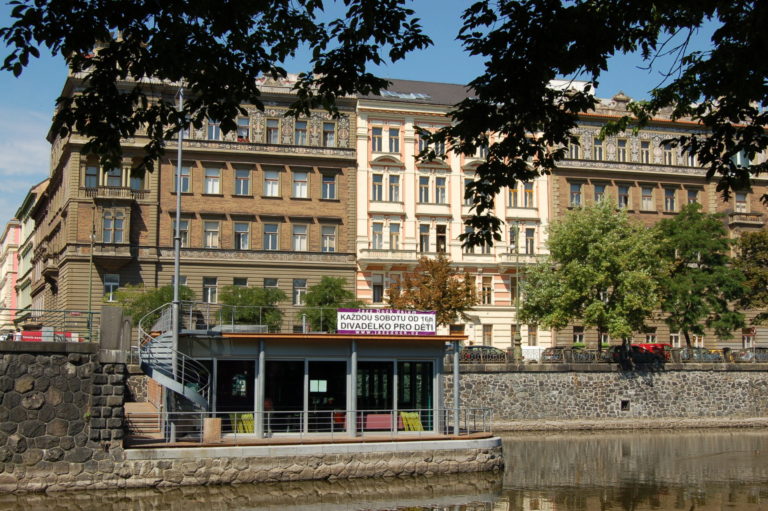 Prague
The Jazz Dock, a cool little club at river level. Ended up largely under water, but I've read that they re-built.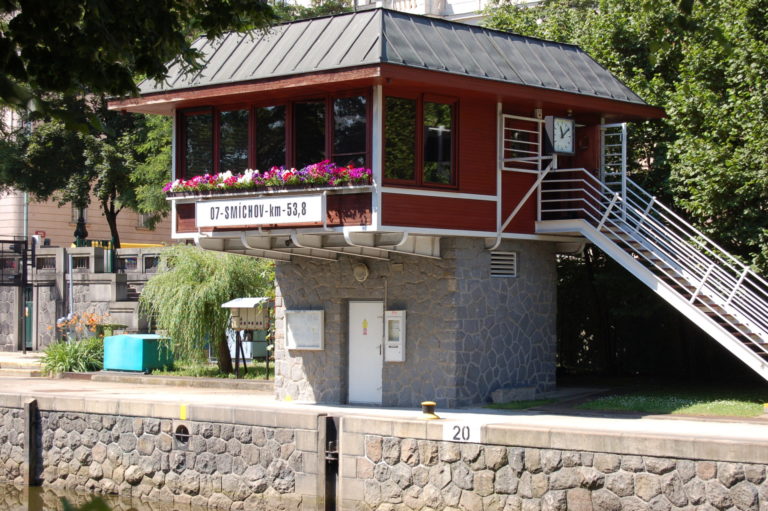 Prague
The lock operator's booth.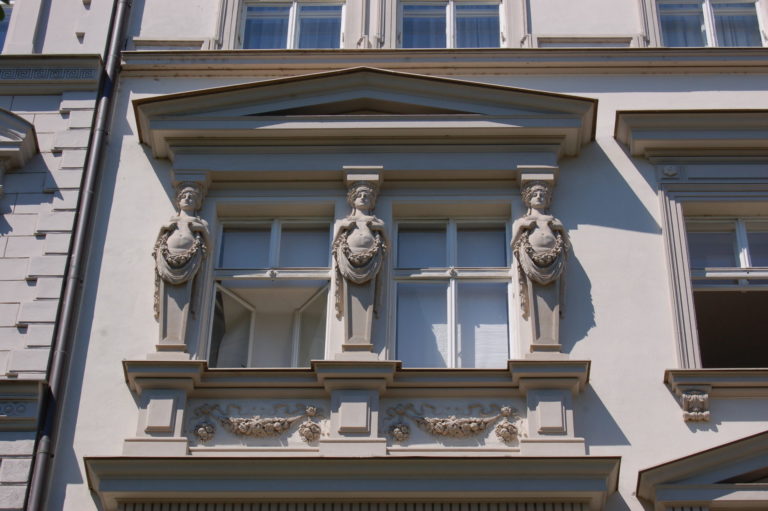 Prague
One of several facades I shot.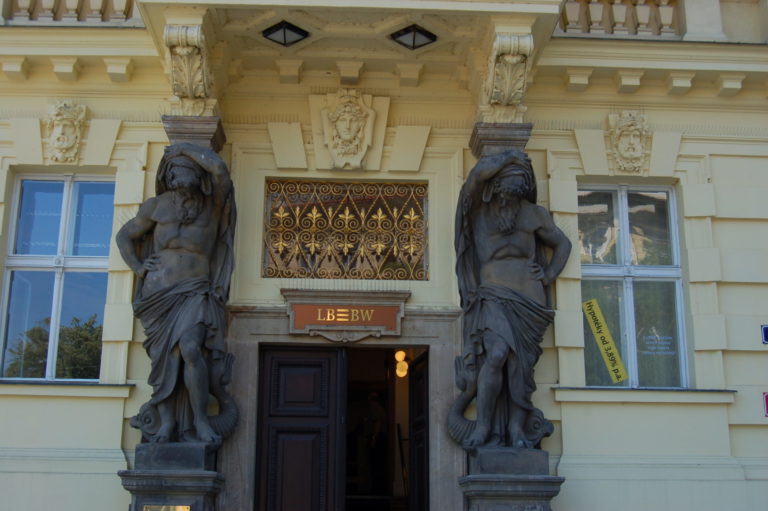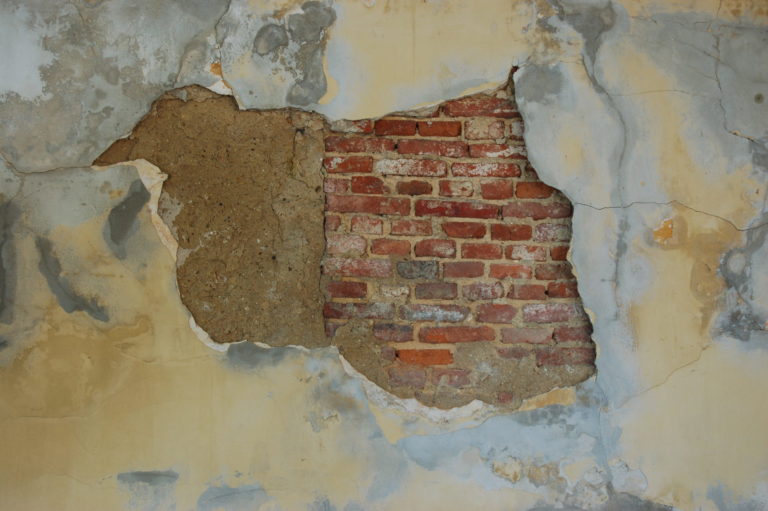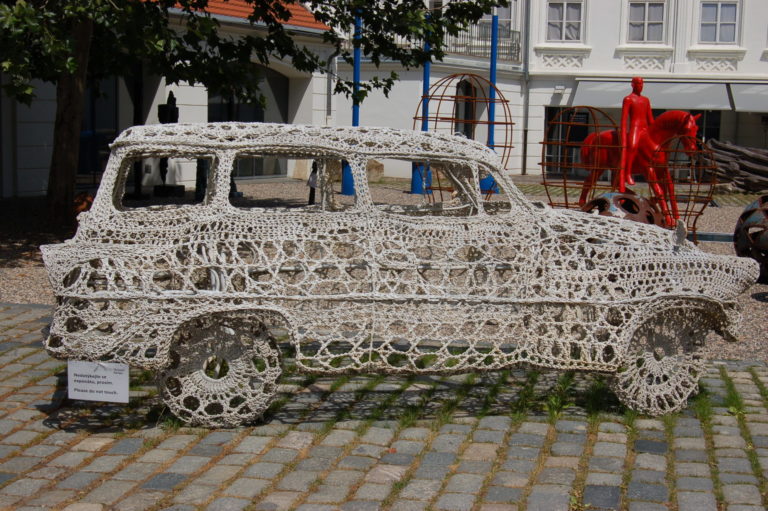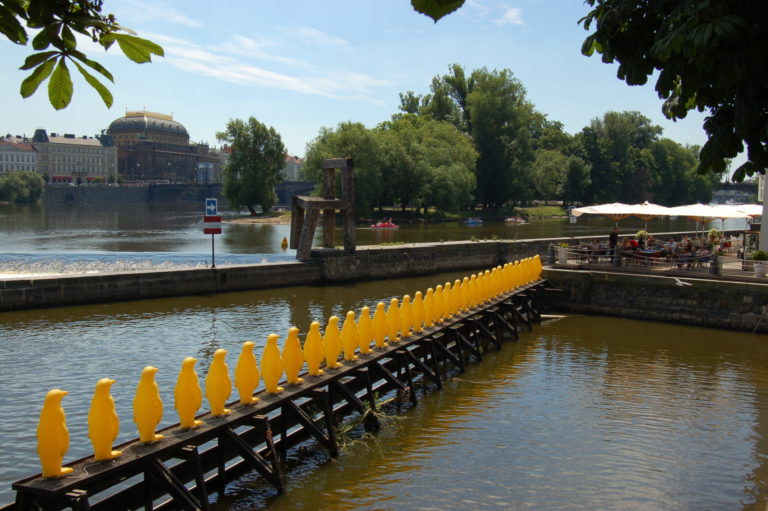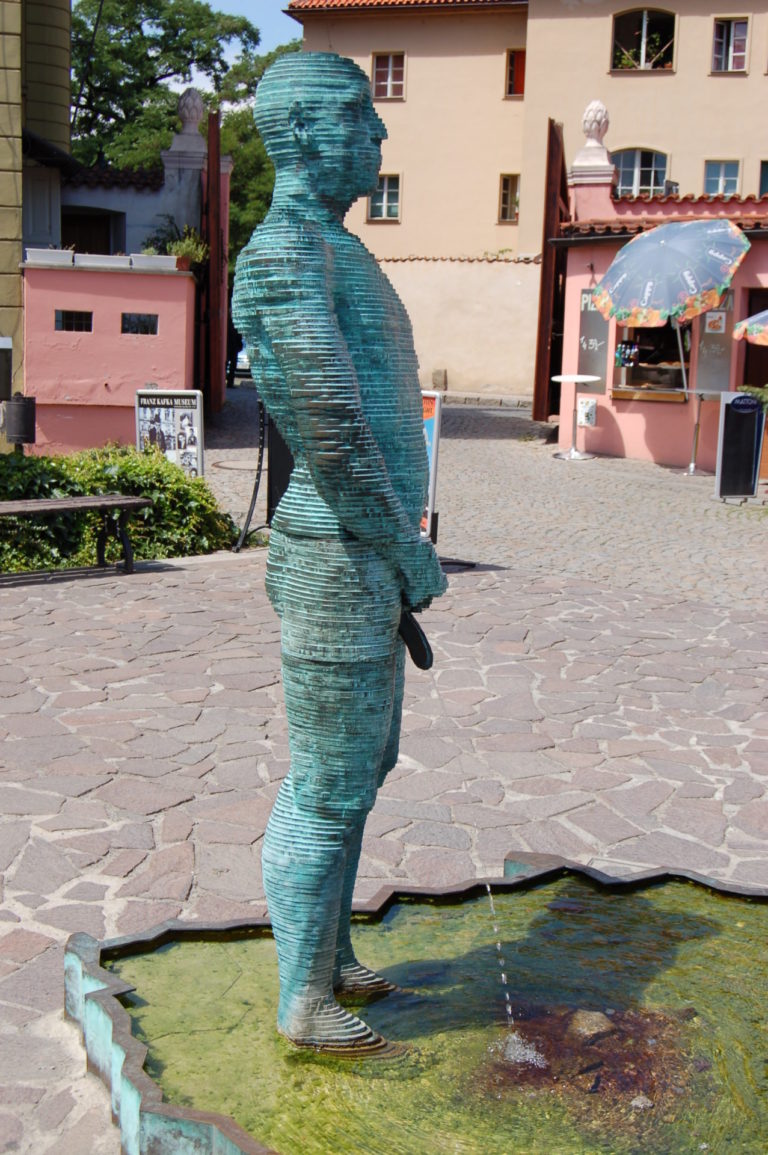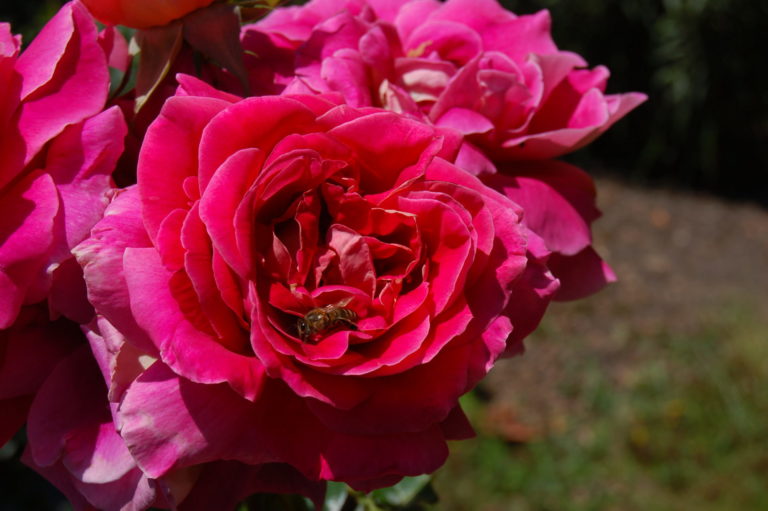 Prague
Quiet neighborhood.