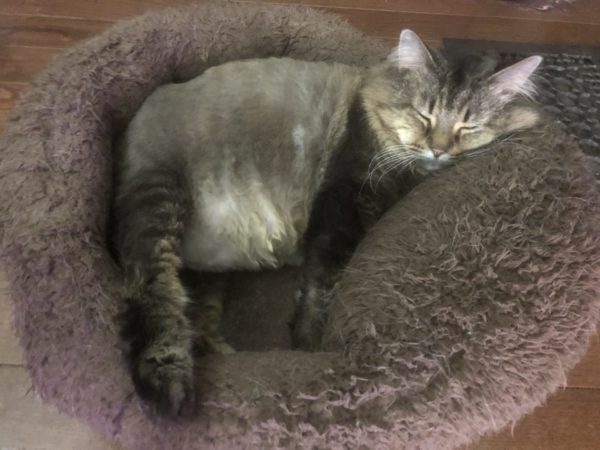 I love this cat so much. I also love his name, because it fits so perfectly and every now and then reminds me of the Tao of Steve, a very underrated movie, although it would probably be canceled today.
Speaking of things I love, I just got out of a very long, very hot shower, and I really can not say enough good things about Satby's soaps. I am currently in love with the Gardenia. It just feels and smells so good. It's so nice being able to do something for yourself that is so good for so cheap, and a good bar of soap, some solid lotion, and a nice pair of wool socks just does it for me.
Be good to yourself today, people.