On the Road is a weekday feature spotlighting reader photo submissions.
From the exotic to the familiar, whether you're traveling or in your own backyard, we would love to see the world through your eyes.
On the Road: Week of November 16 (5 am)
Albatrossity – Fall in Flyover Country #2
Captain C goes to Japan: Kyoto & Osaka
?BillinGlendaleCA – East Asian Gardens at the Huntington
Steve from Mendocino – Pacific Ocean Park
Pharniel – Kyoto In Fall

In After Dark this week, we return to Fall Colors.

On the Road  Election Respite and Fall Colors: Week of November 16 (10pm)
Mike in Oly – Fall Foliage – Tieton River, WA
JanieM – Fall Color, Central Maine Sampler
Mike in Oly – Fall Foliage – Olympia, WA
JanieM – Fall Color, Part II
Mike in Oly – Fall Foliage – My Backyard

Next week, it looks like we might have a mix of Fall Colors and Parks After Dark in the 10 pm slot, depending on the submissions that come in this week.

?  And now, back to ema
ema
The weather in the city has been pretty mild, with just a few days in the 40s, so my "garden" hasn't yet reached peak color. However, if you look closely, you can notice some nice color spots emerging.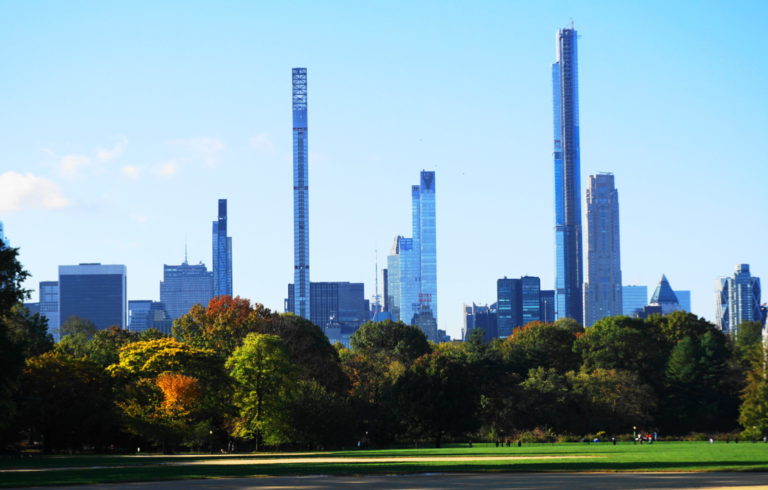 Overall, it's mostly green. Mostly.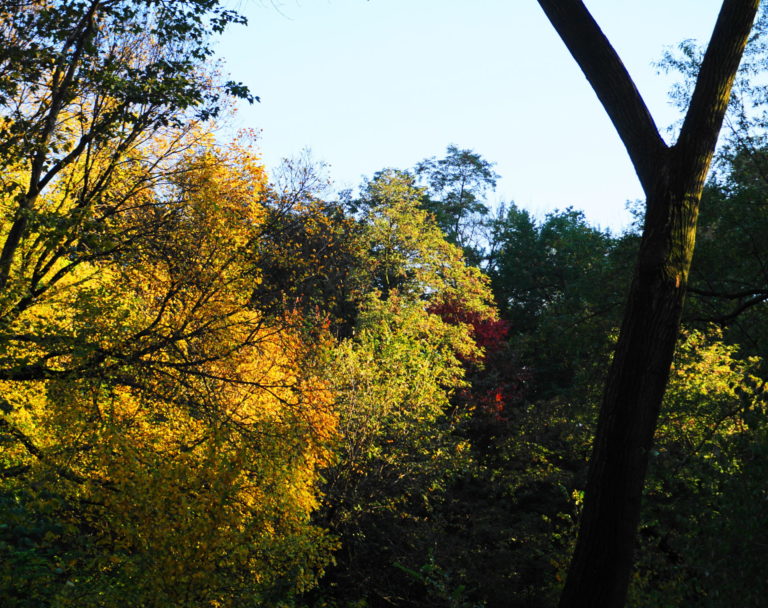 At the park entrance, already we can notice some changes.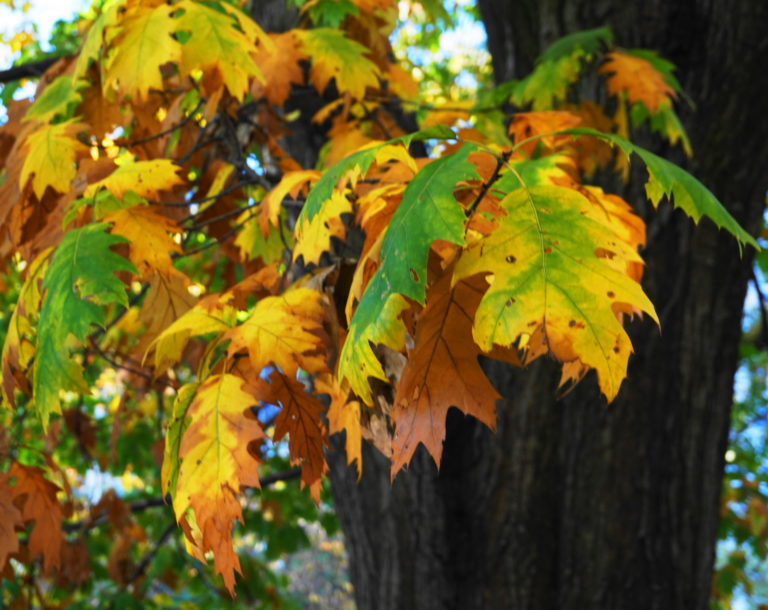 On closer inspection, changes are afoot.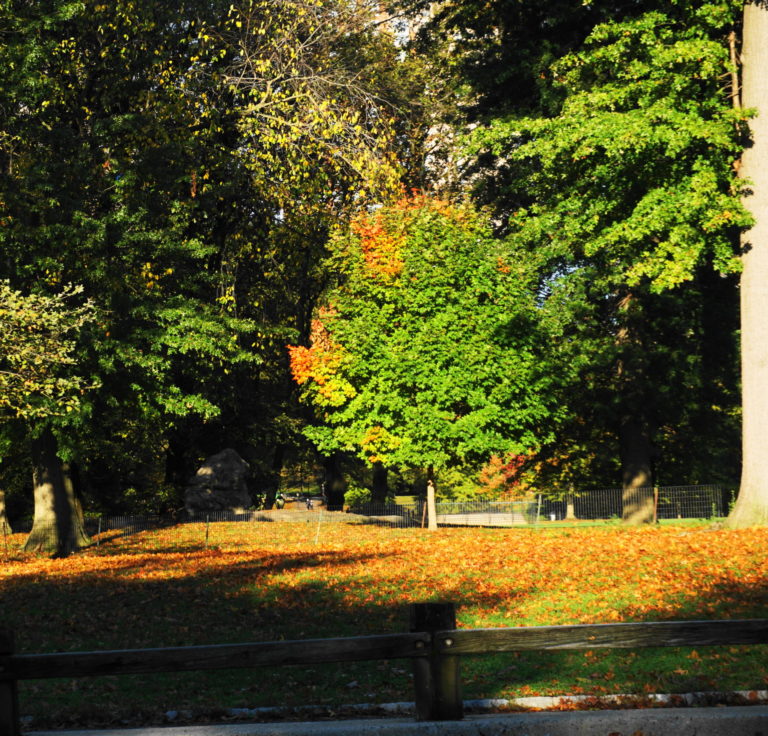 From just a few timid changes at the margins…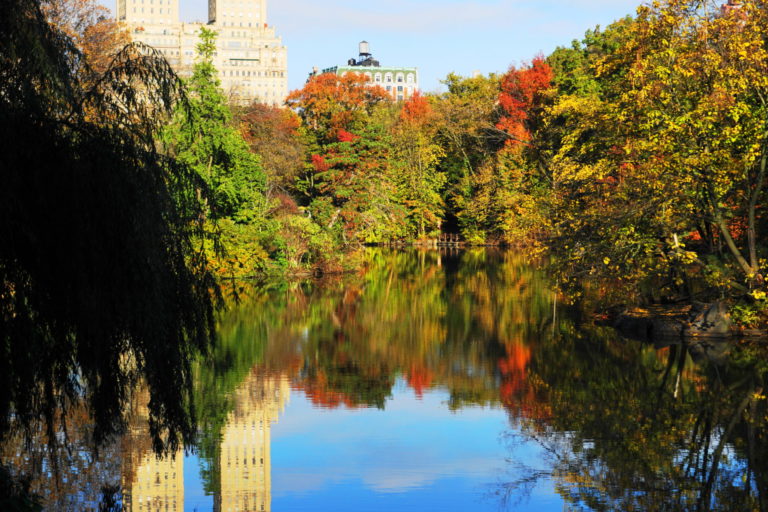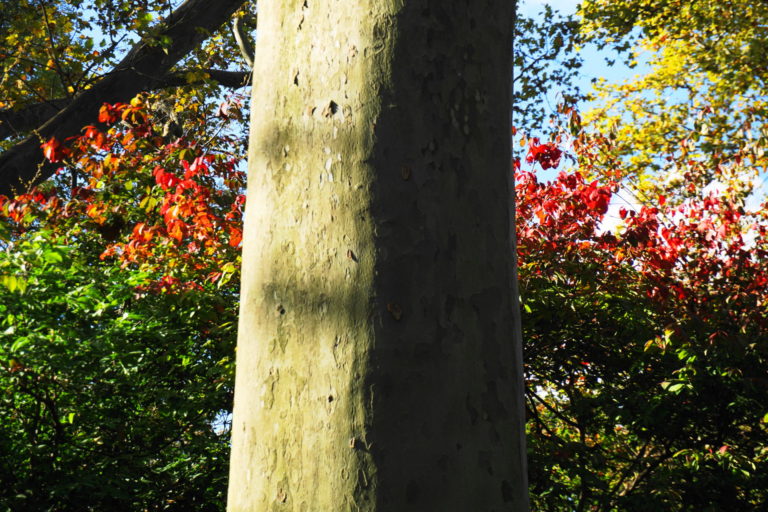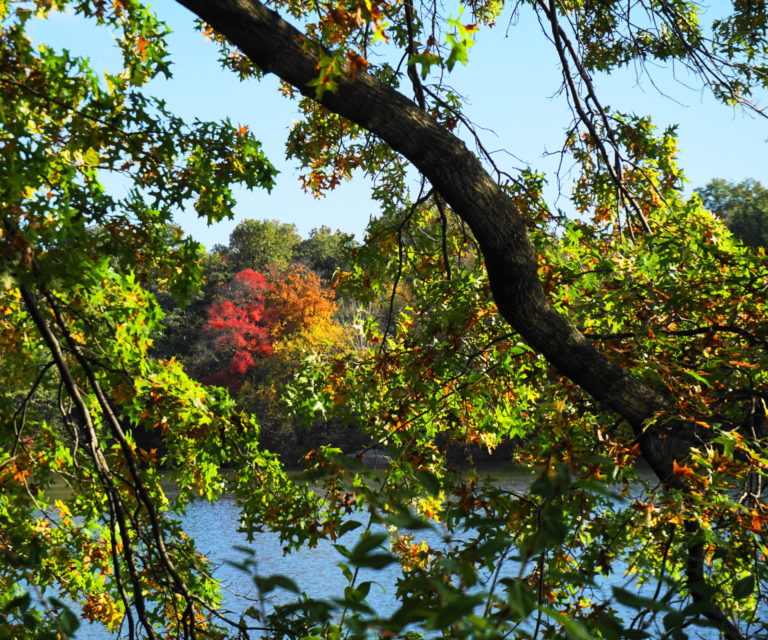 All the way to a full palette.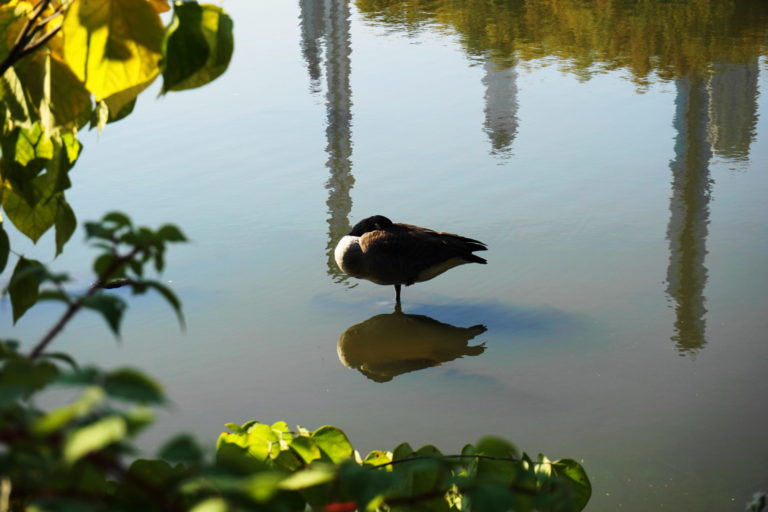 Last, but not least, a quick rest while waiting for peak color to set in.
(Taken on 10/18 and 10/31/20 with a Sony a5100.)