On the Road is a weekday feature spotlighting reader photo submissions.
From the exotic to the familiar, whether you're traveling or in your own backyard, we would love to see the world through your eyes.
Let's give a warm welcome to a first-time submitter this morning!  ~WaterGirl
Kody Kastel
Here are some California photos from as far down as Laguna Beach all the way up to San Fransisco, and everywhere in between!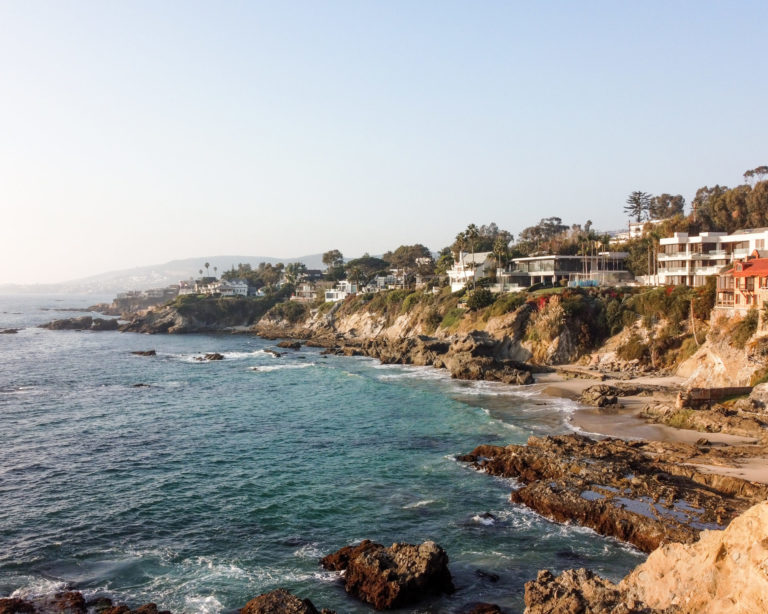 Laguna Beach
December 1, 2020
Coastline arial view of Laguna beach.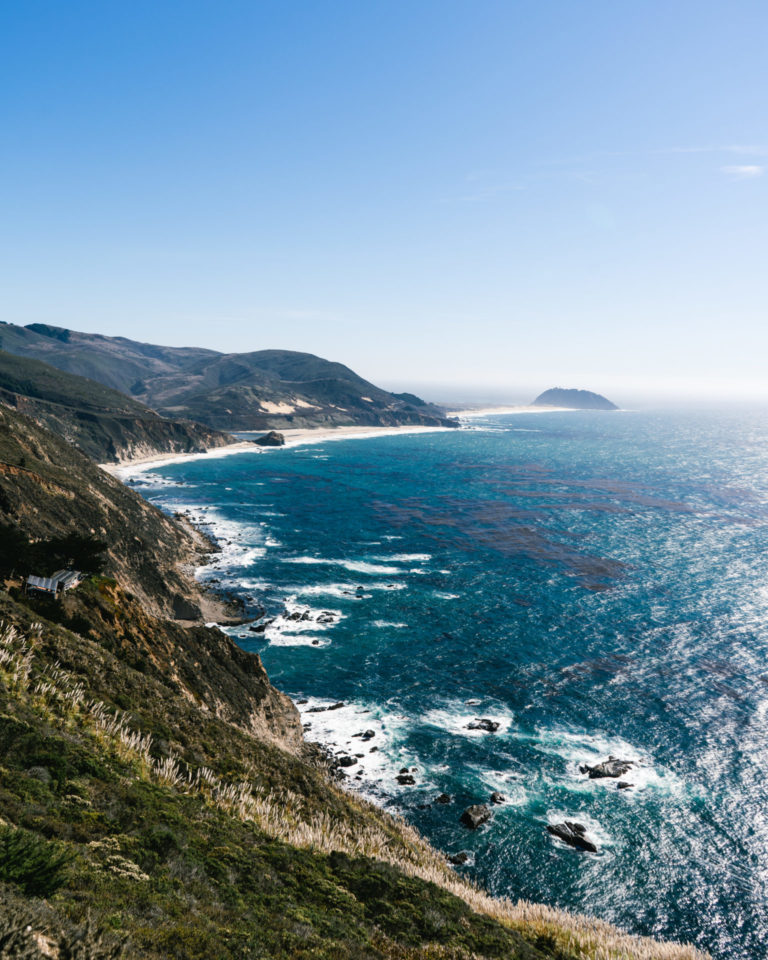 Big Sur, California
October 6, 2020
Coastline shot of Big Sur.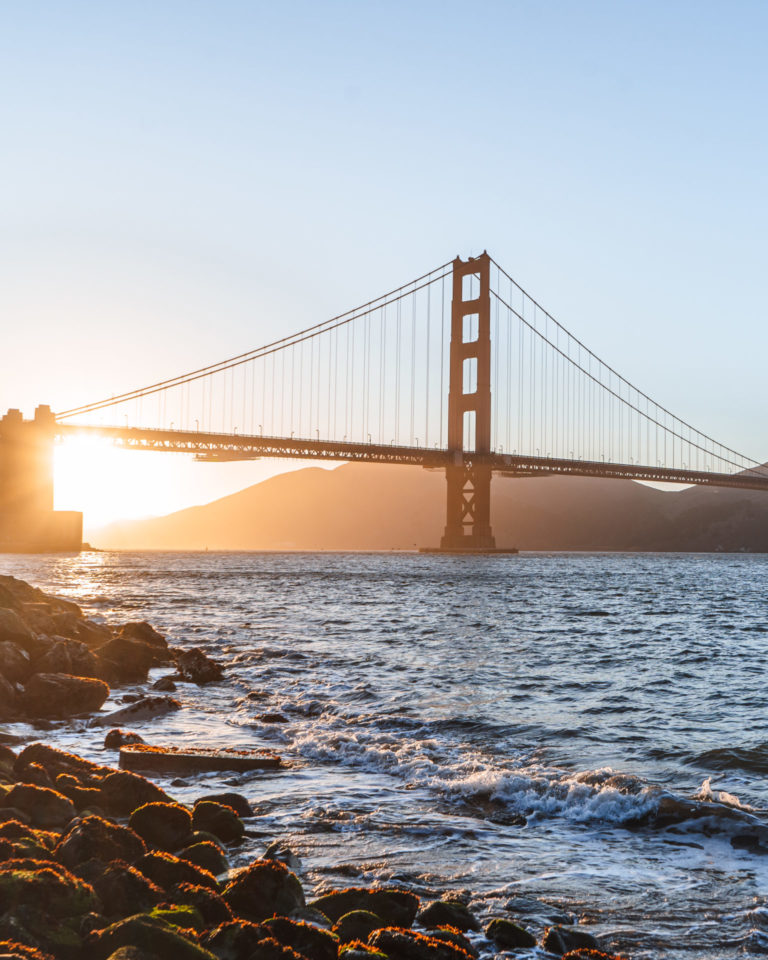 San Fransisco
October 14, 2020
Golden Gate Bridge from the water.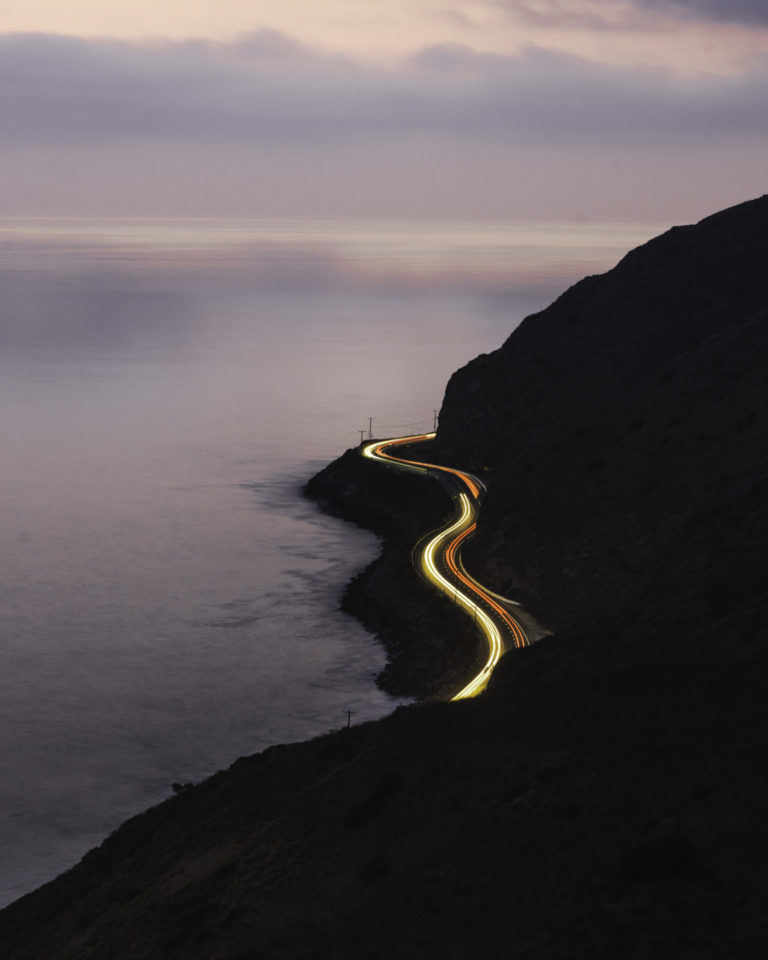 Deer Creek Road, Malibu.
December 15, 2020
Long exposure shot of traffic going around the mountains in Malibu from Deer Creek Road.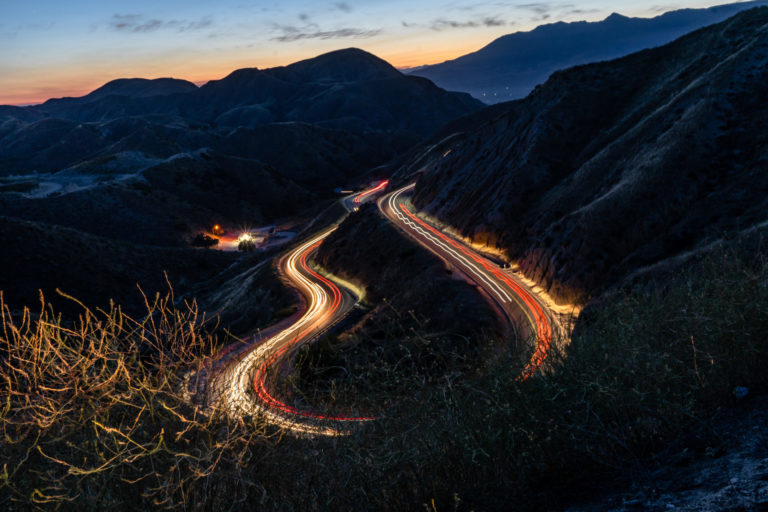 Grimes Canyon
October 21, 2020
This photo was taken hidden in the California mountains surrounded by farming land. As you're driving along you come across a rock covered makeshift parking lot you can park at and admire the landscape. A short walk from the makeshift parking lot you find this (long exposure) view of Grimes Canyon.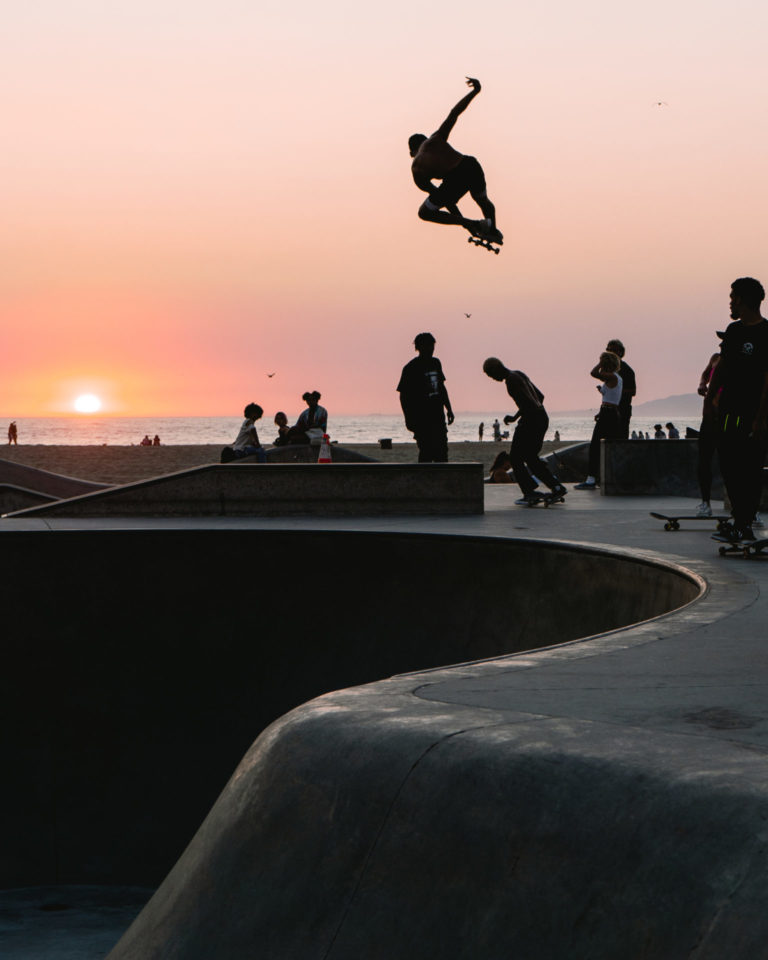 Venice Beach Skate Park
October 29, 2020
All the best skater come to this iconic skate park to ride. Caught one of them mid trick in the air!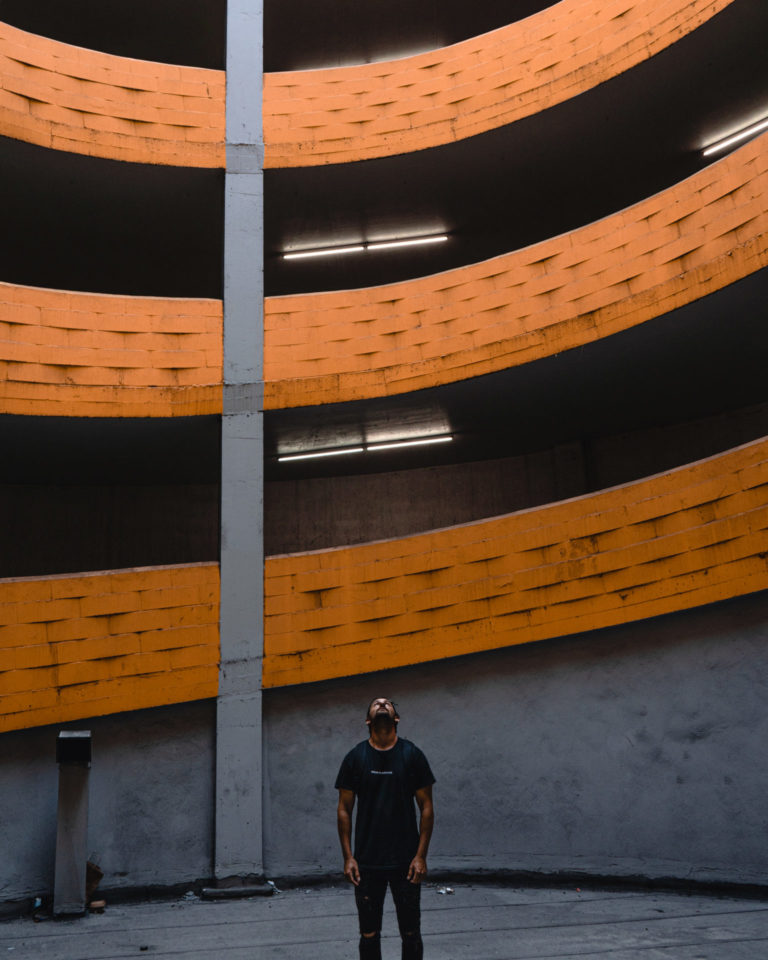 Downtown LA
August 11, 2020
Shot of me from a tripod I set up. My background is a colorful spiral parking garage!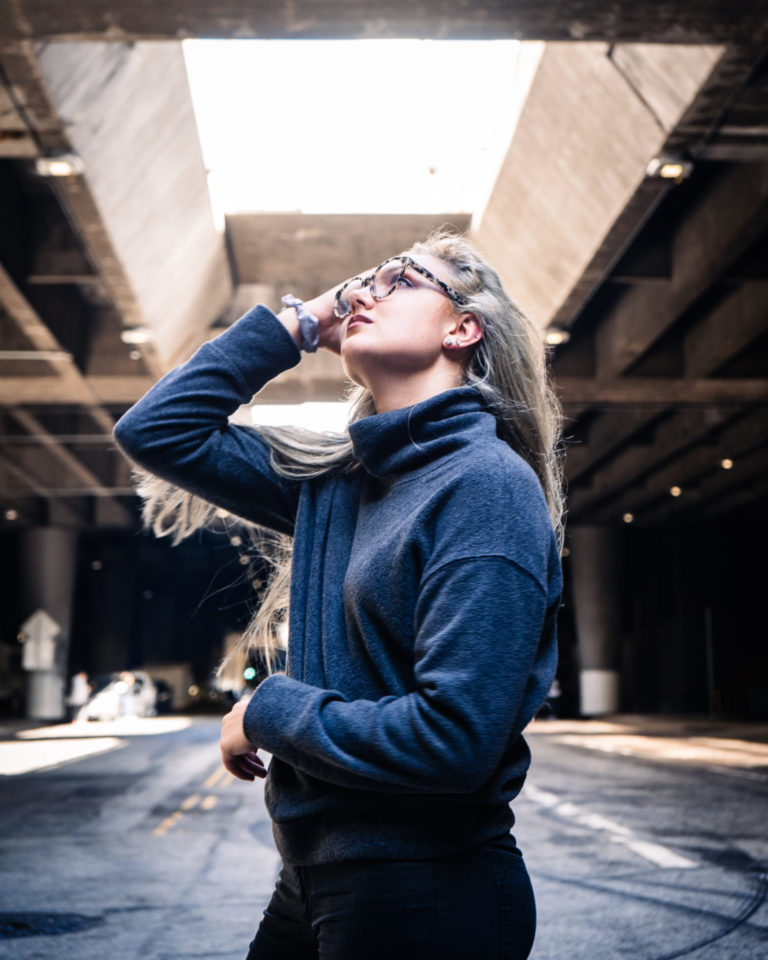 Lower Grand Downtown LA
November 24, 2020
Portrait shot of model in downtown LA. Lower grand gives off both a great light from above as well as darker tones to work with from below!