On the Road is a weekday feature spotlighting reader photo submissions.
From the exotic to the familiar, whether you're traveling or in your own backyard, we would love to see the world through your eyes.
frosty
I've been taking pictures of birds as we go, mostly so I have something to use while I page through Peterson's and check on the Cornell site Merlin to try to identify them. These are some that came out good enough to be worth posting.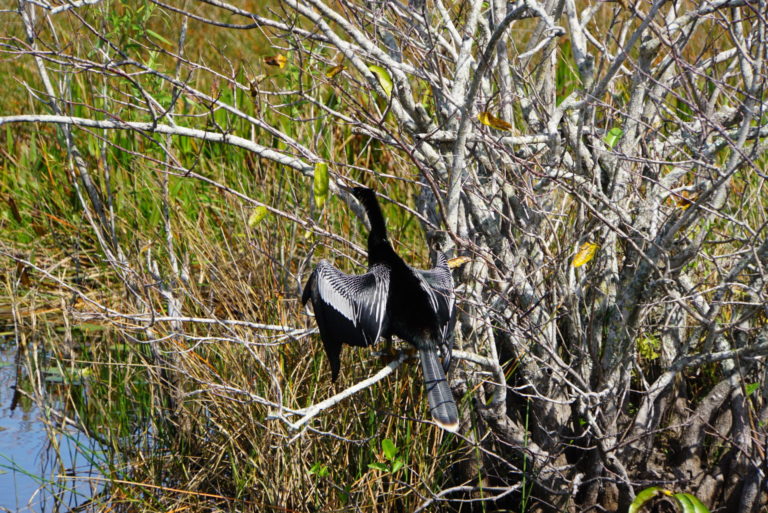 Anhinga Trail
February 8, 2021
Anhinga. Well, of course there should be at least one of these on this trail!
Anhinga Trail
February 8, 2021
Purple Gallinule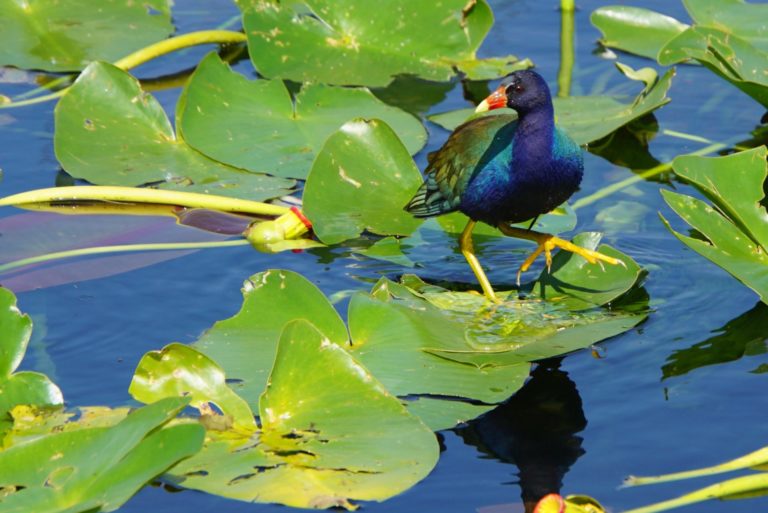 Anhinga Trail
February 8, 2021
Purple Gallinule. They have widely spaced toes so they can walk on lily pads.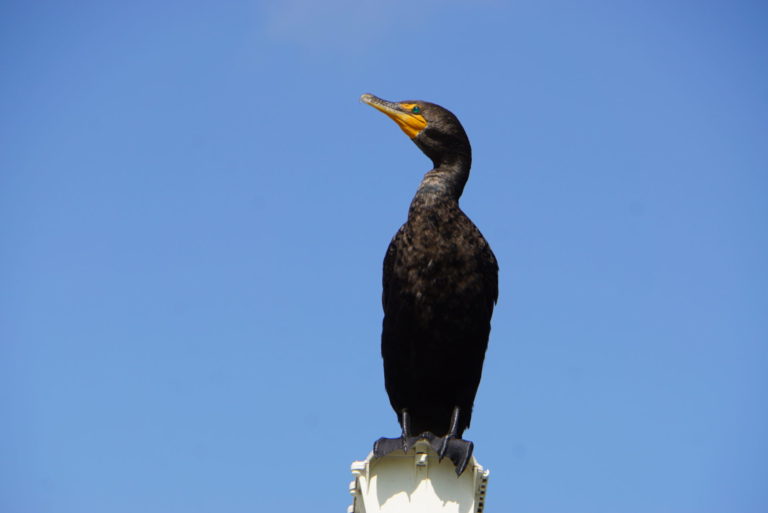 Anhinga Trail
February 8, 2021
Double Crested Cormorant. There were a few of these birds standing on top of the shelter on the boardwalk, drying their feathers in the sun.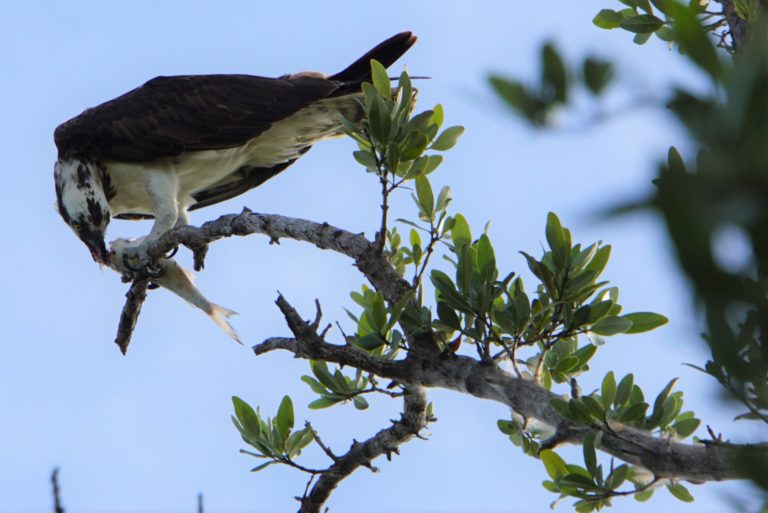 Guy Bradley Trail
February 10, 2021
Osprey with fish. One of our guides said they like to eat the heads themselves before taking the rest back to the nest for the family.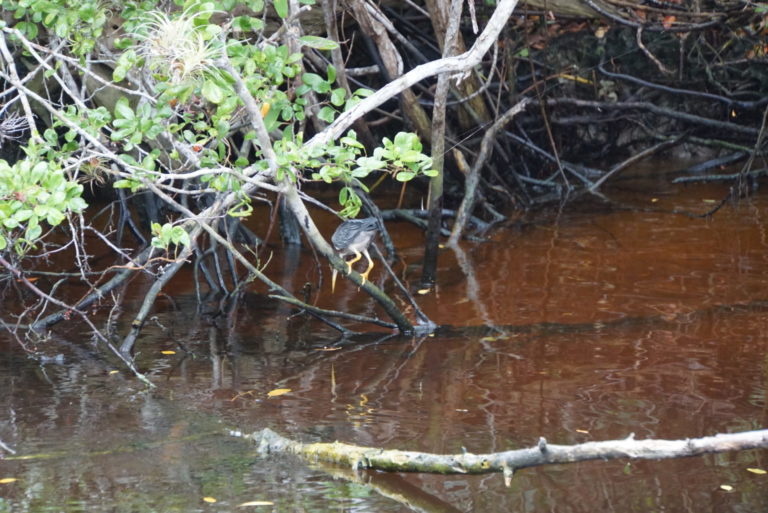 Tarpon Creek
February 10, 2021
Green Heron, Apparently this is how they like to fish, perched on a log with their tails in the air, mooning passersby.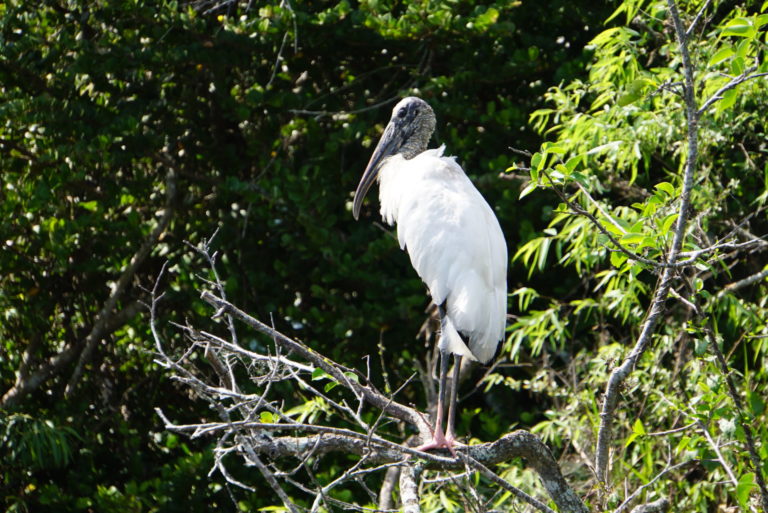 Shark Valley Entrance
February 21, 2021
Wood Stork. These birds are fairly uncommon. I thought I saw one in flight over the Big Cypress Loop, and about an hour later saw this one posing next to the entrance road. After that, it seemed like they were everywhere. I even saw a couple in the roadside ditch next to I-75.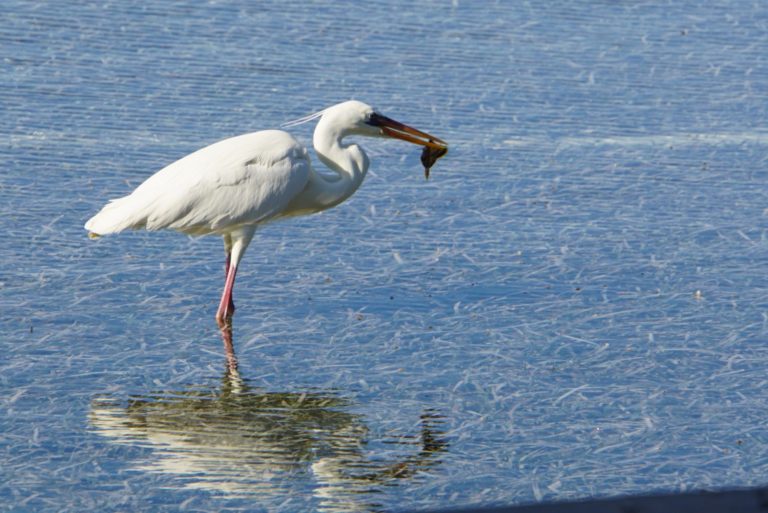 Boca Chita Key
February 12, 2021
Great White Heron. An all-white morph of the Great Blue, only found in south Florida.