I was back in NYC the first week of May because it was time to say a formal goodbye. My mother passed away on April 25th, probably around 5 am PST. I seem to only get to return to the city after some major change and, in a small personal way, this was as big as returning after 9/11. Just like that time, things are now permanently different than my memories.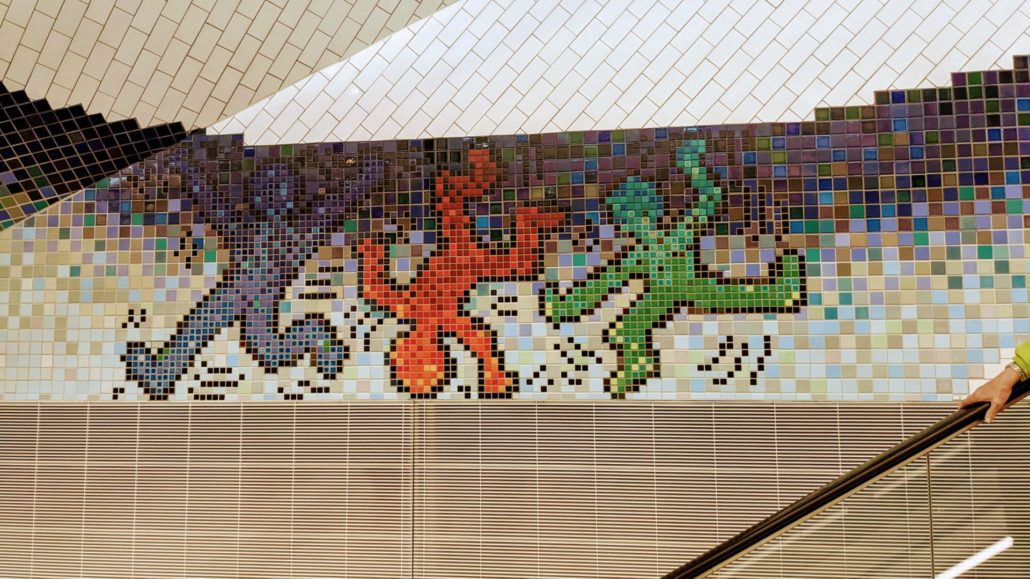 We all start from somewhere and someone. For me that's NYC and my mother. Granted, there was a brief stop in Jamaica but let's go with what we can remember, shall we? Leaving NYC was a grand adventure for me, but I had no idea that it was going to be this long or that each time I returned, time kept changing the city and the woman. As discomfiting as change is, it also reveals. We grow more into ourselves as we age and some of the aura of infallible authority parents have drops as they age. NYC, with all it's grimy magic, became more vulnerable in my eyes after 9/11 and much the same, when I returned in 2012, I realized my parents had somehow grown old too.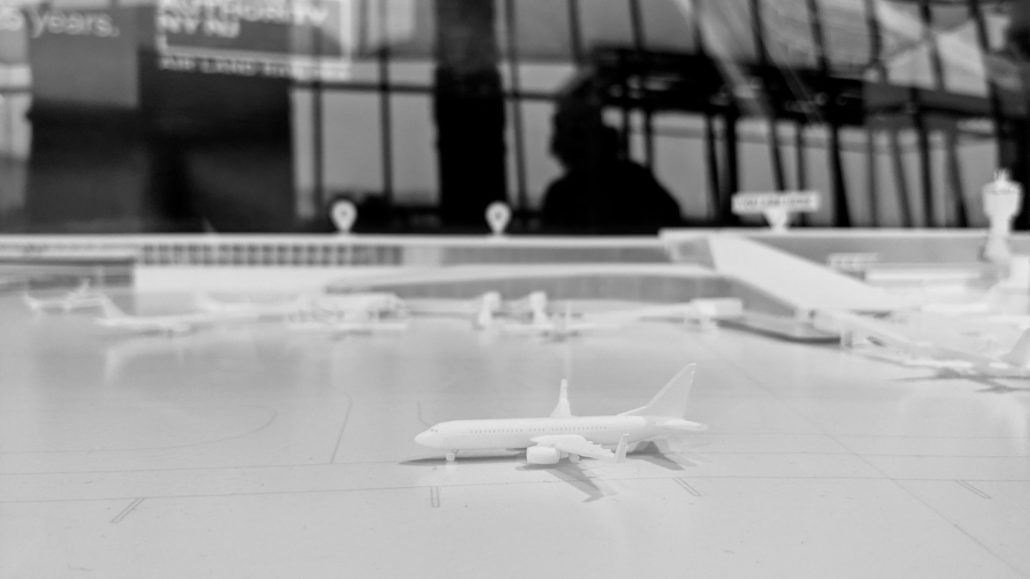 The NYC that is gone has revealed a NYC that is more crowded, even more split between the haves & have-nots but still teeming with energy and a diverse population that makes me proud and soothes. My mother that is gone revealed that she had a nickname to her friends and my stepfather; she was an active, busy beaver of a street minister and she even had plans of traveling next year to minister in South America. She had a large group of friends who are reeling from her loss, sisters that loved her and that she looked out for, mothering all of them in her own way. She adopted women as bonus daughters and my brothers' friends knew her as a second mother as well. Which infuses me with pride and joy. The personhood we leave behind reveals our lives because death drops every barrier. It's a good end when people mourn you.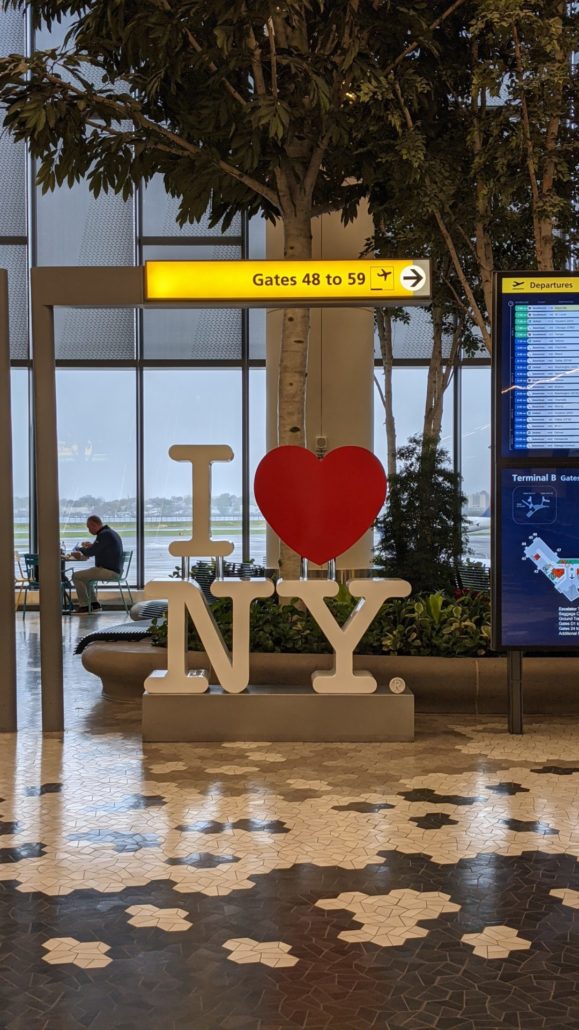 My mother left me once as a toddler, to come to America and build a future for us both after she became a widower. She found my stepfather, bore 2 sons, had a long secretarial career and a retirement where she got to serve her faith. This time she's left me in a different way. We get to see each other either again either as the flashing memories of my dying spark or when the spark of my spirit joins the fire that animates life. I don't know which one it is. That's the last mystery to uncover.
The loss of a parent brings a finality to your childhood that even growing your first set of greys doesn't. Parents are permanent, right? Not so fast, says time. It's not just the transition from care receiver to caregiver. It's not explaining their cellphones and time zone differentials to them. You're still their kid, even with your fancy expertise. Saying that last goodbye, though. That's it. That's when you aren't a child any more. You are now changed into an actual adult. Not because of power, experience or your own money. Just that sense of loss of where you came from. That home is now just a memory because that parental presence is gone. Adulthood is where you have to be your own reassuring presence. I worry about my stepfather, who misses his best friend and partner of 50 years. I worry about my brothers who've never lived without their mom. Luckily, all the relationships my mother had have bound together to carry them. Church family reach out to them and pray with them, our blood & found family visit, our tenant drops off homecooked food. On top of that we also have each other. Like NYC, though, we are all changed. Hopefully, we will all live as mom lived, faithful, enjoying her Marvel movies and happily working to make the world a better world. After all, it's not so bad to go if you leave them wanting more.
Open thread & obligatory cat pic.