I don't know why this image made me think of our blogfather…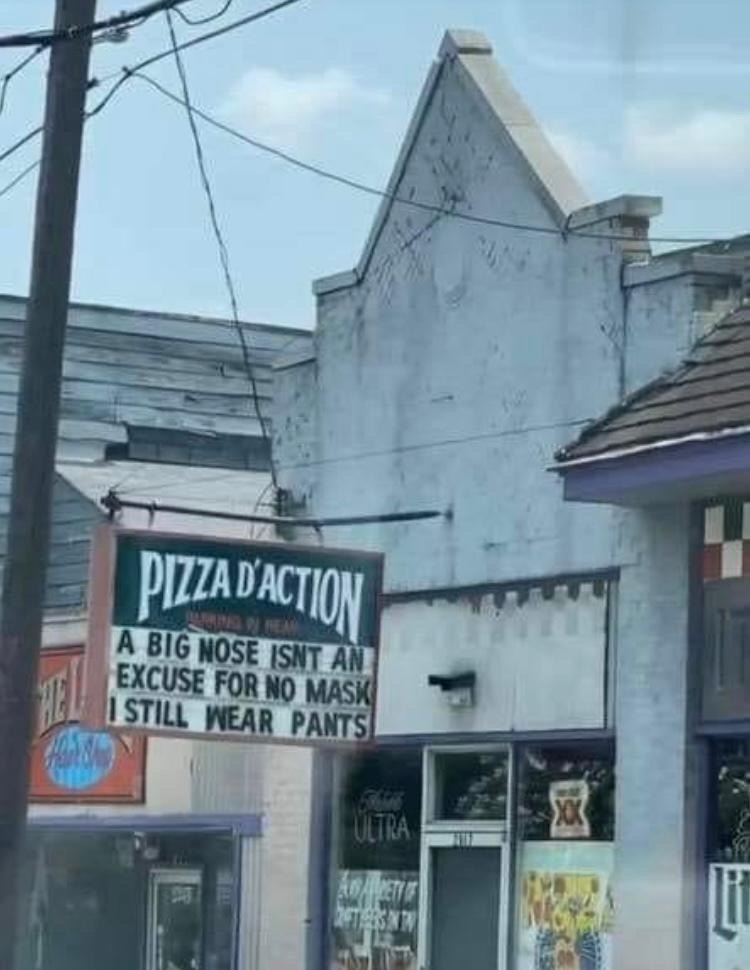 but…
Slightly more seriously: someone linked to Jennifer Rubin's column today about everything DC journalists keep missing about Biden. She is pretty clear on both the failure and its implications:
Too many reporters, despite Biden's success in delivering hundreds of millions of vaccines to Americans and passing a $2 trillion rescue plan, have maintained a default setting in their reporting in which Biden struggles to make good on his plansor underestimates his abilities to enact them. The administration, in this telling, is forever in some sort of "crisis," and negotiations are always on the verge of failure. Whether this "Perils of Pauline" narrative is a deliberate effort to build drama into news or whether journalists fail to comprehend the complexity and dynamics of legislative negotiations, the result is coverage that leaves readers and viewers nearly certain Biden will fail.
What she doesn't say explicitly, because she doesn't have to, is that the elite political media isn't very good at its job, and hasn't been for a while. She may not use exactly those words, but her meaning is clear enough.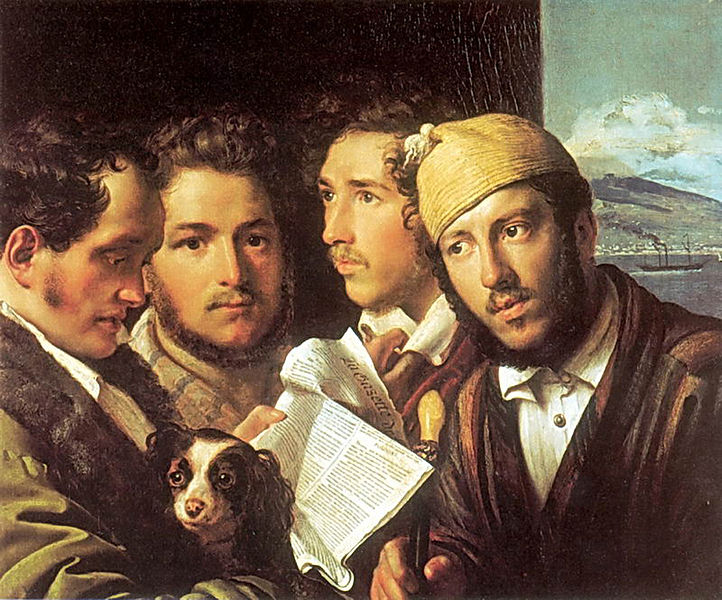 And that's the lead in to a discussion I hope we have on the blog which is what to do about the disastrous consequences of the gap now present in a lot of American institutions between "elite" and "excellent"…or for that matter, even (not merely!) competent.
That is: elite status is something conferred generally by institutions, and sometimes by simple celebrity (which often leads to institutional imprimateur…see Erik Erikson at CNN and so on).  Those institutions are self selecting and self renewing, which means that membership, once achieved is the measure of success.*
That's true across all kinds of places of course: Hiring folks at Apple decides who gets to fiddle with the next iPhone and so on. What makes elite journalism distinctive (though definitely not unique) is that there is no direct measure of how good someone actually is. (Or rather, the measures that do exist, like clicks and such, are not in themselves reliable guides.)  Maggie Haberman is a great journalist because her editors and colleagues at the Gray Lady say she is, and position her to be seen as such. Ken Vogel ditto…and so on.
There is a whole machine in place to keep up the depiction of actually mediocre journalists as rivals to Ed Murrow or Bonnie Angelo.** The Sunday shows and the events and all that.  It's a mostly closed circle in which systemic failures of coverage become consensus approaches to stories, and it's the relative merits of fundamentally failed interpretations and framing that define the pecking order within the Village.
I'm guessing I'm preaching to a choir in the Jackals. We know this. I guess what I'm thinking about, provoked by Rubin's clear-eyed (if slightly veiled) contempt for her fellow hacks, is ways to subvert the ways elite journalists construct the narrative of their excellence. Heckling on Twitter actually does have a tiny bit of impact, but it's insufficient. I'm not sure where to go with this, but the framing  of "merit" is one that is used in journalism as across much of our elite (and even not-so-fancy) institutions as a way to freeze in place existing power. (And yeah, it serves whiteness and maleness as it does so.)
So that's what I'm thinking about today. That and the need to go get something for tonight's dinner. Might be a steak on the hibachi, as it's too damn hot to cook in our kitchen.
ETA: Got a hanger steak for (in Whole Foods terms) pretty cheap. Marinating now in lemon juice, pimenton, sweet Indonesian soy sauce and garlic.  Will cook soon. What's everyone else's menu tonight? (Sides: baby artichokes and a throw-the-crisper-drawer-at-it salad.)
You? (Yeah: this is a wide-open thread.)
*Folks will note, fairly, this describes my circumstances: I'm tenured at an R1 university, a position which once achieved confers with it a share of the power (with one's colleagues) to decide who else gets to enter the charmed circle. It's a very tricky approach, though it (usually) beats alternatives like putting the preponderance of power in the hands of central administration. But certainly it's an institutional setup that can go off the rails.
**Personal reference. Bonnie Angelo was my bureau chief in my third job right out of college–I walked into the Time-Life London bureau with an introduction from the guy who had been bureau chief for my internship at Time's Tokyo office (long story) just in time for the Falklands War. Bonnie was short of bodies to cover that and all the other stuff (the Pope's first visit to England since that unpleasantness w. Henry VIII and such like), and was especially lacking in folks under the age of 50, so I was given a desk in a corner of the clippings library and told to talk to folks around the MoD and whatever else I could do. She was absolutely great, a fine reporter herself who had broken a fair number of barriers, and had covered and stood up to folks like Sam Rayburn and then-Senate Majority Leader LBJ. And she loved to teach. So many of today's crew aren't fit to carry her notepad.
Image: Orest Kiprensky. Readers of the Newspaper in Naples. 1831