On the Road is a weekday feature spotlighting reader photo submissions.
From the exotic to the familiar, whether you're traveling or in your own backyard, we would love to see the world through your eyes.
Steve from Mendocino
In this, my final cat post, I expand my roster beyond my live-in felines to include a couple of pictures of my older daughter's cats plus the cat of a friend in Paris.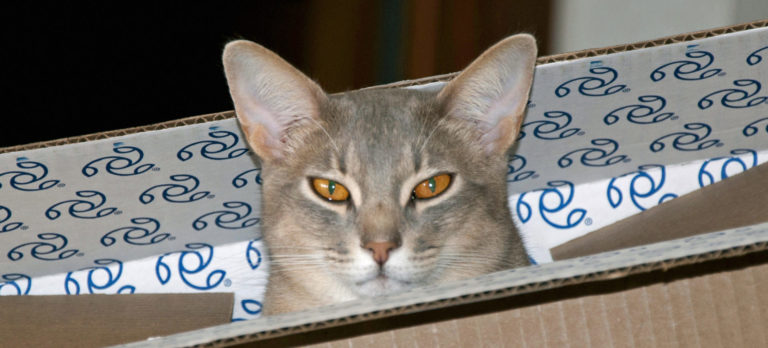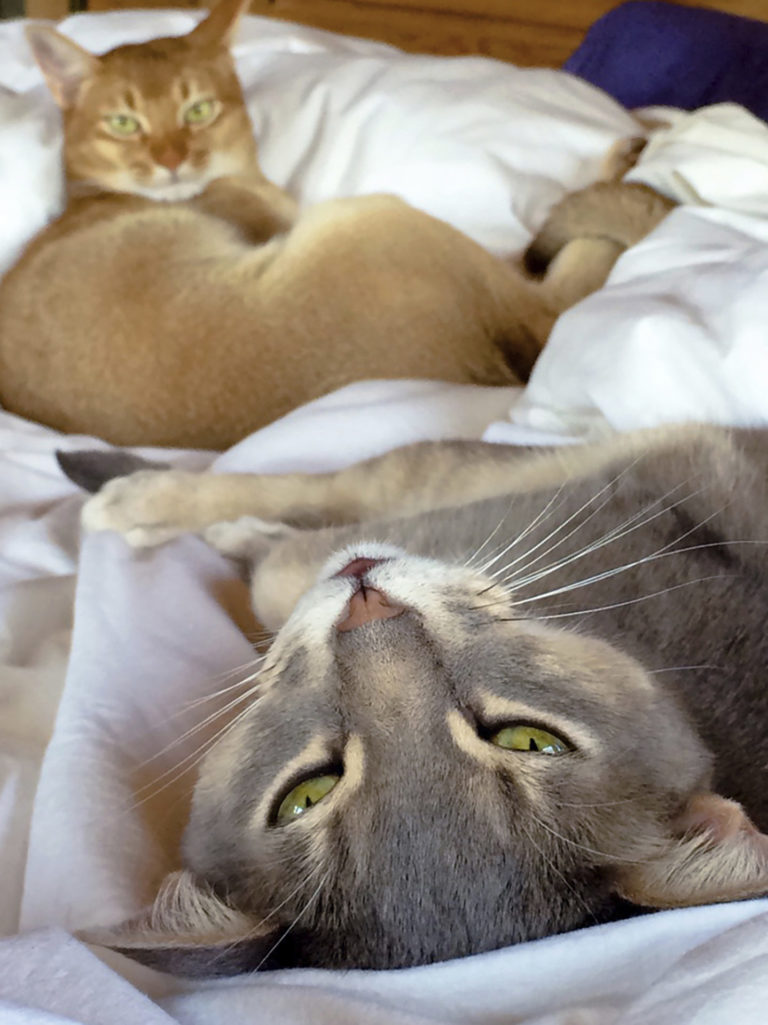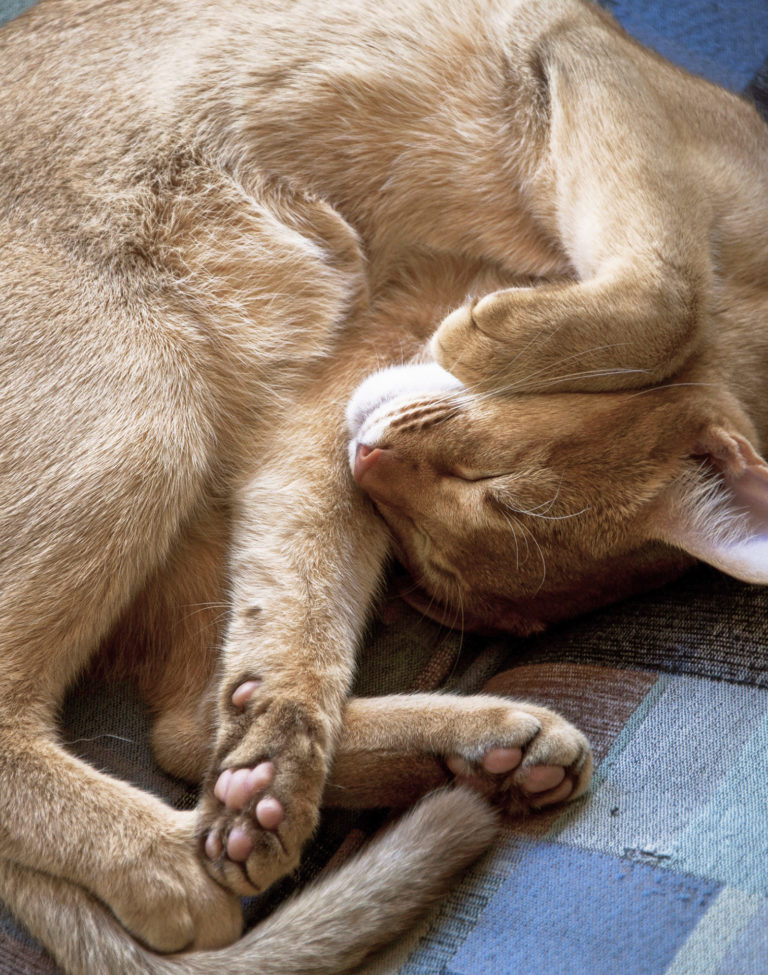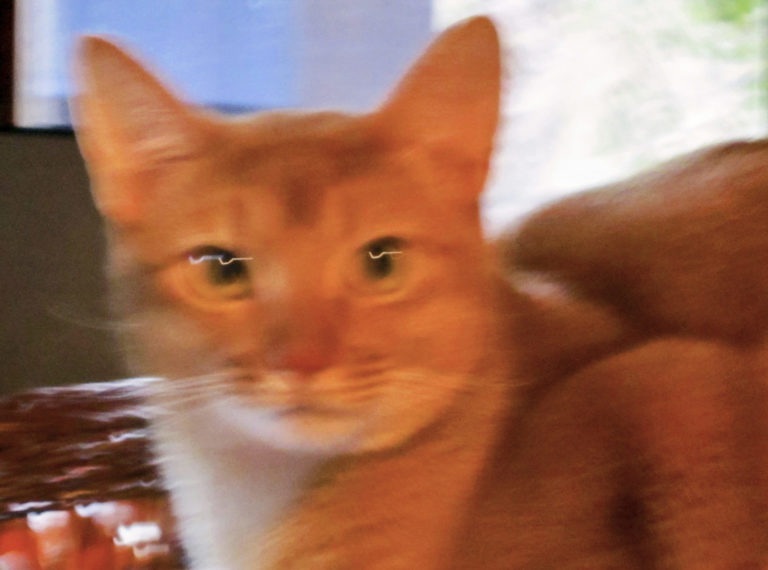 Oz alert with psychedelic eyes.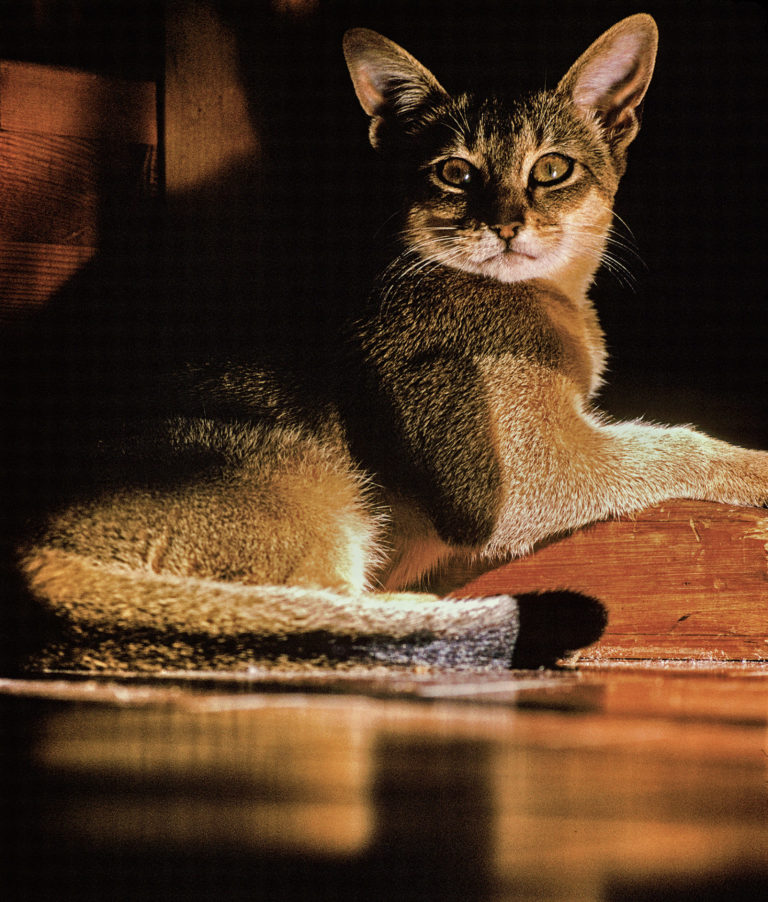 Jinkoa, my favorite cat of my life. A ruddy Abyssinian. This was probably taken in 72 or 73.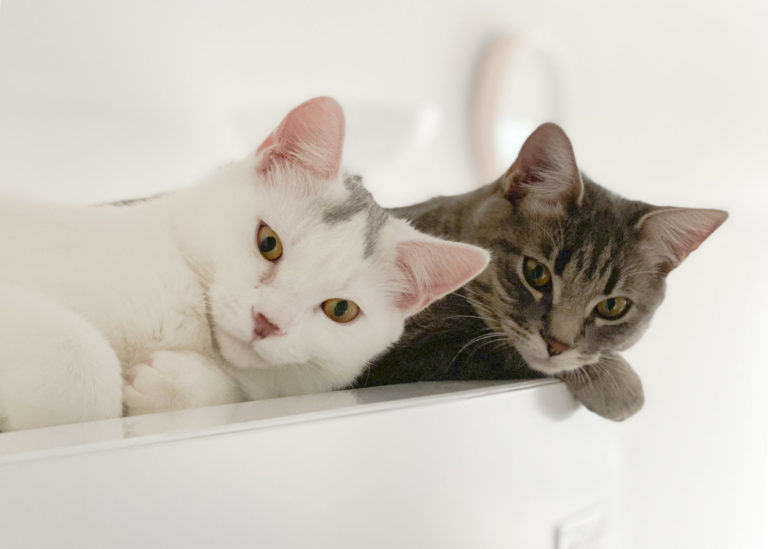 Max and Ruby. They live in Montreal with my elder daughter.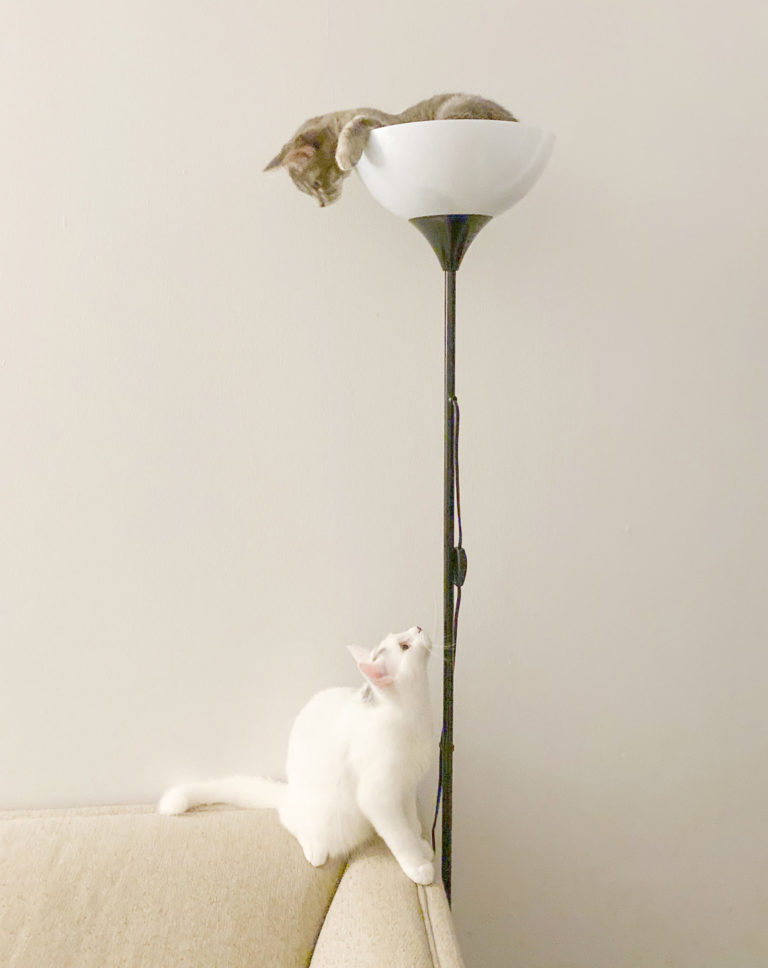 Ruby occasionally jumps into the light fixture in pursuit of bugs. It drives Max crazy. Yes, Ruby has knocked over the lamp with this little trick.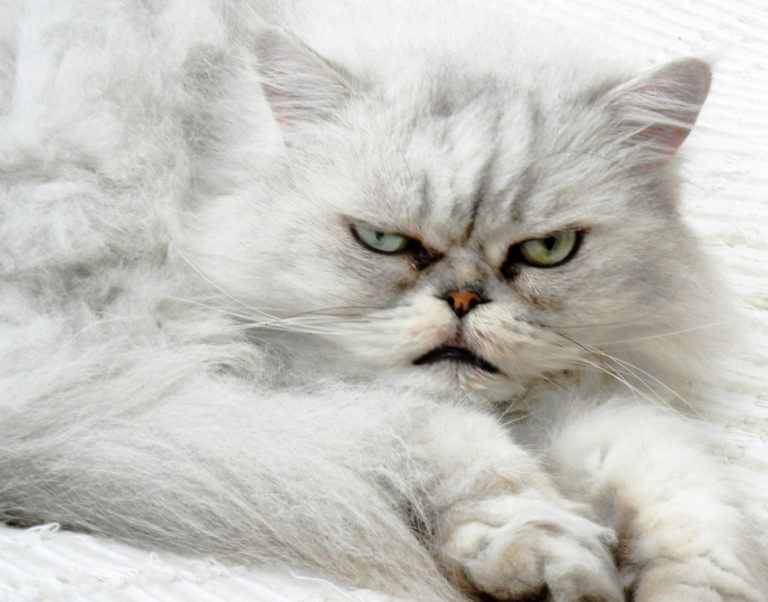 An old friend in Paris has a pair of these. I don't know the breed name. I like the integration of the fur with the fabric of the couch.