On the Road is a weekday feature spotlighting reader photo submissions.
From the exotic to the familiar, whether you're traveling or in your own backyard, we would love to see the world through your eyes.
Gin & Tonic
In October, we went to San Diego because of an event. We added on some time and did some sightseeing. Drove out to the Anza-Borrego Desert and all the way to Salton Sea, even though most jackals advised against it. It was weird, as I expected, but glad we went (although we didn't get all the way around to Slab city and that area.)
The other sightseeing was mostly along the coast: Torrey Pines, Cabrillo National Monument, up the coast toward Oceanside, that sort of thing. Really regretted having to rely on a mediocre rental car for the drive out to the desert – my Miata would have been ideal for that, especially on something like Hwy 78 out of Julian toward Ocotillo, or S22 out of Borrego Springs.
Few shots here from the digital. I was also working with an old film camera shooting Ilford B/W, but that's still out for processing.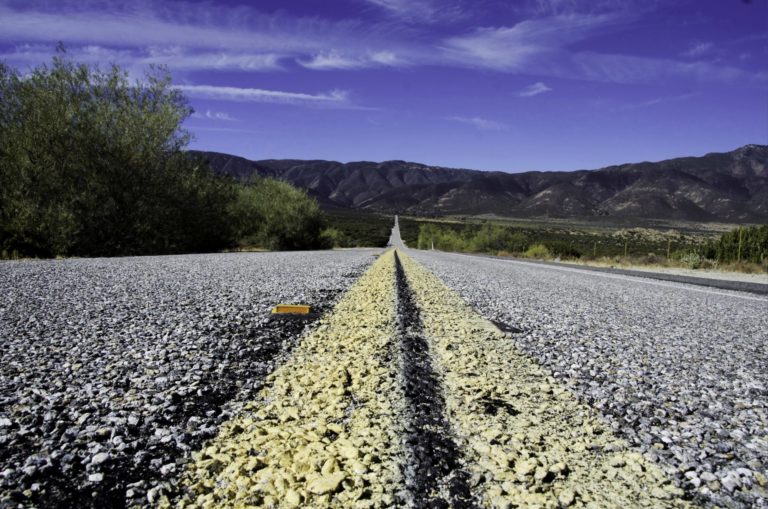 Ocotillo Wells
Hwy 78 east of Ocotillo Wells, facing west.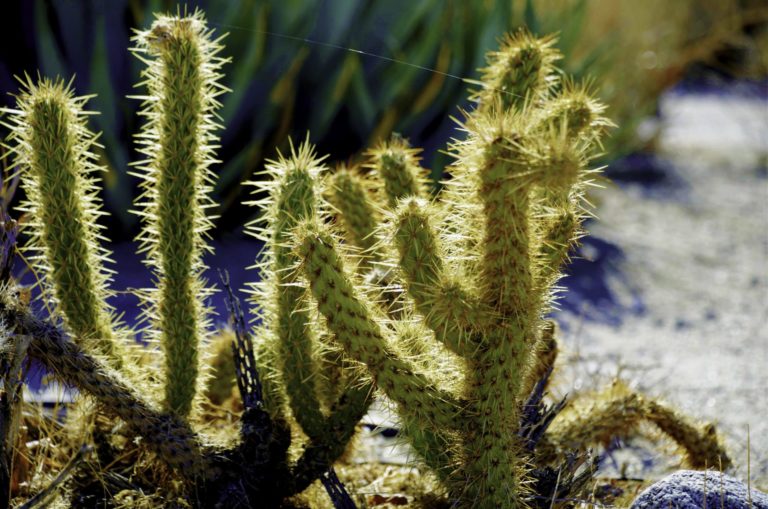 Borrego Springs
I believe this is the Ocotillo cactus.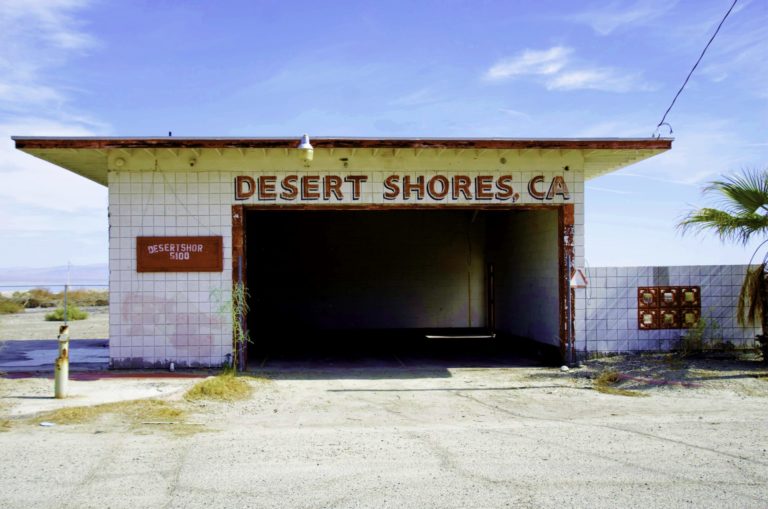 Desert Shores
Desert Shores, CA. I suppose it has seen better times.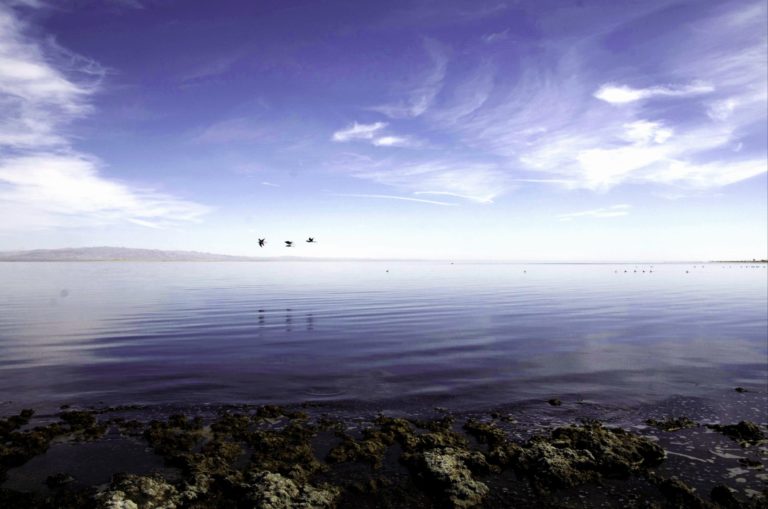 Desert Shores
The Salton Sea. Frankly, I've been plenty of places on the Northeast coast that smelled worse at low tide. This was pretty benign. I did not go swimming, though.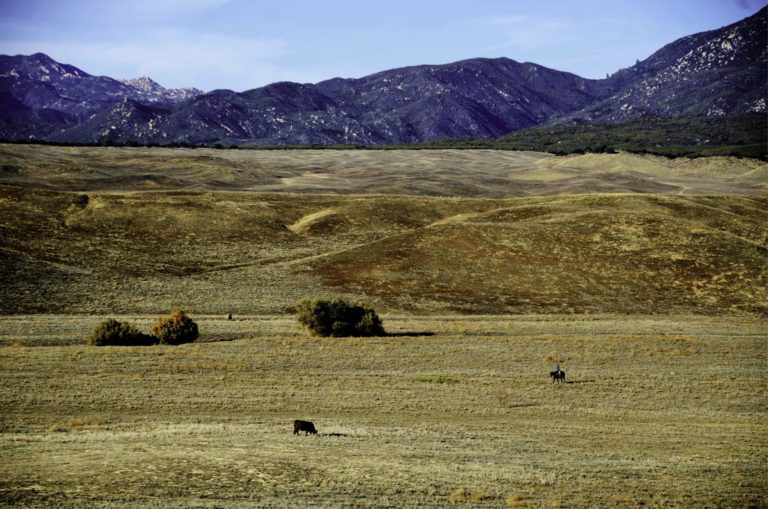 Ranchita, maybe
Not real sure of the location. Maybe on S22 west of Ranchita, maybe on Hwy 79 toward Santa Ysabel.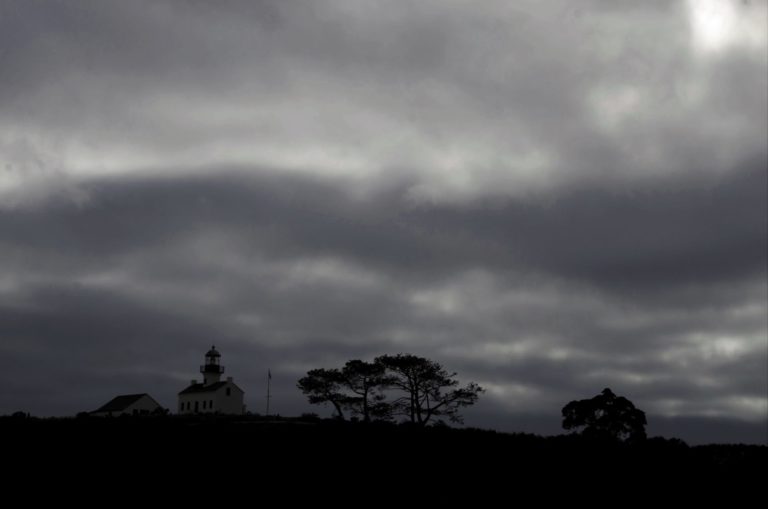 Point Loma
The old lighthouse at the Cabrillo National Monument in Point Loma.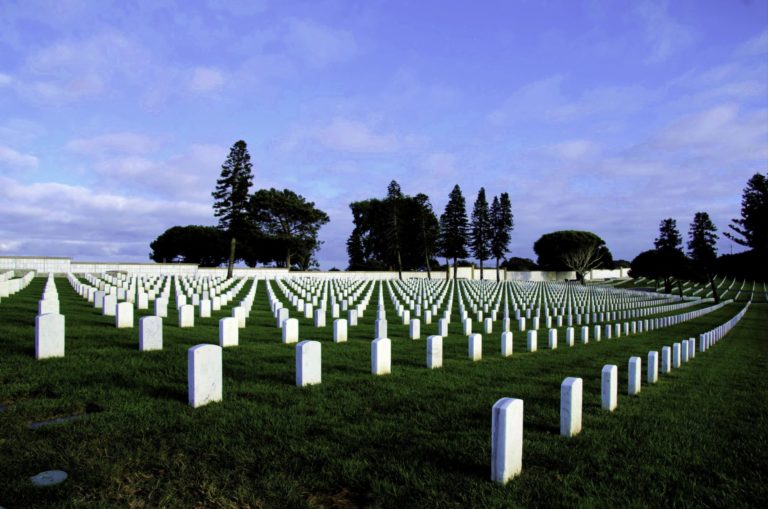 Point Loma
Going to the Cabrillo National Monument, you pass through a working Naval station, which also contains a pretty large military cemetery. I'm always fascinated, as at Arlington, by the regularity.