On the Road is a weekday feature spotlighting reader photo submissions.
From the exotic to the familiar, whether you're traveling or in your own backyard, we would love to see the world through your eyes.
Cheryl
Hello all….at the suggestion of Watergirl, I thought I might post up some of my shelter and personal photos because you can never have enough photos of animals in 2021, right?
I'm a very long time lurker here…..I think I've been reading virtually since day one. I was an early adopter of DailyKos, My Left Wing, all the golden oldies of days past. I save most of my snarky political commentary for Twitter these days (@CLSmithArts) but maintain a presence on FB and IG @clsmithphotography for photos. Yes, yes….FB is the biggest corporate bad guy out there but they are a Godsend for shelter photographers. FB is invaluable for getting shelter pets seen and saved.
Here are a few of the photos from the thousands I've taken over the years….I mostly photograph the older or harder to adopt kitties for Oregon Humane Society here in Portland and Cat Adoption Team in Sherwood, OR. Following are a few of my recent favorites with maybe a few pointers on how to take great pics of your pets (yes, I'm talking to you, John Cole)
Update from WaterGirl at 9 am:
As you read above, Cheryl's photo Luna, was submitted as part of PetCo Love Stories.  She just got word late last night that the submission won $25,000 for the shelter.
That is a big Joe Biden deal!  And then some!!!!  Congratulations, Cheryl!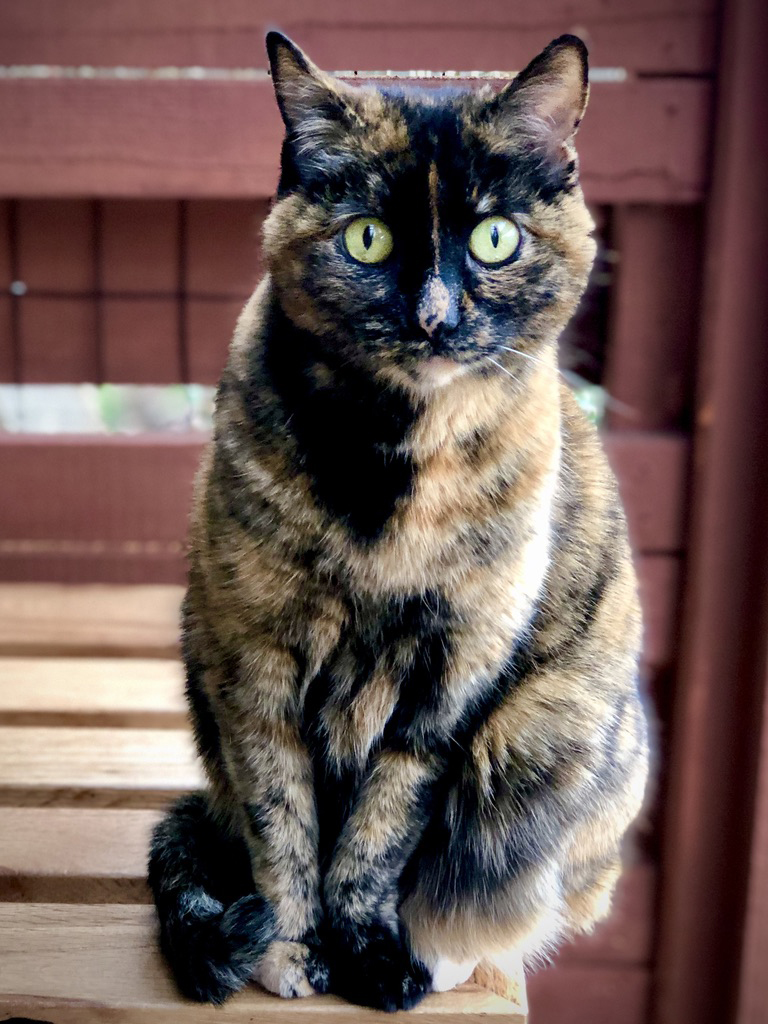 Portland, OR
December 10, 2021
This is my oldest cat, Cleo. She will be 16 this year….hard to believe, isn't it? This is a cell phone shot. My best advice for cell phone pet photos (or any photo for that matter) is to focus on the eyes and crop, crop, crop. Make the cat the focal point, all the extraneous stuff in the background can go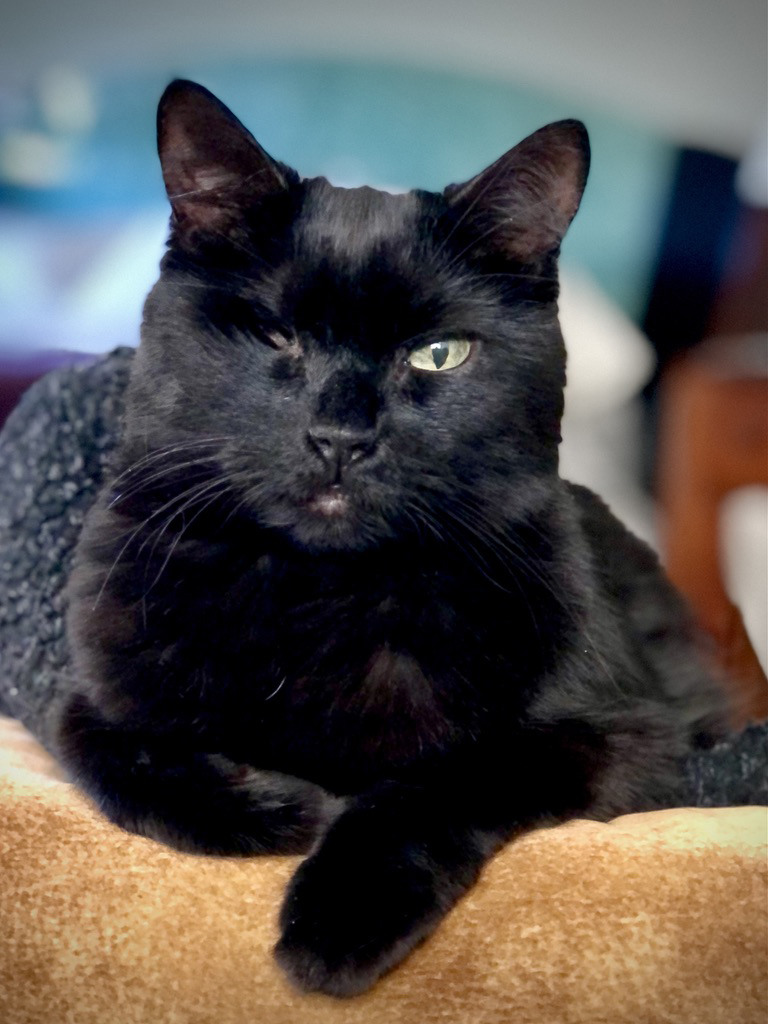 Portland, OR
December 10, 2021
This is my second oldest girl, Boo. She lost an eye last year to melanocytoma. Thankfully, she doesn't seem to either notice the difference or doesn't let it slow her down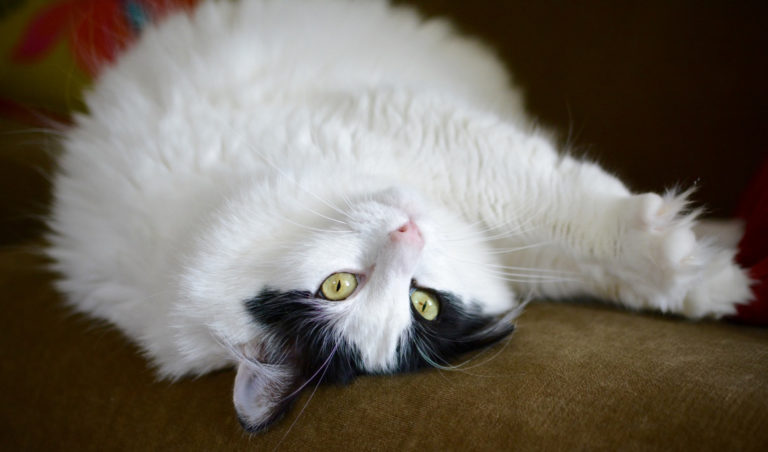 Portland, OR
December 10, 2021
This big girl is my Ivy….16 pounds of floof and attitude! She has her own IG page @ivytipsover where she shows off her most natural pose, laying on her back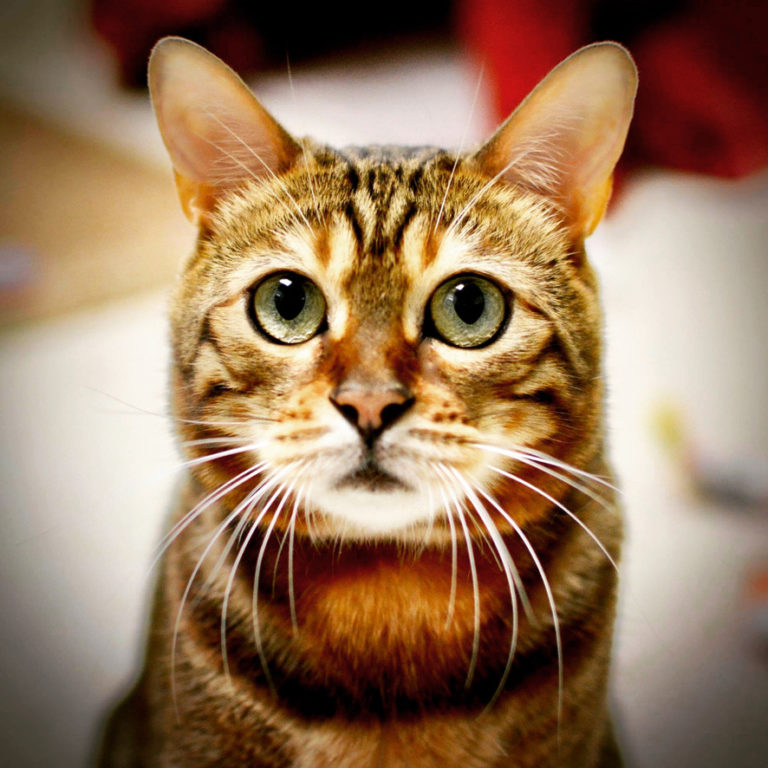 Cat Adoption Team, Sherwood, OR
December 10, 2021
This cat is doing her best impression of a Margaret Keane painting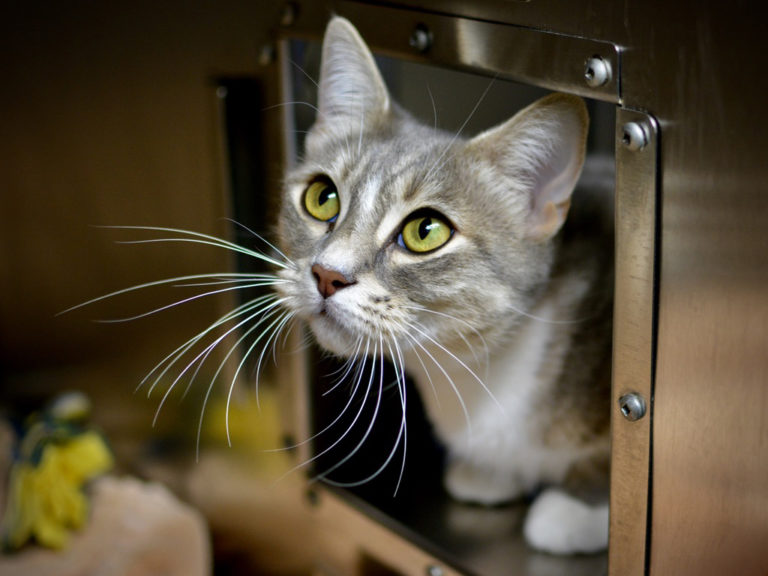 Oregon Humane Society, Portland OR
December 10, 2021
This shot was taken without flash inside a kennel in a dimly lit room. I use a very fast lens (f1.8, 35mm) and shoot with the lens wide open. Shallow depth of field works well for animal photography as it serves to blur out undesirable background noise. The whiskers on this girl are amazing!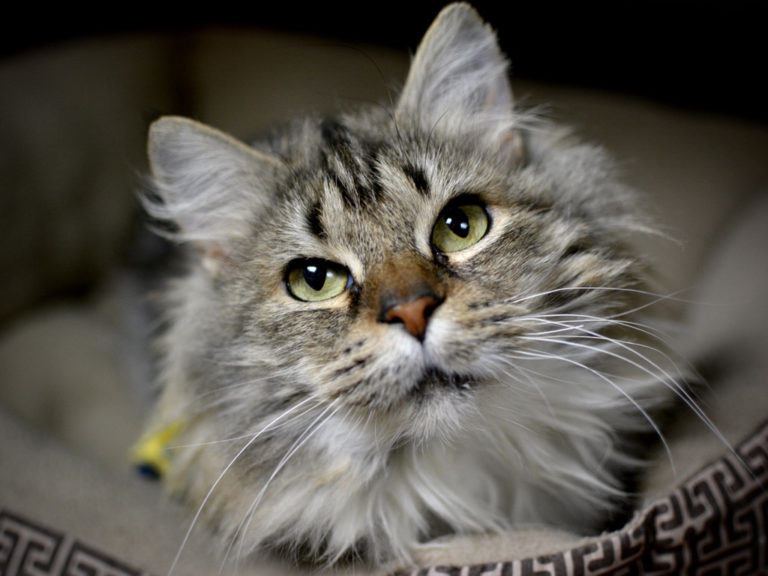 Oregon Humane Society, Portland OR
December 10, 2021
This lovely lady was a bit rough around the edges….she was missing a bit of fur on her back end and her tail was a bit scraggly. Sometimes the job is just presenting kitty in her best light just to get her some attention even if it doesn't necessarily reflect reality. She didn't languish at the shelter long….she was adopted within a week of her arrival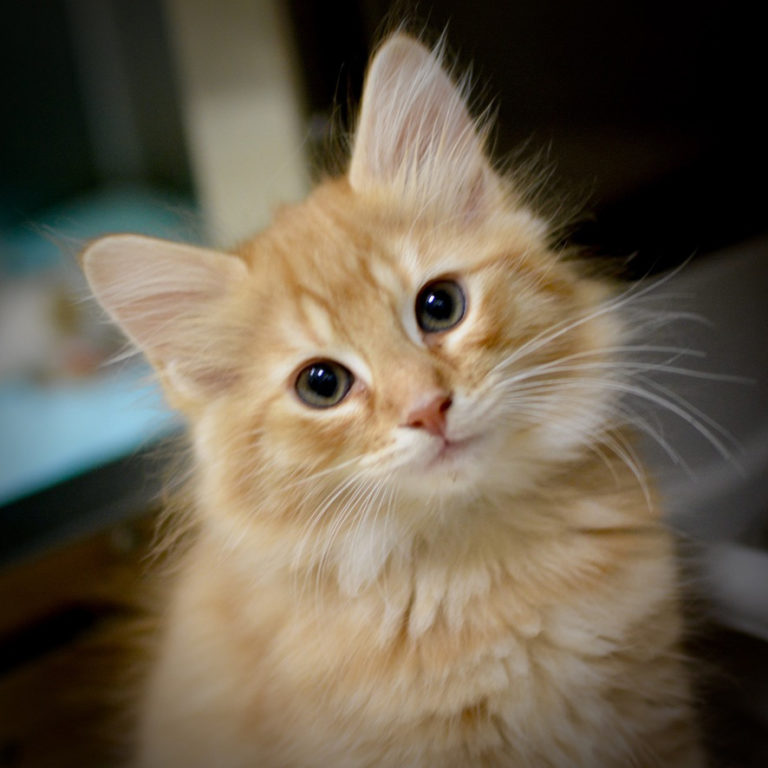 Oregon Humane Society, Portland OR
December 10, 2021
I take kitten pictures for fun…they get adopted so quickly there's little point in spending much time on them. Both shelters I shoot for have various publications that need those attention grabbing photos to entice donors. I am here for that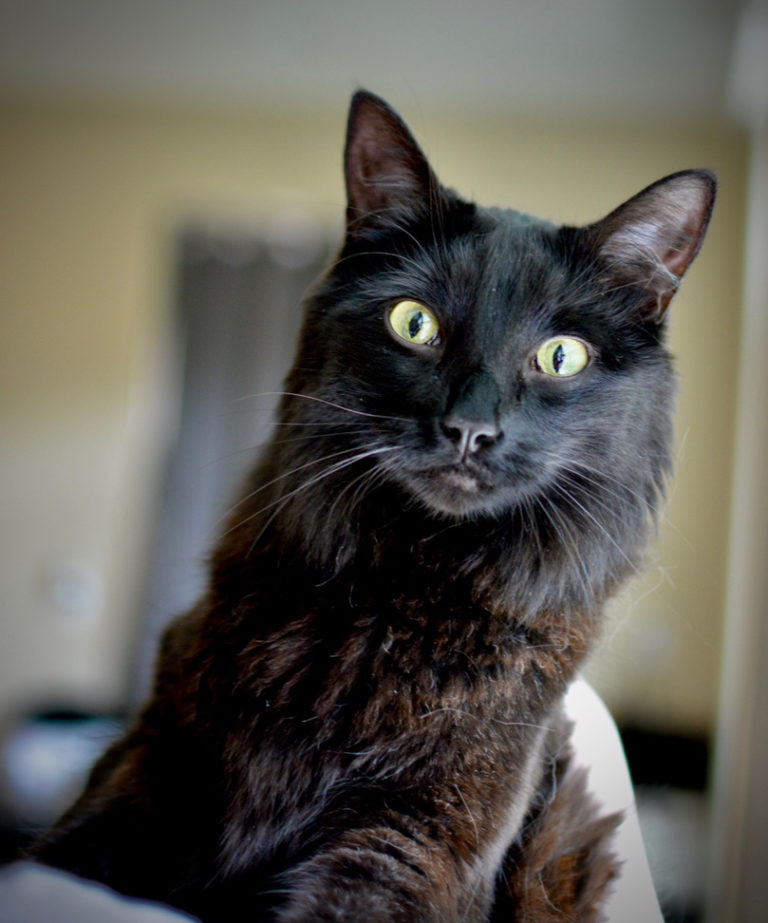 Portland, OR
December 10, 2021
This was a little different project. I went to the home of one of Cat Adoption Team's adoptive families for a special photo session for PetCo Love Stories. It took me 2 hours to get this particular shot of a very shy kitty but she finally lost patience with me chasing her around and gave me this sly little grin. You can read the full story of Luna and her dad Jason here