In case you're new to Medium Cool, BGinCHI is here once a week to offer a thread on culture, mainly film & books, with some TV thrown in.  We're here at 7 pm on Sunday nights.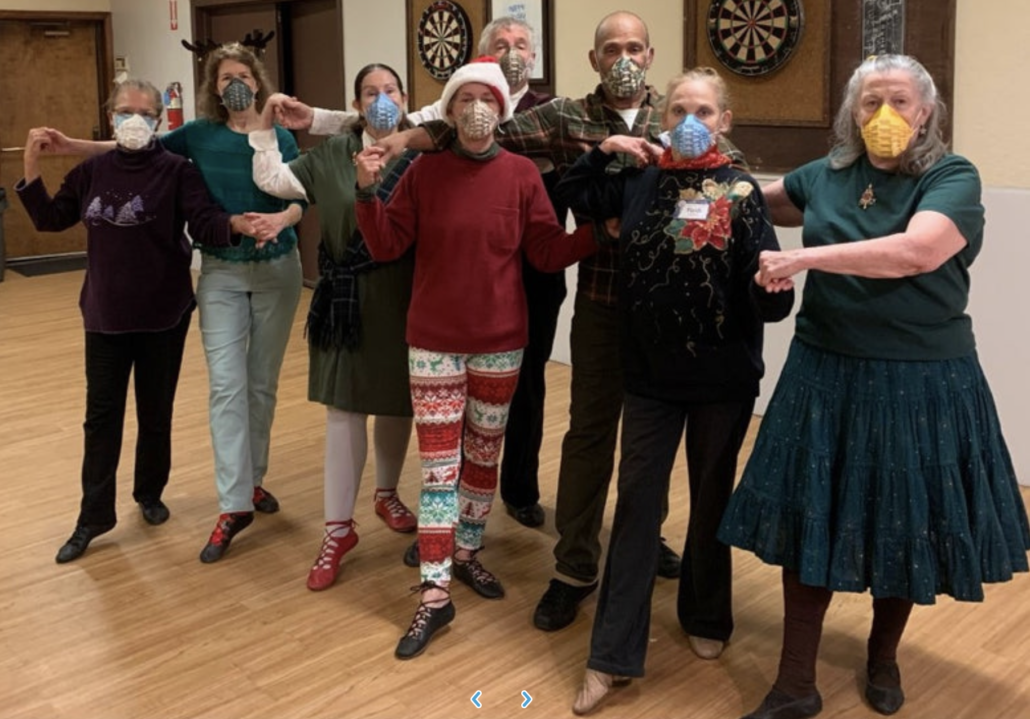 The mask mandate is coming to an end in lots of places, with some exceptions, etc etc. It may not happen overnight, but things are starting to feel like they might lurch back to something like near-normal.
In this week's Medium Cool, let's talk about what you're going to do, or thinking about doing, once it's safer. What arts-related activity have you been putting off that you're most looking forward to doing?