In case you're new to Medium Cool, BGinCHI is here once a week to offer a thread on culture, mainly film & books, with some TV thrown in.  We're here at 7 pm on Sunday nights.
First, an Announcement about next week's Medium Cool
Join Medium Cool on Sunday, April 24 at 7:00 EST for a Q&A with John Lingan, author of the forthcoming biography of Creedence Clearwater Revival, A Song for Everyone (Hachette, August 9, 2022). John will be there in comments to field questions and chat about the book and the band.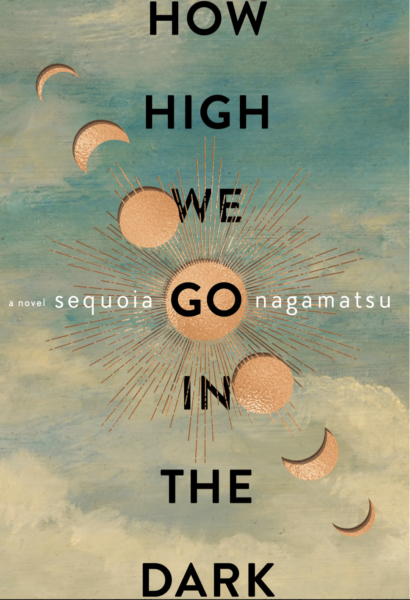 In this week's Medium Cool:
Let's talk environmental lit.
I'm reading a really fascinating novel by Sequoia Nagamatsu (How High We Go in the Dark) about a plague from the Arctic that sweeps the world. One thing that makes it so interesting is the way it ties pandemic issues to environmental issues.
It got me thinking about other books that explore environmental catastrophe from an international angle, such as those by the terrific Paolo Bacigalupi (The Windup Girl, Ship Breaker).
What other novels, or films, or other artistic works do this? I'm especially curious about international writers who give us a different (not American) perspective on this subject.