I am not a mom myself, unless you count my pups and kitties, but I salute all moms of all types who are out there.
May you all have as relaxing a day as this.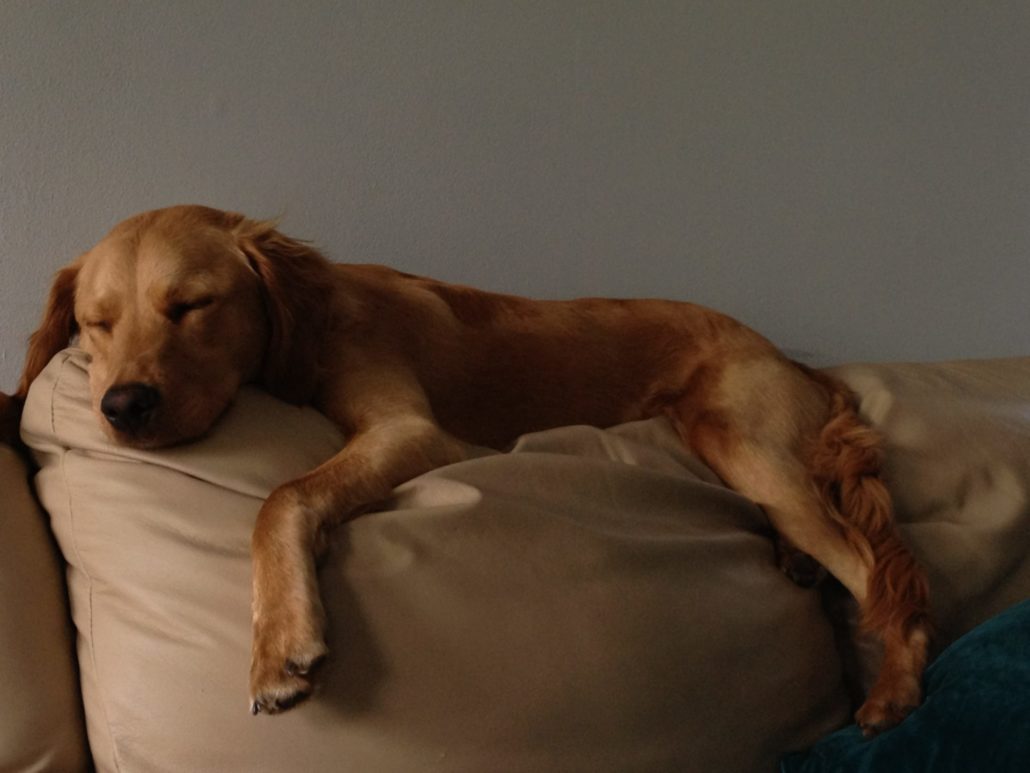 ?
Unless you prefer to be gardening or doing something else that's relaxing in its own way.  Like, you know, taking a trip to Ukraine during a war, to connect with the first lady of Ukraine.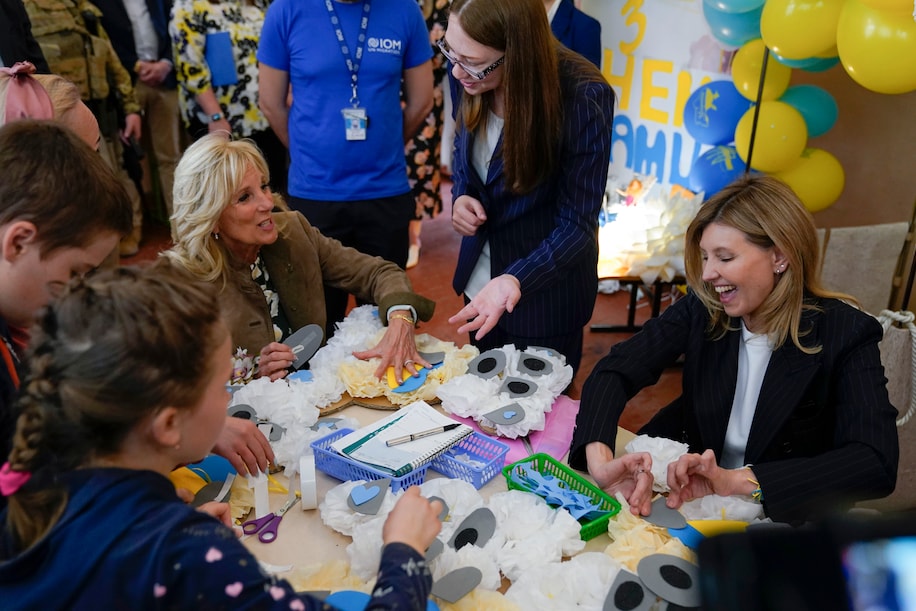 Happy Mothers Day to all the moms and not-moms!
Open thread.