Hey BJ Peeps,
You guys totally came through the last three times, so let's see if some of you can help out today.
I assume that most of you have seen or heard talk of the Join the Fight! project some of us are working on, or at least have heard about one part of the project – our Social Media Initiative.  If not, please click the link above.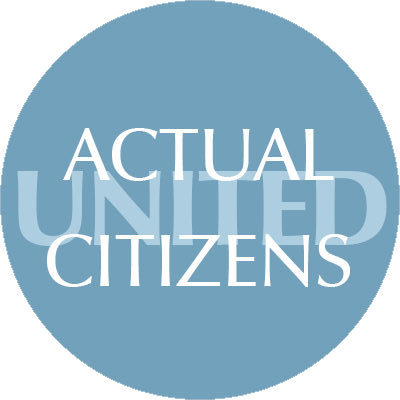 Big thanks to everyone who followed us @Actual_Citizens on twitter!  Extra thanks to anyone who not only followed us, but also liked us, retweeted one of our tweets, or quote tweeted us.  And a big thanks to everyone wrote a 35-second elevator pitch yesterday.
Here's the TINY ASK for today.  Use this tweet from Nancy Pelosi, and come up with your own:
If Republicans were "good on X", then …  
or
If Republicans "cared about X" then…
If Republicans were "good on the economy," the last 3 Democratic Presidents that followed one wouldn't have had to:

?Drag us out of recession — Clinton
?Enact emergency Recovery aid — Obama
?Rescue our economy from freefall — Biden

End this myth once and for all. Pass it on!

— Nancy Pelosi (@TeamPelosi) April 23, 2022
We want something short and sweet, just like the tweet from Nancy SMASH. 
Please let us know what you would put in a tweet modeled after the one above.
On whatever issues are most important to you.  You can, of course, submit more than one!
I would like to turn these into a bunch of tweets that we can post with our hashtag #ActualCitizensUnited and the hashtag #IfRepublicans
This really is a totally Open thread.