On the Road is a weekday feature spotlighting reader photo submissions.
From the exotic to the familiar, whether you're traveling or in your own backyard, we would love to see the world through your eyes.
Munira
For this post, we're going to explore tanka, a different form of ancient Japanese poetry. Tanka actually precedes haiku. It originated in the 7th century and quickly became the preferred form of poetry in the Japanese court. It was often used for courtship purposes – lovers would write tanka back and forth to each other. As a consequence, many of the great tanka writers were women. Tanka often has more of a personal or emotional content than haiku.
Traditionally a tanka has five lines and 31 syllables. The third line represents a shift in the idea or imagery of the poem and transitions into the last two lines. The first three tanka lines are considered to be the origin of the haiku. As with haiku, tanka poets writing in western languages generally ignore the syllable rules since syllables in Japanese are quite different. We are also freer and more experimental with structure and subject matter.
So that's your lesson for the day. In this post, all the tanka I'm including have been published, most of them in Gusts, the Tanka Canada journal. Several of these tanka were written in the cabin I built myself on my friends' property in Quebec. I lived in the farmhouse and used the cabin as a retreat place. My friends lived in Vermont and came up to Quebec on the weekends to help me cut wood and garden. The only tanka / photo that isn't from Quebec is the one by the ocean. That's from Crescent City, Calif. I was walking on the beach and talking to my son on my cell phone. None of the photos were taken at the same time the tanka were written, but they seem to correspond nicely. As always, it's a pleasure to share them with you.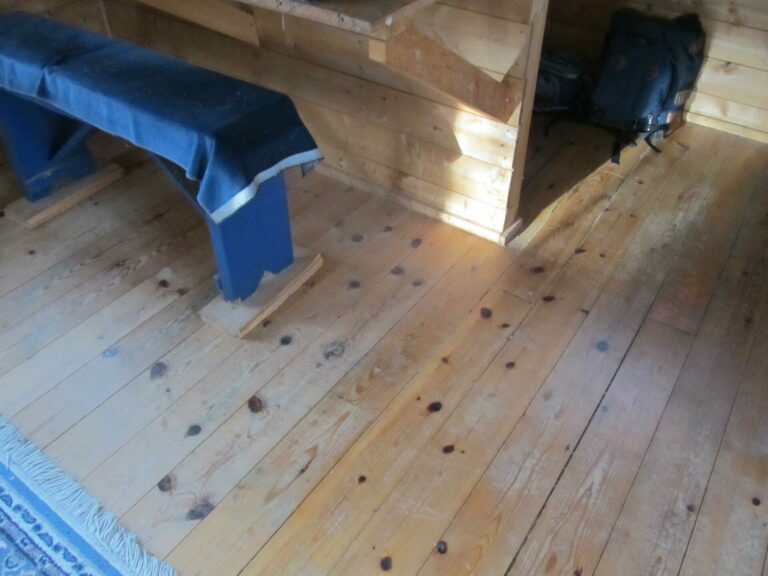 West Brome, QC
December 30, 2012
I sweep wood chips
from the cabin floor
autumn wind
blows through October
emptiness
Gusts, Fall/Winter, 2020, No. 32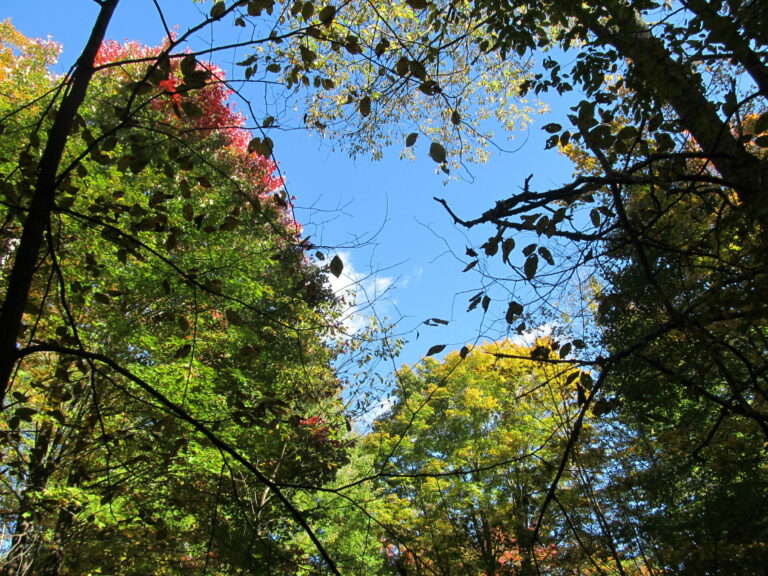 West Brome, QC
October 10, 2016
the persistence
of leaves turning
falling
the things
I push away
Gusts – Fall/Winter 2021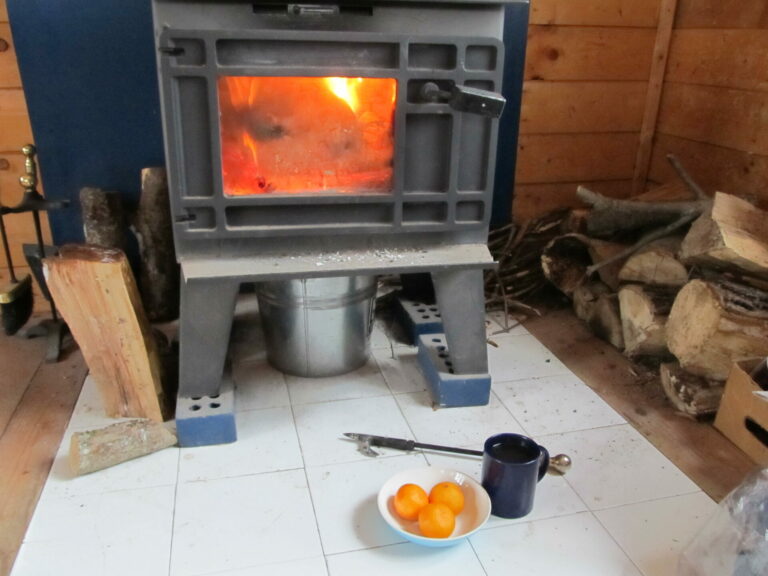 West Brome, QC
December 30, 2012
raindrops
ringing
on the stove pipe
somewhere
a temple bell
Water Lines, Studio Georgeville, Georgeville QC, ed. Angela Leuck, 2019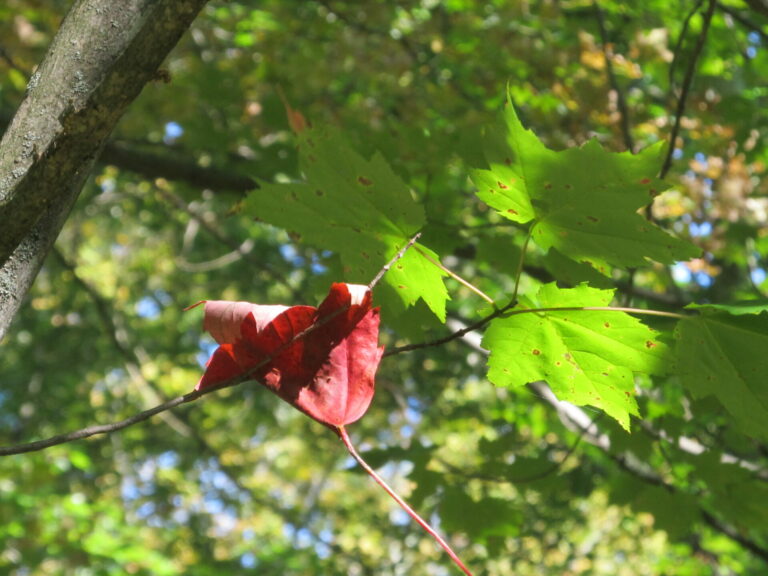 West Brome, QC
September 20, 2019
trying
to photograph
a falling leaf
sometimes letting go
is all that's left
Gusts, Spring/Summer, 2016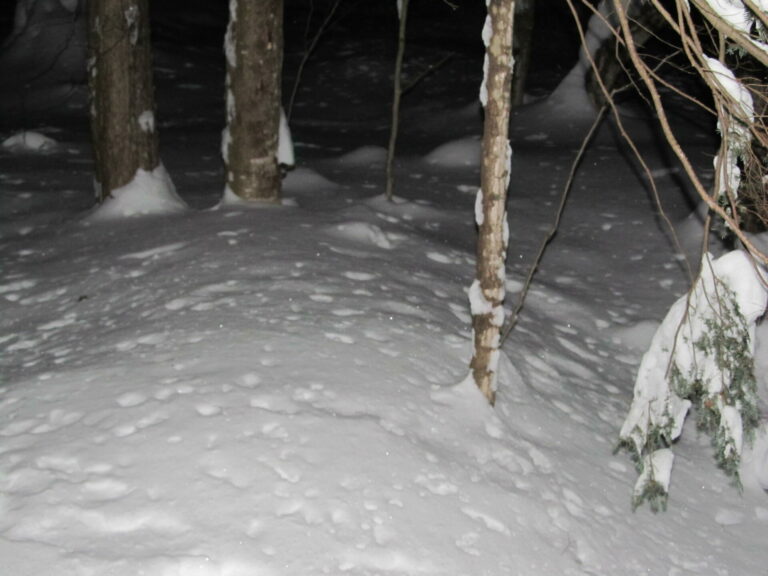 West Brome, QC
December 30, 2012
deep forest
midnight
the mouse and I
salute
the new year
Gusts, Spring/Summer, 2015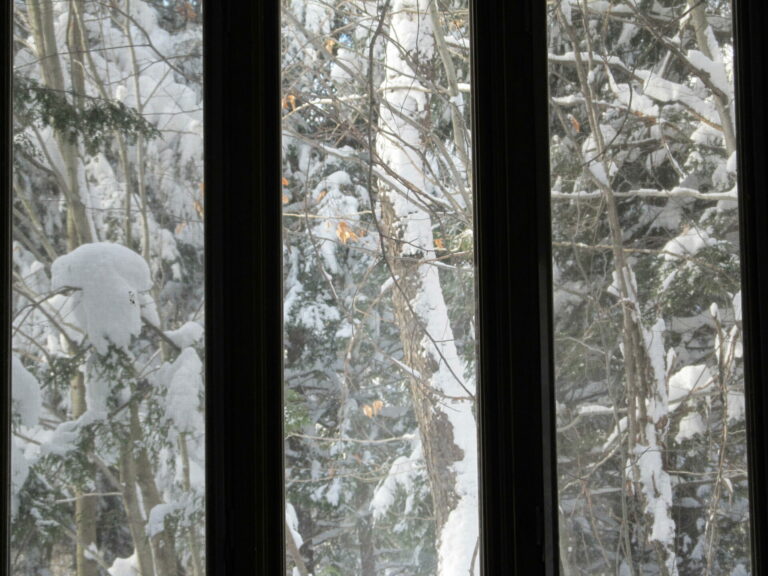 West Brome, QC
December 30, 2012
waking up
to silence
of snowfall
I rehearse
my day
Gusts, Spring/Summer, 2015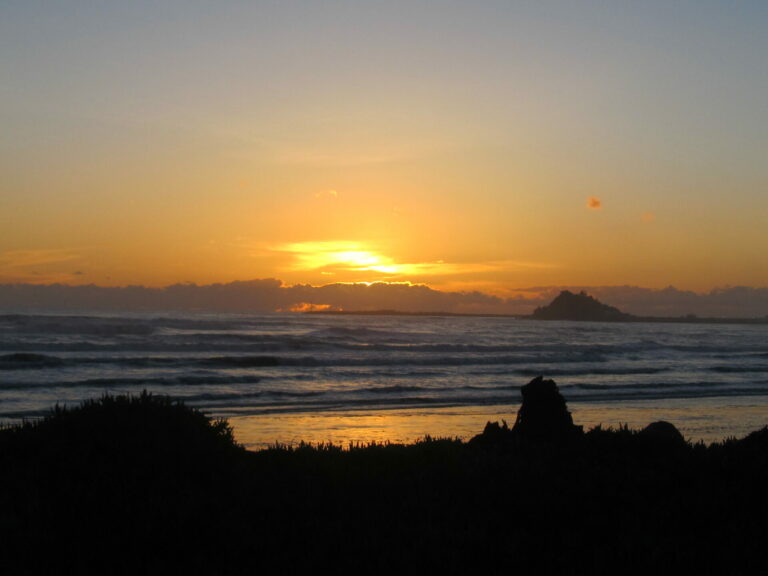 Crescent City, CA
February 25, 2019
i hold
my cell phone
to the ocean
so he can hear
the waves
Gusts, Fall/Winter 2009
Never Ending Story – Feb. 3, 2016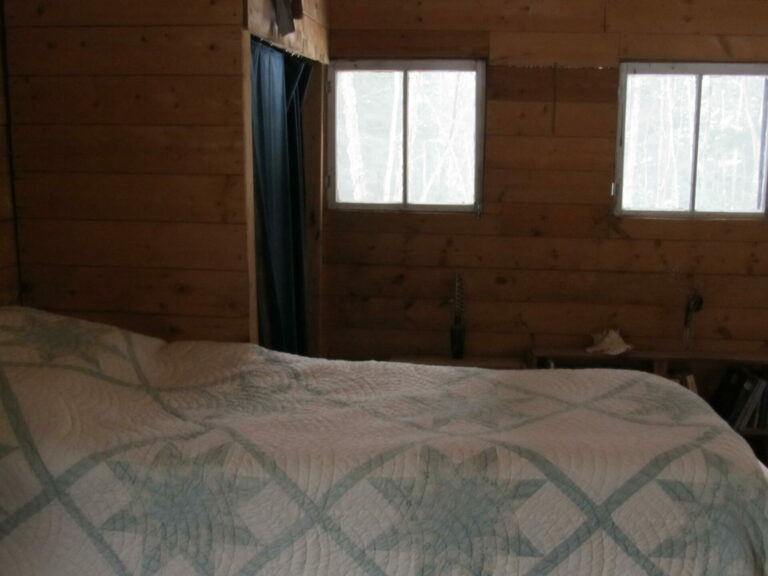 West Brome, QC
December 1, 2012
my aunt, now gone
made this quilt
once flowers
of blue cloth
bloomed in her hands
Gusts, Fall/Winter 2007
Never Ending Story – December 5, 2016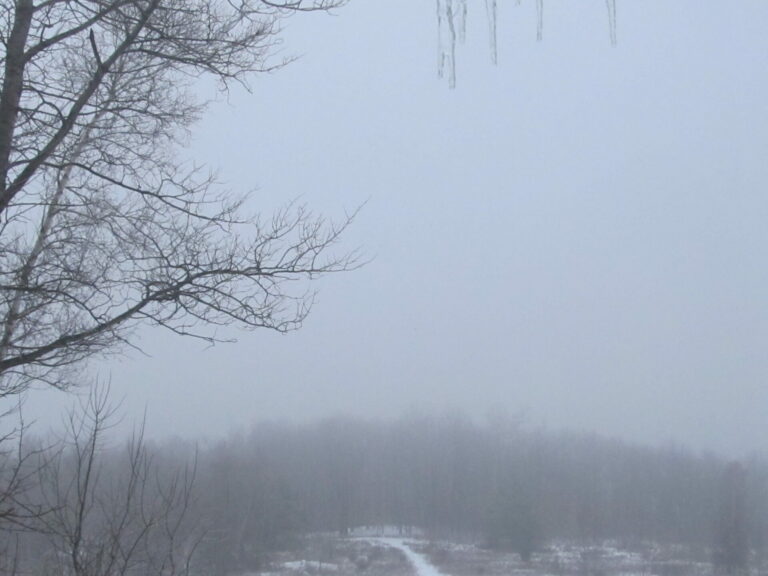 West Brome, QC
November 20, 2019
winter wind
enters the house
I can't protect
my children
from sorrow
Gusts, Spring/Summer 2014
Never Ending Story – March 3, 2017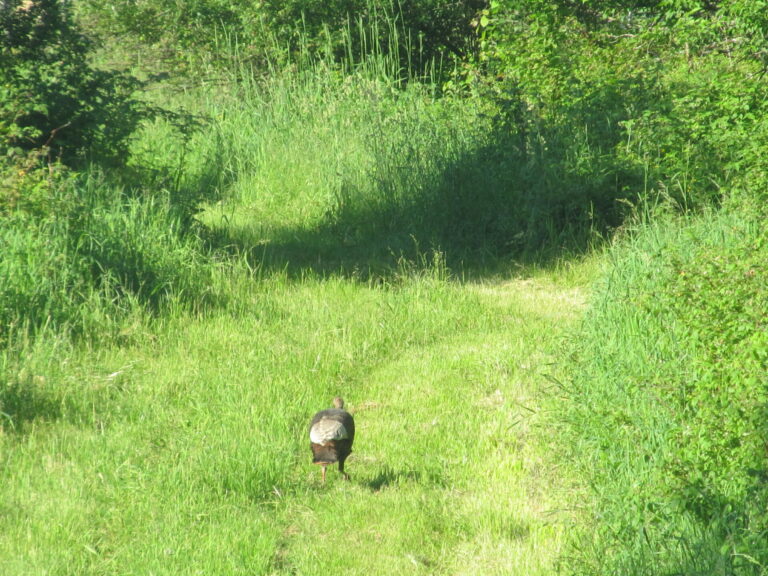 West Brome, QC
June 13, 2018
years
since I walked
this path
searching
for my tracks
Gusts, Spring/Summer 2013