As was discussed earlier, Biden has announced a plan for debt relief regarding student loans. You can look at the white paper here, but what appeals to me is how targeted it is at those who will benefit most. I have long and complicated thoughts about student loan forgiveness that I have discussed before and ranted about today, but that is not what I am interested in discussing right now.
What I am, however, interested in discussing is the fact that Joe Biden is slowly becoming the most consequential President (in a positive way) in my lifetime. Obviously there have been more consequential Presidents (Reagan, for example, whose damage to this nation can be traced back from literally every negative statistic you see today whether it be labor, income equality, the markets and banking, the environment, evangelical radicalism, abortion, etc., and whose other contributions continue the war on drugs, ignoring the aids crisis, and on and on and on). Trump is obviously consequential in the short run, but the long term damage can not yet be assessed. And Shrub was quite damaging as well.
But if you look at the size, scope, and width of the major legislation signed by Biden in the past 19 months, it is truly astonishing.
1.) The American Rescue Act (March 2021)
2.) The Infrastructure and Investment Act (Nov 2021)
3.) The Bipartisan Safer Communities Act (June 2022)
4.) The Chips and Science Act (Aug 2022)
5.) The Inflation Reduction Act (Aug 2022)
And that is just the big stuff, not the dozens of other bills and executive orders and things like the debt relief ban today. This is TWO terms worth of legislation. This is Johnsonian and Rooseveltian in scope.
And then there are the things you don't see or even know about like the work on classification I mentioned yesterday or things like this: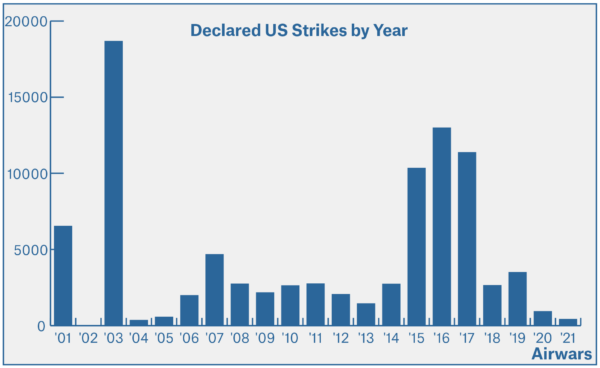 If Biden and Dems can avoid a wipeout or even pick up seats in the Senate at midterms, it will be exceedingly hard to deny that he has been if not the best president of my lifetime, but one of (Obama will always be my favorite because I just love everything about him). And I say this as a guy who was vocally telling Biden not to run, so my track record of being fucking wrong about everything remains in place.