On the Road is a weekday feature spotlighting reader photo submissions.
From the exotic to the familiar, whether you're traveling or in your own backyard, we would love to see the world through your eyes.
Exploring Shella village.  Lamu Archipelago is situated along historical Arabic, Portuguese, Indian and African trading routes, thus has flourished as a trading port for centuries.  Our first day we explored Shella village where our hotel is situated.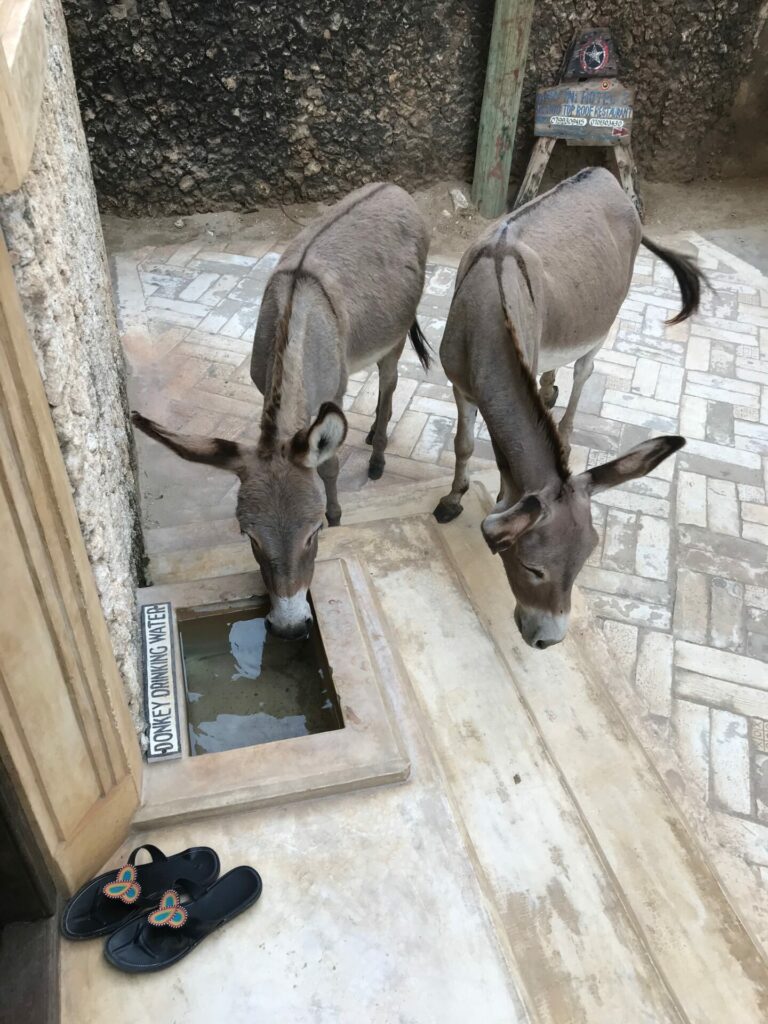 SHELLA.
Shella is a small village with a maze of narrow streets (my favorite) and a fair number of upscale shops selling local goods.  No cars, just small donkeys which wander the streets, but also carry burdens and people.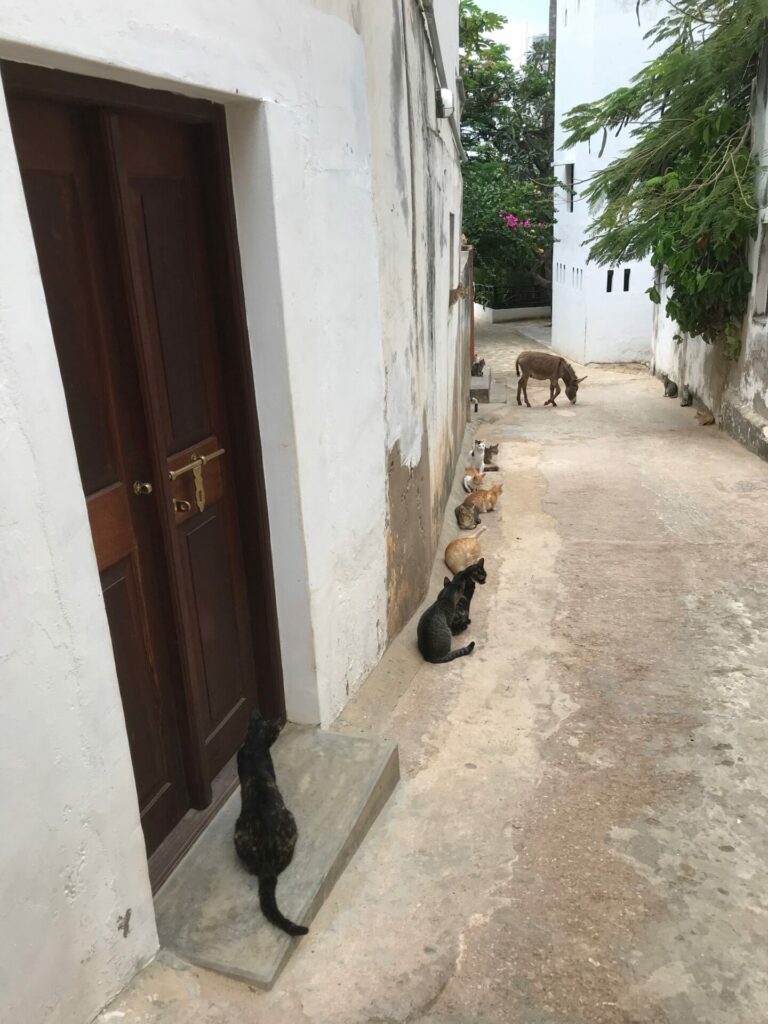 SHELLA.
Lots of cats in Shella…  (Don't remember seeing any dogs though.)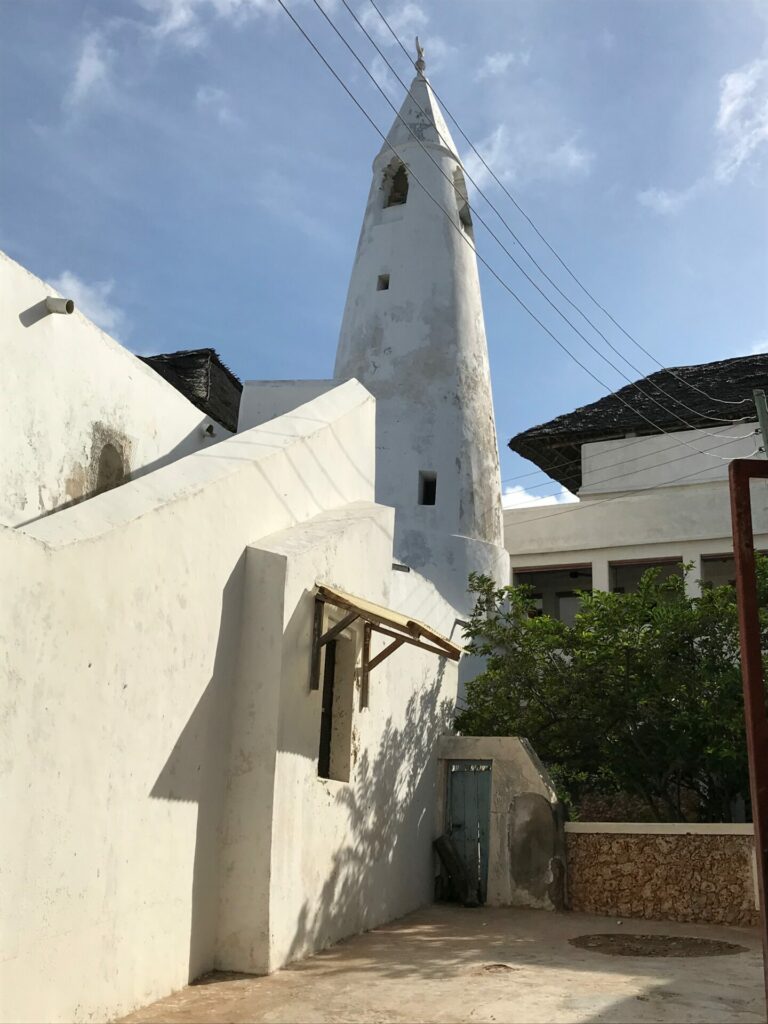 FRIDAY MOSQUE.
Shella's Friday Mosque, built in 1829, with its unique conical minaret, is one of the oldest surviving mosques with a minaret on the East African Coast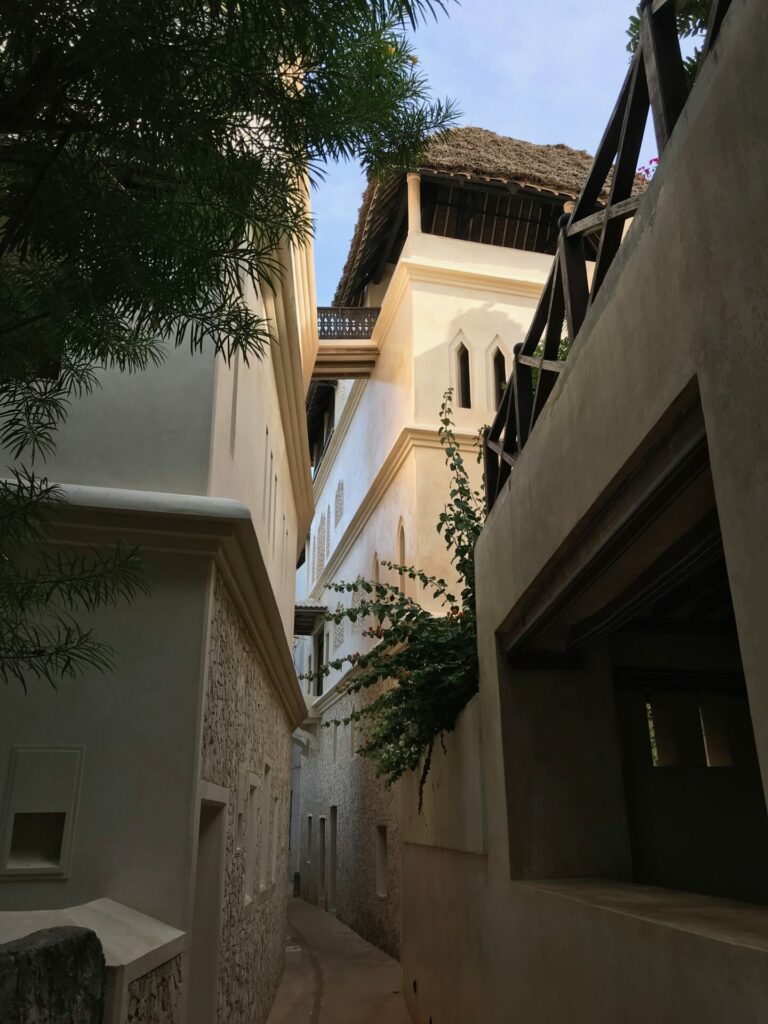 SHELLA.
A narrow lane in the village.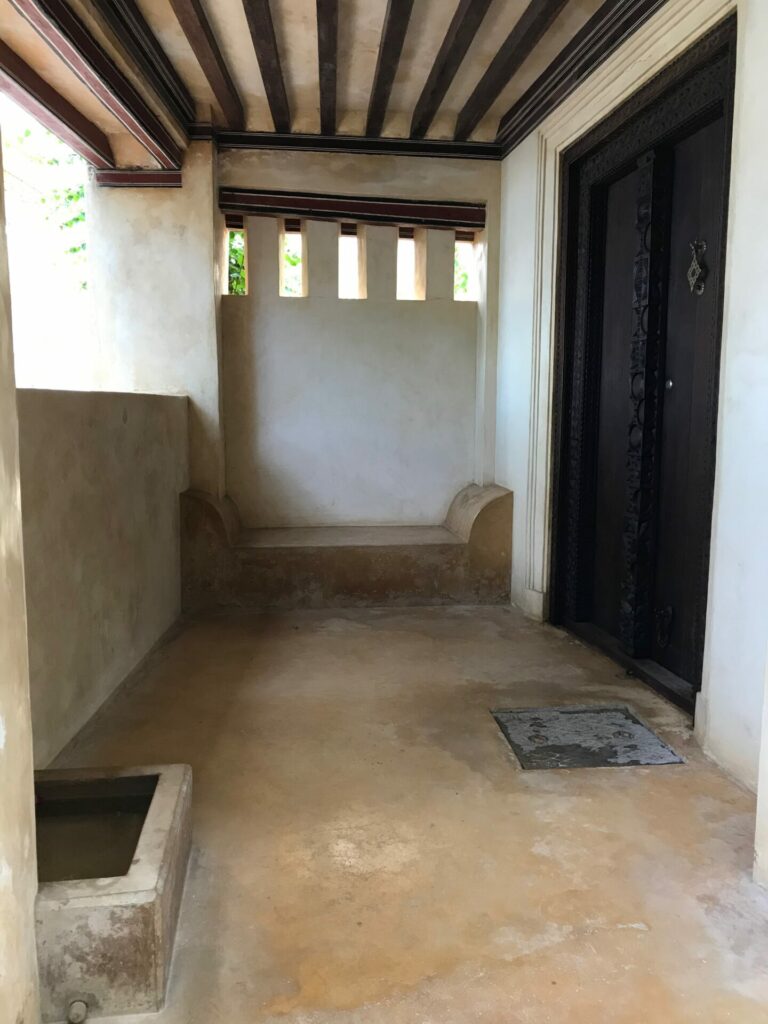 SHELLA.
Vestibule where, if I remember correctly, men from mixed households can hang out.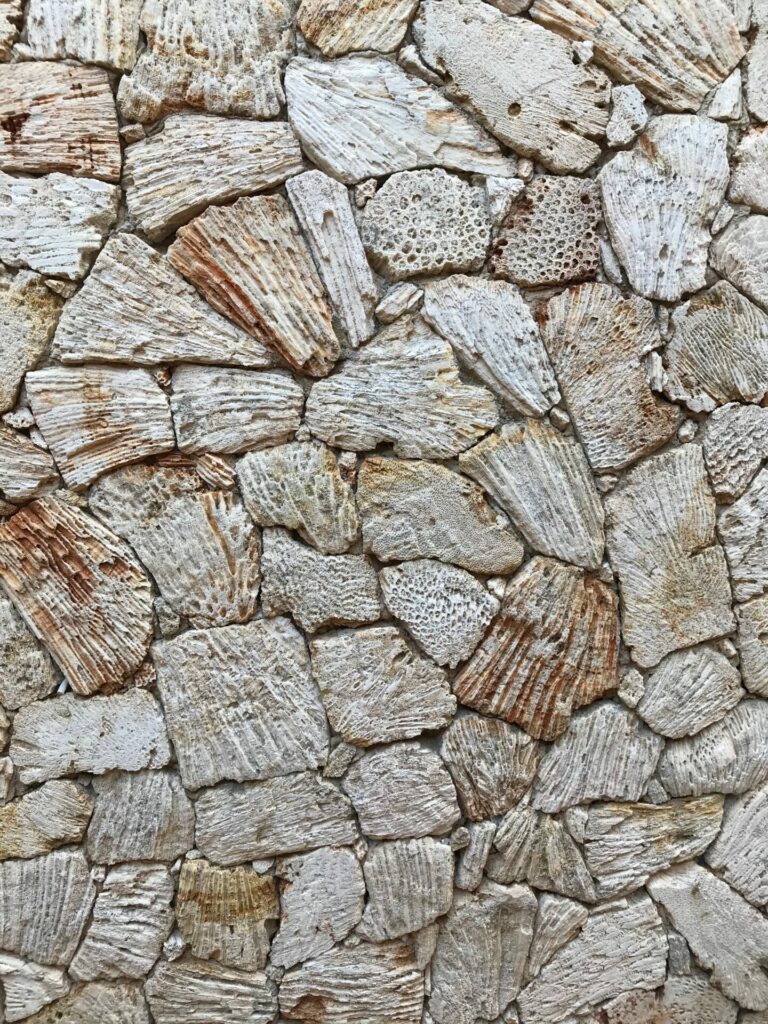 CORAL.
Building facing made of coral chunks.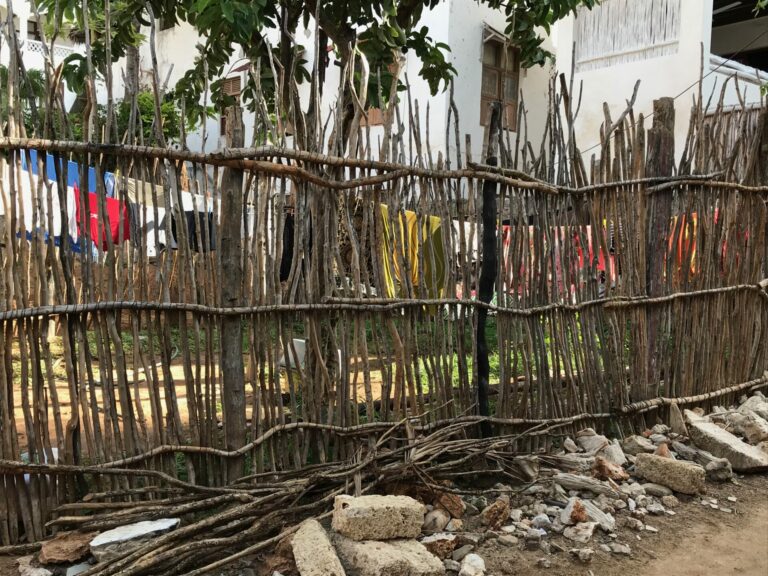 SHELLA.
Fence with laundry hanging behind…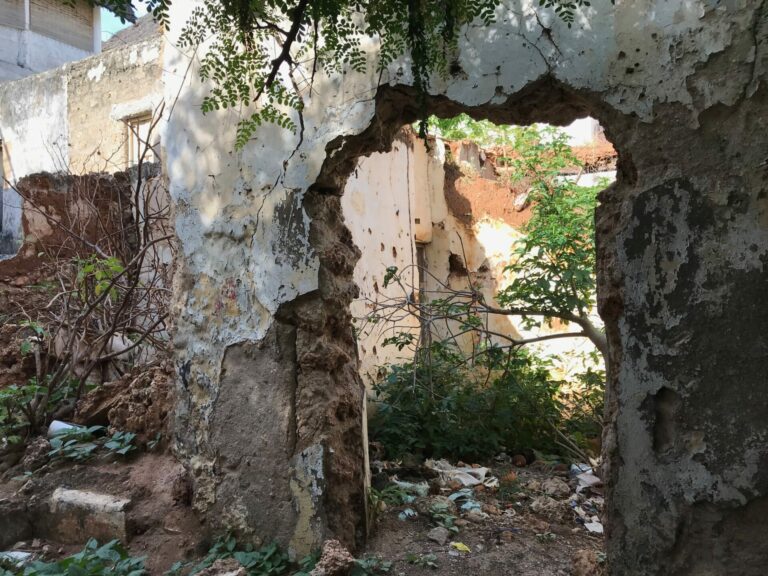 SHELLA.
Peak-a-boo gateway chopped into a stone wall.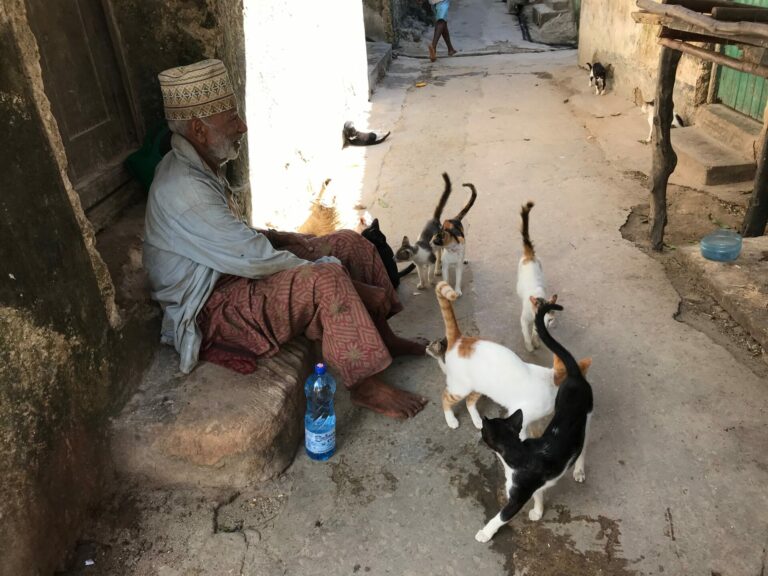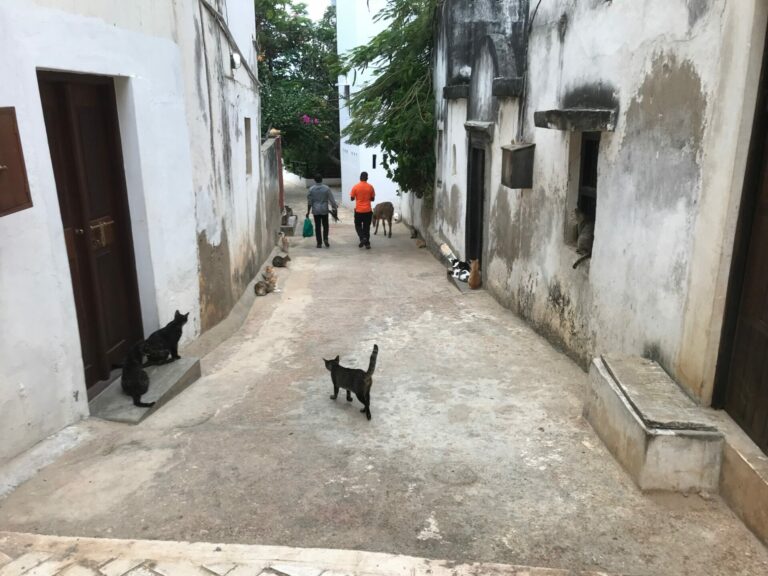 SHELLA.
More cats, plus a donkey.