On the Road is a weekday feature spotlighting reader photo submissions.
From the exotic to the familiar, whether you're traveling or in your own backyard, we would love to see the world through your eyes.
lashonharangue
There was too much to see in Etosha National Park to get into one post. So I added another OTR for the trip.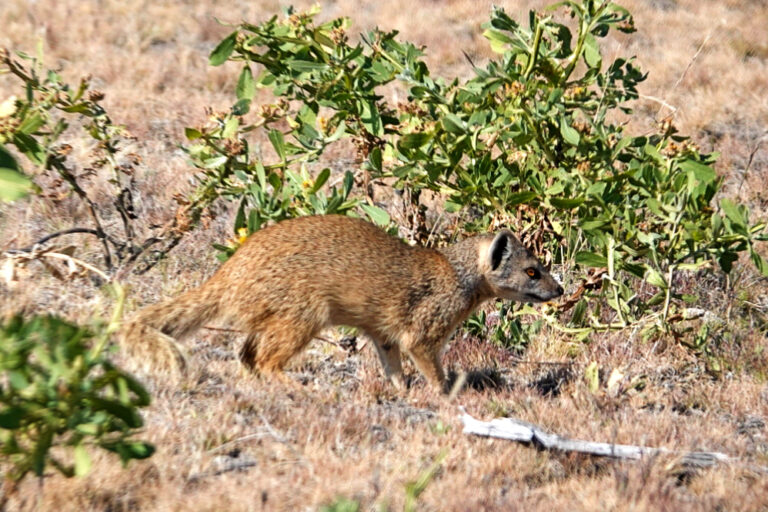 Not everything was a big animal in Etosha. This is a Yellow Mongoose (Cynictis penicillata), sometimes called red meerkat. They are communal animals that burrow. I saw several species of mongoose in Namibia. But without a really long lens it was impossible to get a good photo. As soon as I got within about 400 feet they were on the move or diving underground.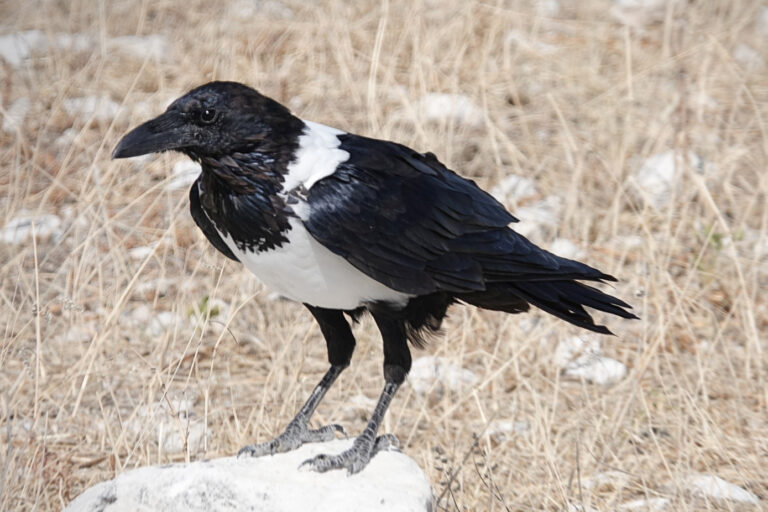 This Pied Crow was in the parking lot near a water hole. It seemed pretty used to tourists.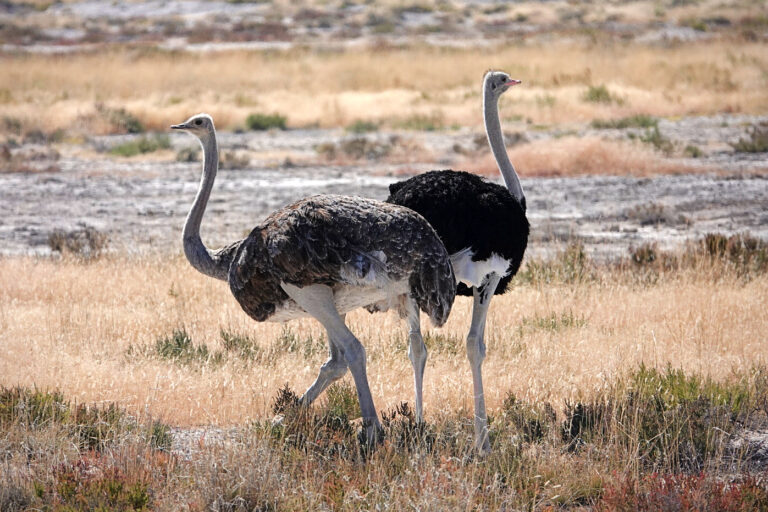 These male and female ostriches were in an area of grass and scrub near the road. Females have gray feathers while males have black. Otherwise they look pretty similar. Sometimes I would see two males with one female, but never larger groups. They apparently will form larger flocks. I wonder if the sparseness of the terrain limited this in Namibia.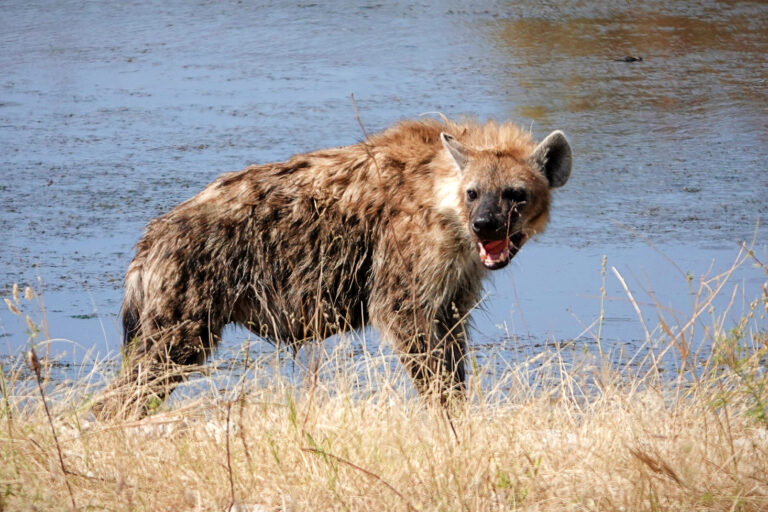 We watched this spotted hyena at a water hole for quite some time. Normally they can eat/scavenge fairly large animals. But at this water hole there was a large flock of small birds. They were too far away for our guide Jeremia to positively identify them. The birds would land in nearby trees and then swarm out and some would drink water from the surface of the water without landing. After a while they would return to cover and then do it all over again. Each time a few birds would land in the water and couldn't get out. The hyena walked across shallow areas and took the birds in one bite. I imagined for the hyena it was like getting a full meal by going to a party and eating a huge number of hors d'oeuvres.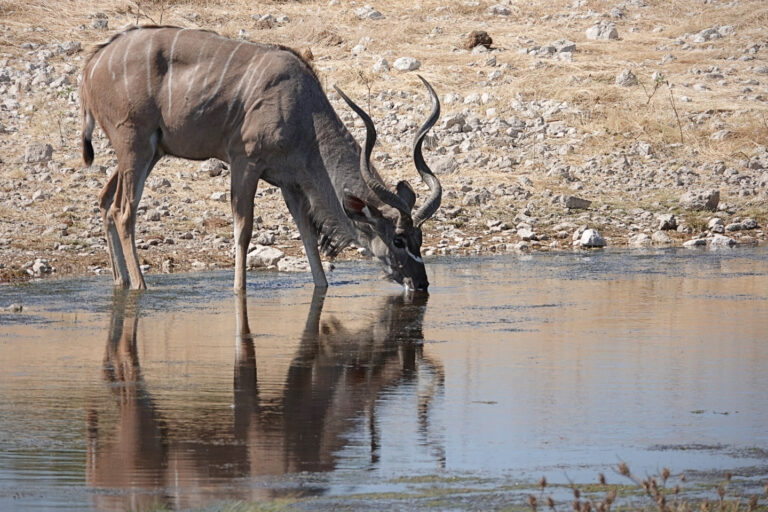 This is a male Greater Kudu (Tragelaphus strepsiceros) getting a drink. It was on this trip that we learned the shofar we have at home is made from a kudu horn.
Giraffes have unique adaptations to be able to pump water from their mouth up to their stomach and prevent blood from pooling in their head when drinking.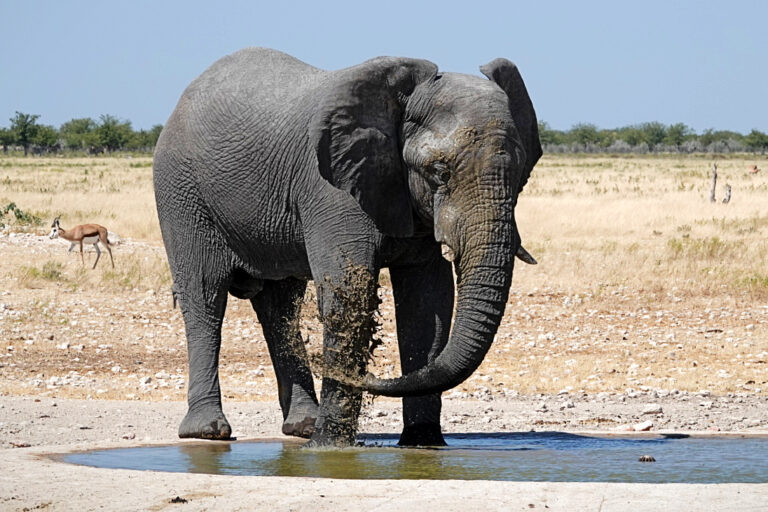 Elephants spray mud on themselves for a few reasons. It protects from stinging insects. It also acts as a sunscreen and a way to keep cooler. Notice the broken tusks.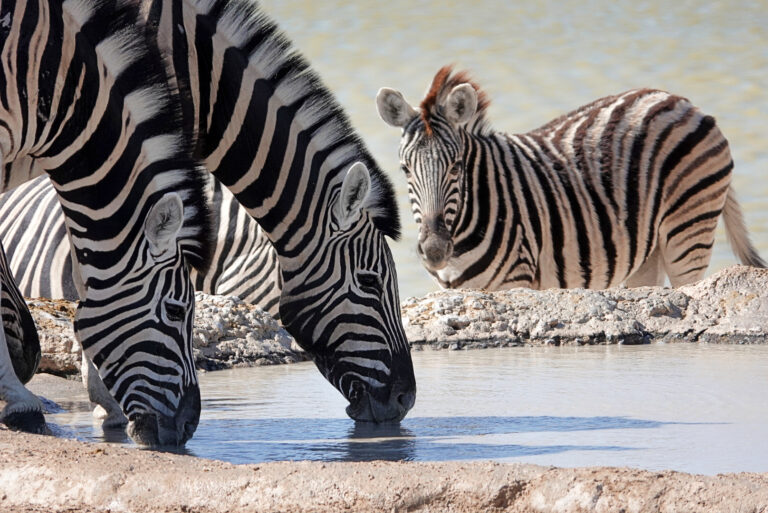 I probably took a hundred photos of zebras in Namibia. This was one of my favorite compositions.
If you are able to travel to southern Africa I highly recommend spending some time in Namibia. Not easy to get to but worth it.