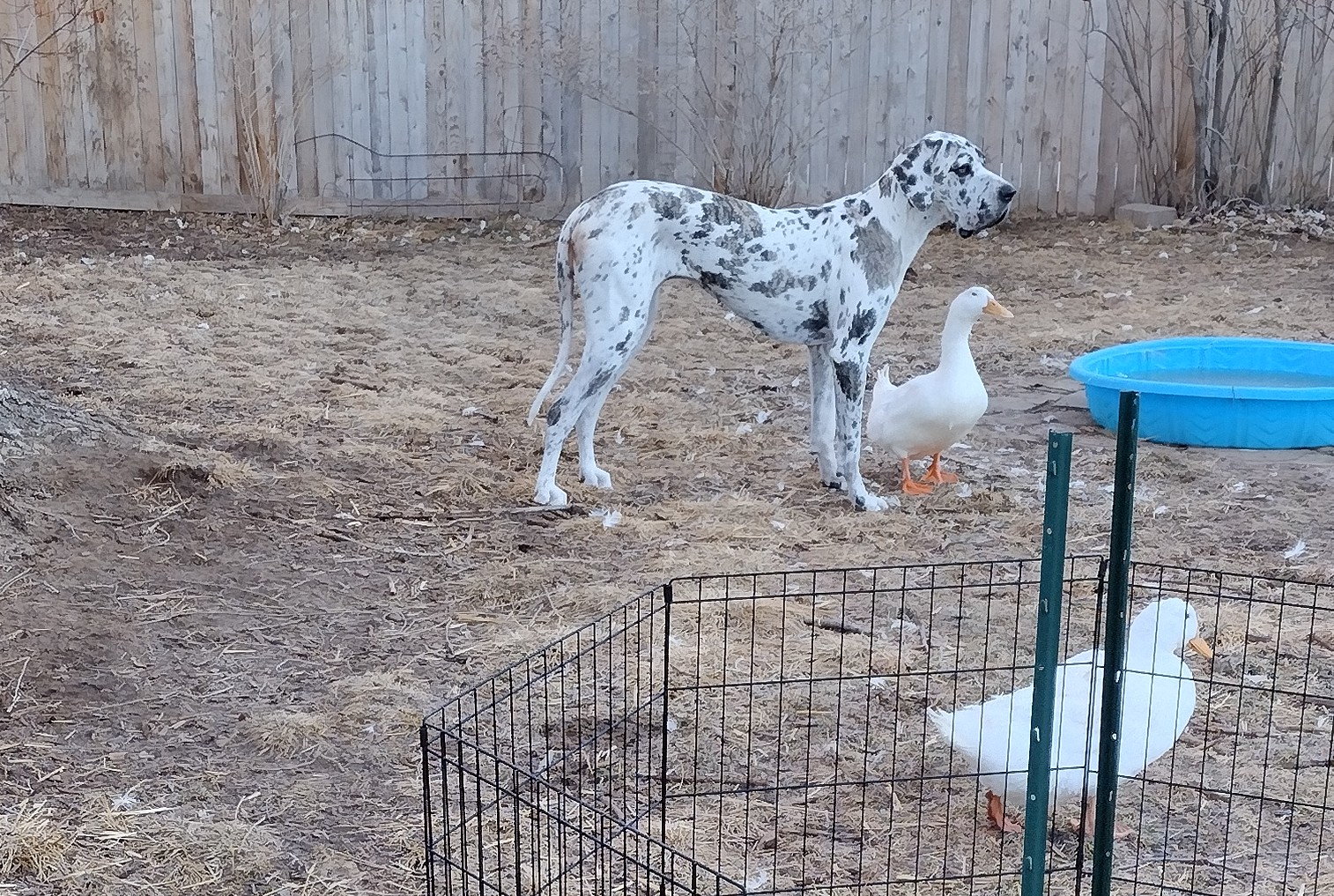 As promised, I finally put together some video of Nick and Trixie: A Love Story (well, at least his love story, still not sure about her). Toward the end you'll understand why it's been so difficult to get any video at all of them. The other day, as Trixie came in the house, Nick jumped on the landing, like he was going to follow her inside, then thought better of it. I await the day I have to shoo him back outside.
Regale us with the tales of your furry/feathered/scales family members.
I have a house full of company and am off to see my niece in a band competition.  What's on your calendar today?