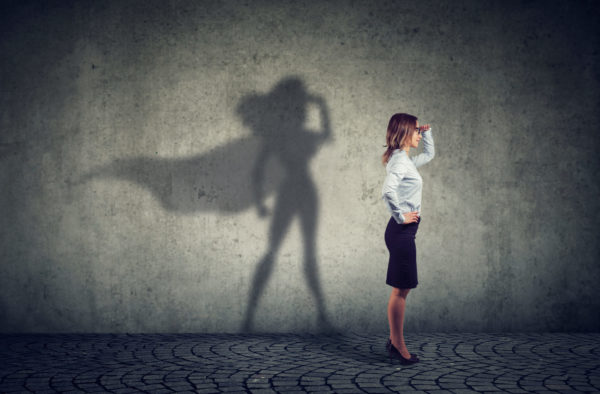 This guy is having a ball!
Gerry Connolly represents VA-11.
Virginia has 5 Republican members in the House and 6 Democrats.
Gerry Connolly has been in the House since 2009.
This video is 4.5 minutes.  I love to see the Ds taking the fight to the Rs.
Iran – JCPOA
Afghanistan
Putin – election interference
Ukraine – denying weapons, dirt on political opponent
NATO – obsolete
Paris Agreement
"Lions and tigers and bears, oh my!"
I don't know how Anthony Blinken kept a straight face.
If you listened to Republicans this morning, you'd think they slept through the Trump years.

Secretary Blinken was before @HouseForeign today. I took the chance to correct the record. Turns out the Trump Administration left quite a mess for him to clean up.

Take a look ⬇️ pic.twitter.com/GvhzTYXtnk

— Rep. Gerry Connolly (@GerryConnolly) March 23, 2023
Nebraska is lucky to have this woman as State Senator.  We are all lucky to have her.
State Sen. Megan Hunt (D), speaking directly to Republicans, reaffirms vow to filibuster all legislation if #NEleg anti-trans bill passes:

"No one in the world holds a grudge like me. And no one in the world cares less about being petty than me. I don't care. I don't like you." pic.twitter.com/IBvOV3g5ey

— The Recount (@therecount) March 23, 2023
h/t to the people who linked to these in the comments, or maybe I found them on twitter.  By the time I had a chance to watch them, I had no idea where they came from.  Out yourselves, please if you linked to these in the comments!
Open thread.