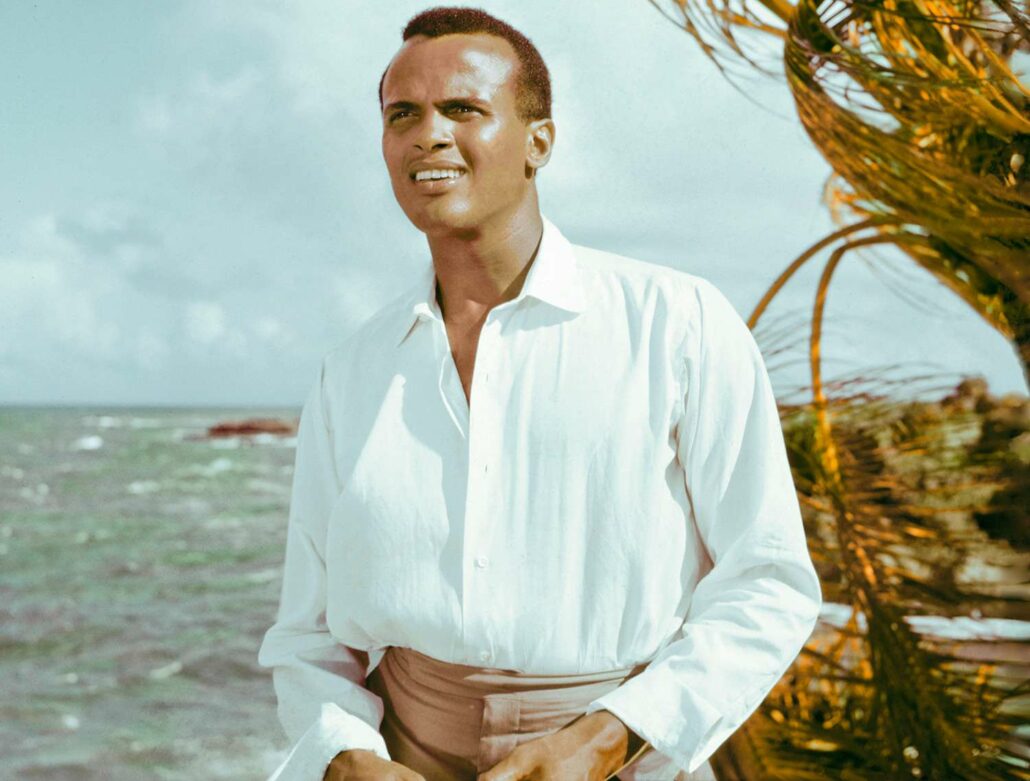 I grew up with Harry Belafonte and his music – my mom absolutely loved him and loved his music.
Great man, truth teller, trailblazer.  I love him in this song with the Muppets.
If you only watch one video, watch this one:
I hope you can take a few minutes and read this article, if you haven't seen it already.
Non Muppet Version of Day-O
Classics – Michael, Row the Boat Ashore
The Midnight Special
Harry Belafonte & Falumi Prince – Turn the World Around (Live)
Turn the World Around with the Muppets  (I can't find the full version, if you find it, add the link in the comments.)
11 Turn the World Around – Harry Belafonte (Jim Henson's Memorial Service)
Jamaica Farewell
Harry Belafonte and Danny Kaye sing Hava Nagila in 1965.
I hope we can all share our memories of Harry Belafonte, going him a proper send-off.
Rest in Peace, Harry.