Kind of tired and still trying to get a bunch of stuff done before the holidays, so no more from me tonight. The heating pad and ice rotation and alleve seem to be working, btw, so thanks for the advice.
Also, it appears that the Obama children were not the only ones who were promised a post-election puppy, as Joe Biden is now the owner of a new dog.
Finally, this picture just came in, and even though I have about 75 pet photos to still get out there from you all, this gets moved to the top: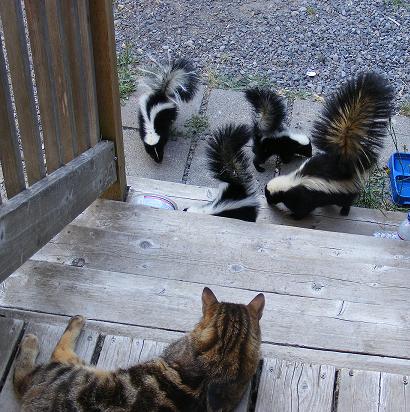 I will spare you all the obligatory Ghostbusters reference.
*** Update ***
Via LGM, the best scientific work ever:
"Research shows that the bigger allowance you get from mom and dad," explained Andrew M. Sum, director of Northeastern's center, "the less likely you are to work."
No kidding…