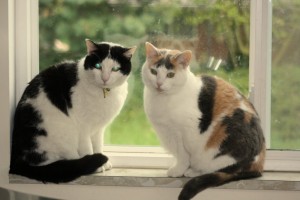 Horton Hears a Who! is on HBO, and every time it comes on, I am reminded of this review for the Cat in a Hat a few years back:
If you're hankering for a movie about an awkward yet lovable "outsider" type who wanders into a pastel mock-up of Middle America and cajoles the straights to get saucy, you're in luck. It's called Edward Scissorhands, and it's been available on video for years. Renting it will absolve you of having to endure Dr. Seuss' The Cat in the Hat, which is, in essence, Edward with a queasy mean streak, no concept of pacing apart from "faster," and such a remarkable rift between its charming source material and its heinous cinematic realization that the producers may as well have skipped the hassle of securing licensing rights and simply called this mess Mike Myers: Asshole in Fur.
I'm a big fan of funny but scathing movie reviews. Tim F. sends me some good ones from time to time, but it is never enough.