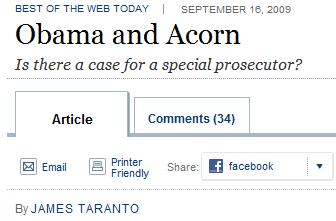 To refresh:
Investigating known links to the past administration and torture- beyond the pale.
Investigating known wrongdoing within the Justice department regarding firings- partisan politics.
Investigating Monica Goodling and that entire sorry crew- unseemly.
Creating a special prosecutor to ogle Bill Clinton's penis and another one to fish for some possible wrongdoing somewhere in a connection to Obama that doesn't exist- YOUR PATRIOTIC GOD DAMNED DUTY. WOLVERINES!