An earned day of rest and celebration for teabaggers, who claimed their first political scalp today.
In a huge development in the NY-23 special election, Republican candidate Dede Scozzafava has announced that she is suspending her campaign, citing an inability to win in light of recent polls and a lack of money — leaving this race as a vote between Democrat Bill Owens and Conservative Party candidate Doug Hoffman, and a strong message that the Republican Party can no longer nominate moderate candidates, or else face a right-wing revolt.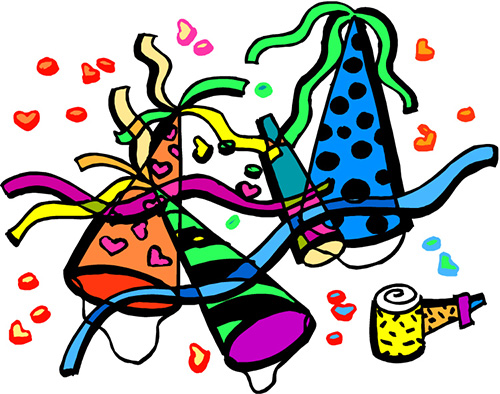 Think that this one taste of blood will satisfy the birthers, supremacists and Christianist extremists who fuel the teabagging movement? Wingnut, my friends, has not yet begun to peak.
Before moving on to something else, take a moment to sympathize with coalition builders like Newt and David Frum, no doubt tearing their hair out at the runaway success of Sarah Starbursts' insurgent crusade.