Haven't had one of these in a while: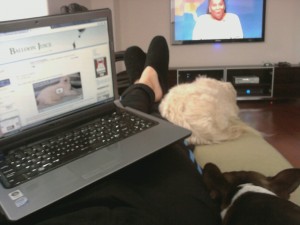 BTW, I read this and all I could think of is that Massa's office must have been like a congressional Reno 911:
"I'm gonna show you a lot more than tickle fights," said Massa. He also added: "Can you imagine transporting back to this today? It looks like an orgy in Caligula. And anybody that's been in the Navy knows it."
Lt. Dangle.