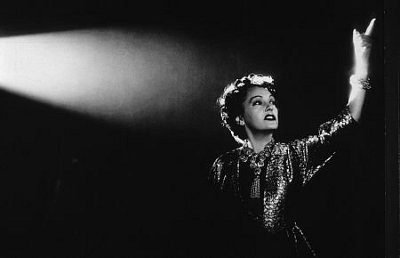 In an otherwise good column about Marty Peretz and associated Islamophobes, Nick Kristof says this:
This is one of those times that test our values, a bit like the shameful interning of Japanese-Americans during World War II, or the disgraceful refusal to accept Jewish refugees from Nazi Europe.
No it isn't, not even remotely. This isn't life and death (which is was for some Jewish refugees), nor is anyone seriously contemplating stripping Muslims of their property and shipping them to concentration camps in the desert.
We're arguing about where people can build a fucking church. When you amp up the drama about it, you're playing the haters' game — they're the ones who want to take a discussion that should be happening at the local zoning board and turn it into a national debate about our very survival.