Rapture? I was there for the Rapture and all I got was this shitty t-shirt: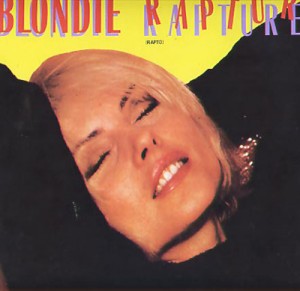 I've signed up for the rapture looting party on facebook and am willing to inherit rapture abandoned pets. My favorite quote about the rapture was when I was talking to my brother (another atheist) a few moments ago, and I told him "You know tonight is the rapture?"
He looked at me and said "Really? Boy, I hope they take those people."
I lol'd. Then fixed us both another mojito.
Enjoy your last moments on Earth, godless heathens.