News today of the essence of your modern GOP:  the Wisconsin legislature's joint finance committee just passed a measure that would:
(A) force the University of Wisconsin to give back $39 million in federal funds to support the spread of high speed internet across the state…
(B) would essentially kill the nonprofit internet provider network that serves most of Wisconsin's public schools and almost all of its libraries.  Oh, and
(C):
"Another provision in the plan would bar any University of Wisconsin campus from participating in advanced networks connecting research institutions worldwide, according to [state superintendent of public instruction] Tony Evers's memo."
Which is to say that the University of Wisconsin researchers would be materially hampered in conducting research in any field that involves significant amounts of data and the expertise of people more than a sneaker-net away.
The immediate stupidity of all this is, I think, obvious.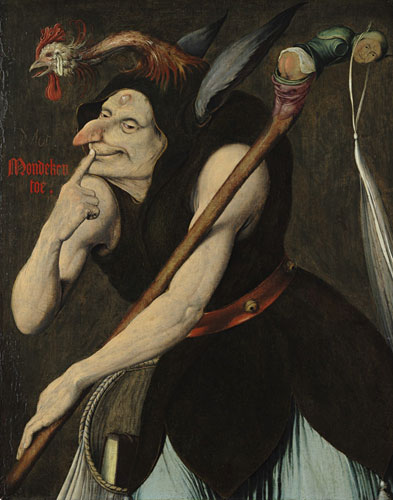 So for the rest of this, I'll just dive into a couple of the broader implications of this latest folly.
First:  this is the Pawlenty doctrine in action.  No public action should be taken when a Google search reveals a private alternative, no matter how inadequate that substitute might be.
I'm not making that up.  This is how the those currently dominating Wisconsin — and GOP — politics framed this issue:
Republican lawmakers told the Wisconsin State Journal that the university should not be in the telecommunications business.
By this standard, of course, Wisconsin should simply shutter the University of Wisconsin, or rather, eliminate all state support for the institions; after all, the University of Phoenix provides a private sector alternative.  Hell — why should taxpayers subsidize drivers on I 94 heading to Madison from Milwaukee; why not convert the whole system to toll-supported private ownership? After all, private enterprise seeks nothing more than simple equity:
Telecommunications companies themselves cast the debate as a question of competition. Bill Esbeck, executive director of the Wisconsin State Telecommunications Association, was quoted on Channel3000 saying that WiscNet should  be allowed to run only without financial support from the University of Wisconsin."WiscNet can continue to offer services, but in the future they are just going to do that on a more level playing field with the private-sector options that already exist," Mr. Esbeck said.
Because, of course, everyone knows that the unfettered free market in US telecom services has left us with bleeding edge internet access. Or not.
This is what's at stake in the political debate right now, so starkly expressed that even the MSM should be able to figure this one out.
The Republican party and its supporters reject the idea of the commonweal.  Outside of defense (and subsidies for the most comfortable) there is nothing a modern society could need — no infrastructure, no common good — that a government should provide.
Really:  education, transportation infrastructure, knowledge-making, the weather service, parks:  you name it, and there is a private alternative, and no matter whether it costs more or does less, or puts individuals or the nation at risk, private = better.
Sadly, though, that means  the entire GOP argument about government, debt, deficits and the economy turns on a false "fact."
That's the "fact" that the market for all kinds of goods and services is the ideal "free market" — the economists' spherical cow — populated by that Randian hero, the perfectly rational economic actor.  Never mind that what Ec. 10 courses define as a free market exist for a very small number of transactions in the real world, nor that buckets of Nobels have been handed out lately to economists who realized that all kinds of factors — features of economic activity and intrinsic qualities of human nature — produce a world of folks engaged in exchange who do qualify as god-like, always-reasoning beings.
Which is to say that in the best reading, our Republican friends are simply mired in fantasy…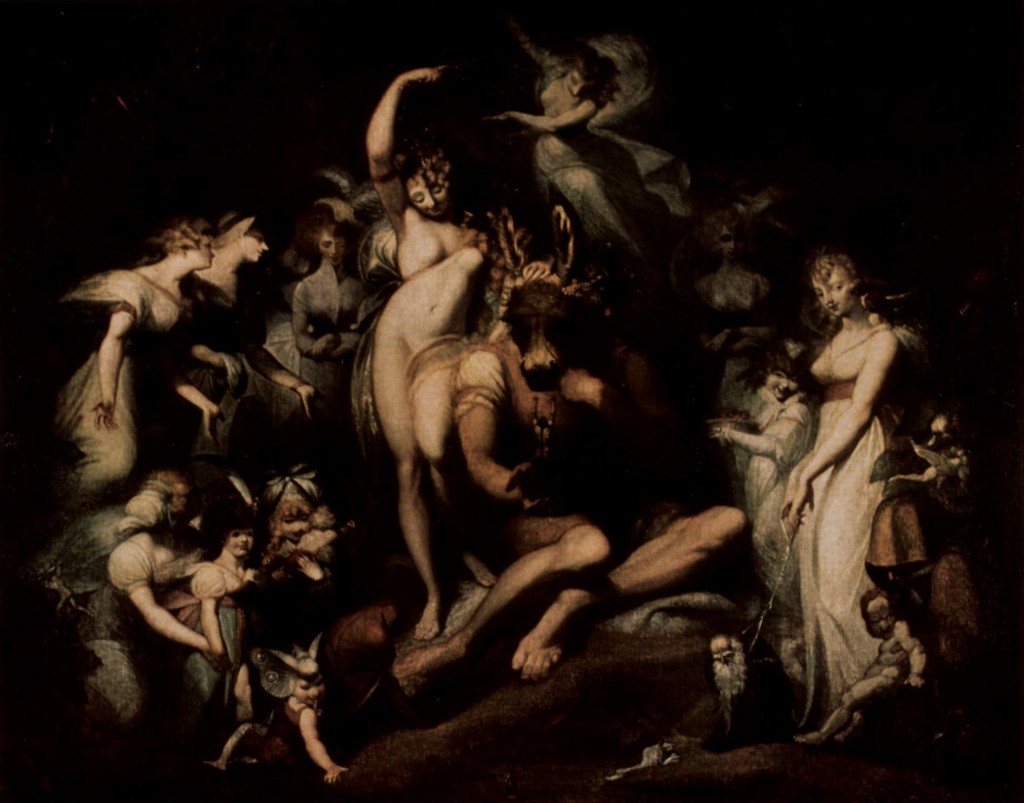 …or else, (and more likely IMHO, that many or perhaps most of the leadership is simply bought and paid for by the usual suspects.
In any event, the distinctino doesn't really matter.  Whatever is going on inside the heads of Walker and the Fitzgeralds, or the Boehner's and all the rest, the end result is the same:  current GOP thinking and action both transfers public goods to private hands to the net detriment of the citizenry as a whole…
…while directly threatening the future wealth and power of Wisconsin — in this case — and the United States as a whole.
Which is my second point.  Just to focus on the seemingly minor point of crimping the University of Wisconsin's need for speed in its internet:  cutting off these funds action  it harder for any citizen of Wisconsin to learn, to research, to advance their ideas in schools or for a business idea or whatever. That's what it means when you maim internet access at public libraries:  over the years a less-informed, less data-practiced citizenry is no asset to a state.  In time, Wisconsin will enjoy some difficult-to-quantify — but real — loss of good jobs, of new enterprises, probably of population.  It will be a poorer place.
And that effect will be magnified by the direct damage to basic and applied research done right now by limiting the return on Wisconsin's enormously hard-won stock of human capital at the universities.
I hope to blog later today on a couple of stories of research and researchers that have made exceptional use of big data and the connections to be forged between different bodies of knowledge and people with diverse expertise. But for now, what matters is that such work is increasingly the cutting edge of a whole range of scientific and technological research initiatives.  And the one thing required for such work is access to a robust network. This is what the Wisconsin Republican-led legislature is targeting, with a determination that extends to turning down other people's money.
The states really are the laboratories in which the future of our nation is being tried…so look to Wisconsin to see what could happen in a wholly GOP led United States.
There we see in microcosm how it is that empires die:   first they sell themselves off to the highest bidders. Then they crumble.
The Republican party cannot be trusted with even a whiff of power.  We have a lot to do over the next year and a half.
Factio Grandaeva Delenda Est.
Images:  Quentin Massys, An Allegory of Folly, early 16th century