Ask and ye shall receive!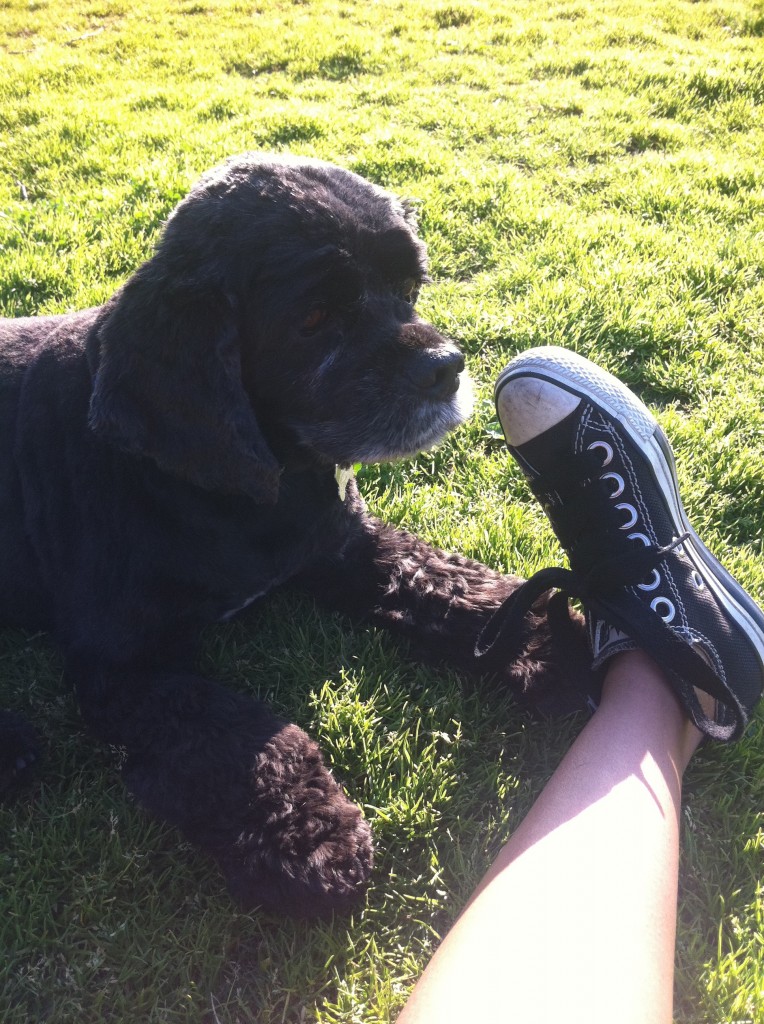 The Angry Black Parents are jamming to zydeco music in Long Beach while I am getting ready to go to a good friend's wedding. I had a clothing crisis earlier — NOTHING FITS!! — and called up my friend who, anticipating my clothing crisis, had dresses in various sizes all picked out for me to try on. Went over to her house and had a chat with the bride: "Are you excited?" Her response: "Meh. I just want it over with." I guess that's what happens when you've already been living in sin with your husband-to-be for six years and are knocked up with his spawn.
The three of us then chatted about the marvel that is spanx. (My one friend is wearing a "spanx scuba suit" as she eloquently put it.)
Being a lady is a blast, innit? Do men have stuff that they do when they get their fancy on? Like special underroos that keeps your junk in place?  Sock garters?  I don't know.
Anyway, time to go paint my face.
Have a good evening, y'all.